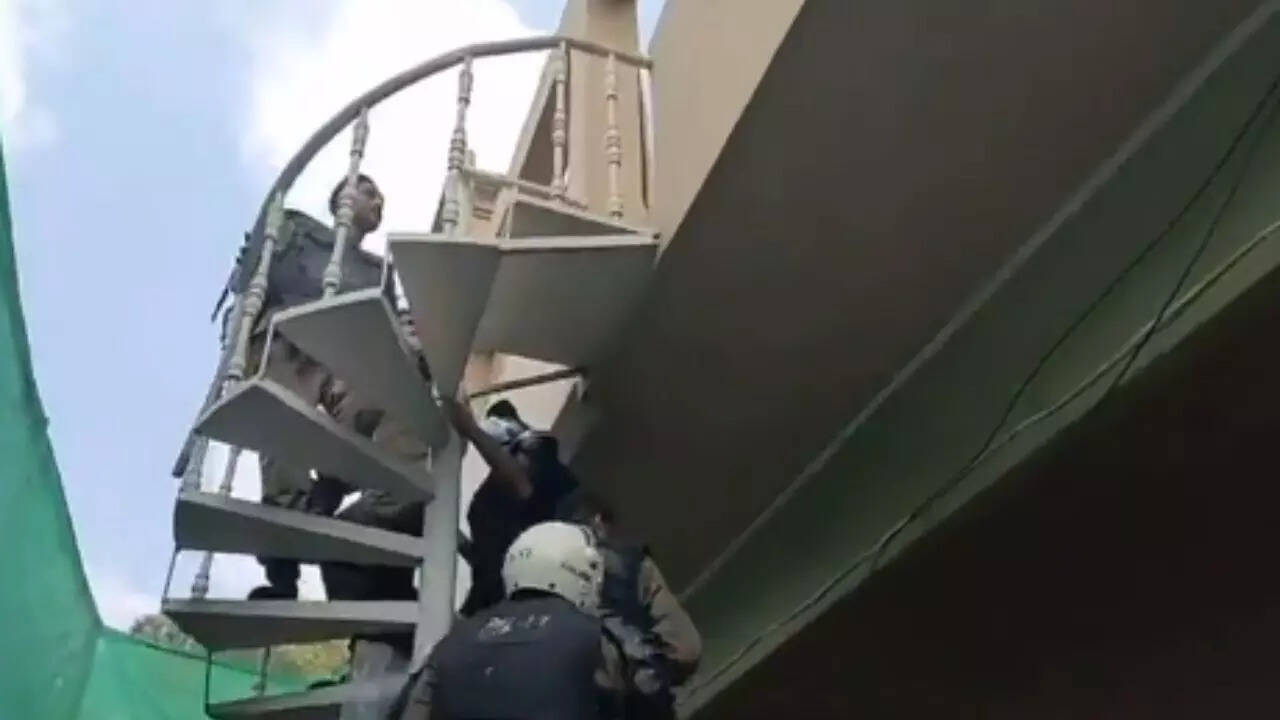 Lahore: The spectacle surrounding former Pakistan PM Imran Khan's arrest in the Toshkhana case doesn't seem to end anytime soon. A day after a court suspended the arrest warrant against the PTI chief, police barged into his Lahore residence as he arrived at a court in Islamabad to appear in the Toshakhana case today. Imran Khan's wife, Bushra Begum was at home alone when police broke into his house, PTI officials said.
PTI shared a video on its official Twitter handle that showed clashes between supporters of Imran Khan and the police at his home.
"Meanwhile Punjab police have led an assault on my house in Zaman Park where Bushra Begum is alone. Under what law are they doing this? This is part of the London Plan where commitments were made to bring absconder Nawaz Sharif to power as quid pro quo for agreeing to one appointment," read a tweet by Imran Khan.
Related News |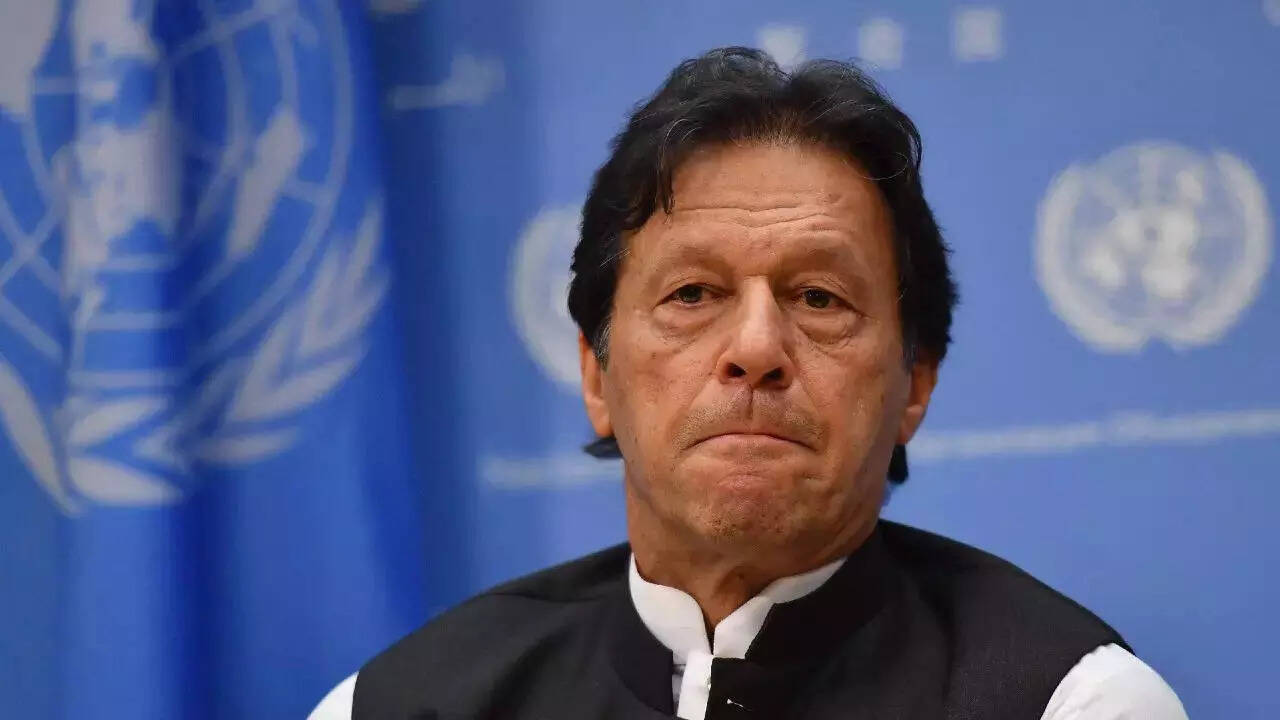 BIG relief for Imran Khan! Pakistan court suspends arrest warrant against PTI chief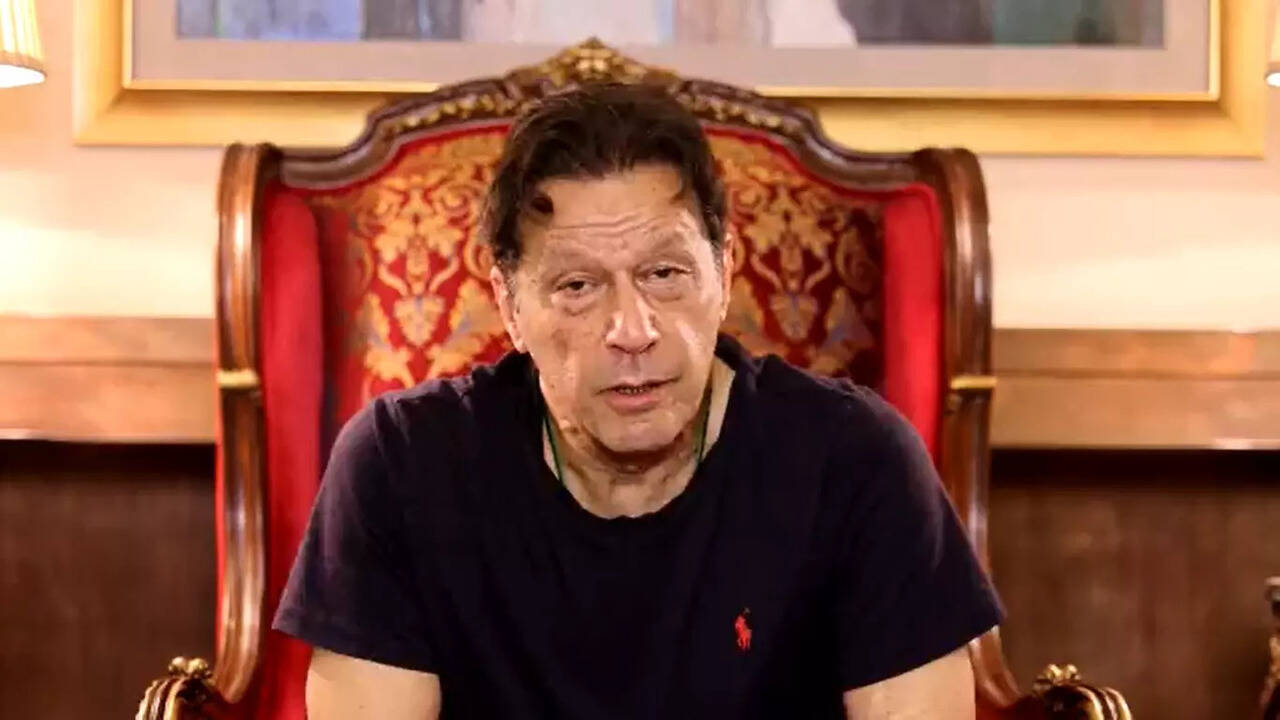 Pakistan court grants Imran Khan protective bail in 8 terrorism cases, 1 civil case
Notably, in a major relief to Imran Khan, a court on Friday suspended the arrest warrant against him in the Toshakhana case, his lawyers noted. "The Islamabad High Court has suspended a non-bailable arrest warrant. Now Imran will appear in the court tomorrow," Faisal Chaudhry, a senior member of Khan's legal team told AFP.
On the same day, a top Pakistani court granted protective bail to the former premier in eight terrorism-related cases and one civil case after he appeared before the court.
The PTI chief had been evading arrest attempts in the Toshakhana case and had stayed inside his Zaman Park residence with hundreds of supporters gathered outside and indulged in violent clashes with authorities protesting his arrest.