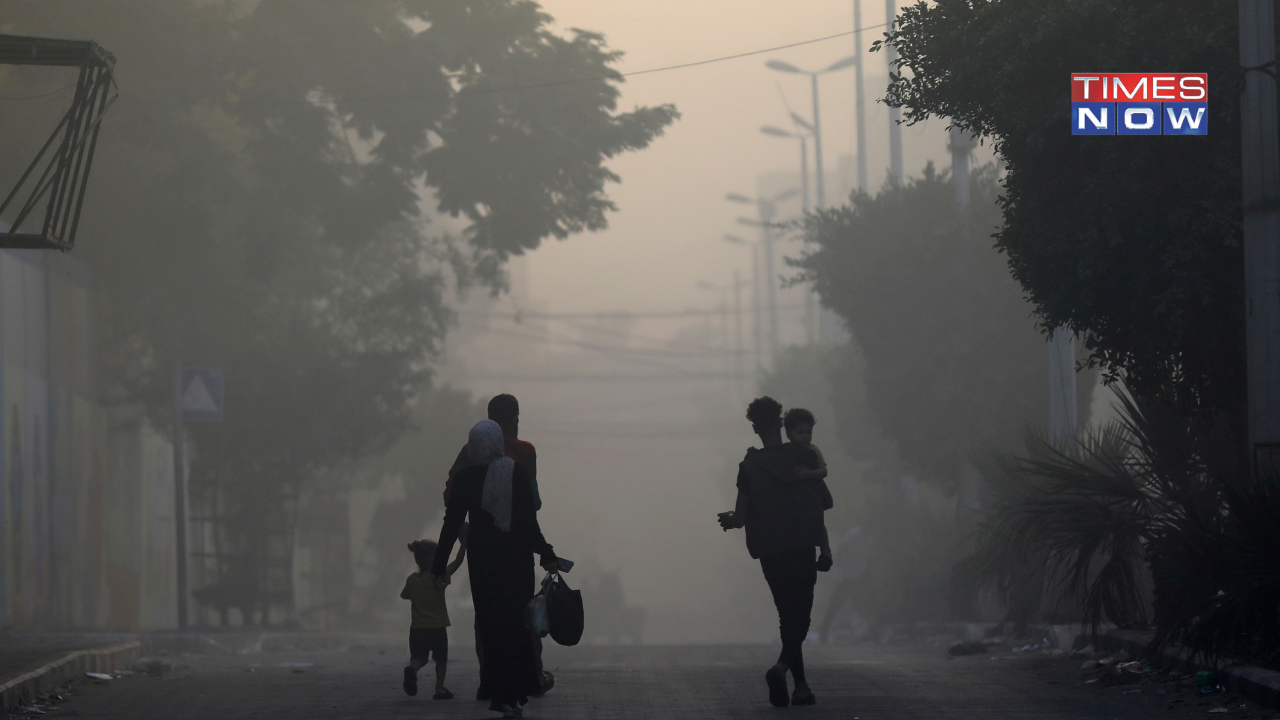 Doha: Qatar has been at the centre of hostage negotiations since the start of the Israel-Hamas War. Following the reports of a deal to free the hostages, Qatari Prime Minister Mohammed bin Abdulrahman Al Thani has stated that only a few "minor" challenges are left.
"The challenges that remain in the negotiations are very minor compared to the bigger challenges, they are more logistical, they are more practical," the Qatari PM al Thani during a press conference.
As per reports, Hamas has around 240 hostages in Gaza. Since the start of the war, only four hostages have been released. One hostage was rescued by the IDF and another was claimed to be dead near the al-Shifa hospital in Gaza.
The first four hostages were released by Hamas to the International Red Cross after peace negotiations and mediation were conducted by the Qatari side.
"The deal is going through ups and downs from time to time throughout the last few weeks. I think that I'm now more confident that we are close enough to reach a deal that can bring the people safely back to their homes," stated Al Thani.
After the October 7 Hamas attacks, Israel has vowed to completely wipe out the militant group. Around 1,200 Israelis were killed in the Hamas attacks and around 240 were taken as hostages.
Earlier on, the Israeli death count stood at 1,400, however, this toll was revised down to 1,200 by the foreign ministry.
Along with Qatar, the United States is also working closely with Israel to try and negotiate a peace deal which would not only free the hostages but also bring a humanitarian pause to the conflict to allow urgent aid into Gaza Strip.