One party has governed Mexico's biggest state for a century. It looks as if that is about to change
Mexico & the Americas
Kate Linthicum
June 4, 2023
For nearly a century, one party has governed Mexico's most populous state.
The Institutional Revolutionary Party, known as the PRI, dominated political life in Mexico for decades by rigging elections, buying off labor unions and suppressing dissent. Even after its nationwide
monopoly
was broken in 2000, the party
maintained a tight grip on power here in the state of
Mexico.
But in gubernatorial elections
this
Sunday, what was long seen as unthinkable is now widely expected:
t
The party will lose one of its last strongholds.
"The extinction of the PRI," as the Mexican media have
has
been putting it, seems in some ways the inevitable result of its long history of corruption and the self-enrichment of its leaders.
Multiple former PRI governors in other parts of the country have been convicted of graft in recent years, and a news report last
this time element
week implicated the current governor of the state of Mexico in a $300-million embezzlement scheme.
"They made themselves millionaires," said Vito Baltazar, a 66-year-old retiree. "They governed only for themselves."
But perhaps a bigger factor in the demise of the PRI is the swift rise of Morena, the party that Baltazar said he plans to vote for.
Founded less than a decade ago, the party has taken over much of Mexico. It boasts a wide majority in both chambers of Congress, and with a win in the race for governor here, the party and its allies will control
23 22
of Mexico's
32 31
states
, along with the federal district of Mexico City.
The PRI will
probablylikely
be left with just two.
Morena has become so dominant that some critics warn that it is ushering Mexico into
to
a new kind of one-party rule or perhaps one-man rule.
The party's success rests squarely
on its founder, President Andrs Manuel Lpez Obrador, the populist widely known as AMLO whose vows to combat corruption and put the poor first have inspired a fervent following.
"AMLO could put a sock puppet up as a candidate and the sock puppet would win," said Carlos Bravo Regidor, a professor at
the Center for Economic Research and Teaching, CIDE,
a public
research center institution
in Mexico City. "This is obviously about AMLO and the intensity of his support."
That seemed clear at a Morena campaign rally on a cloudy morning last week
wednesday 5/31
in Jilotepec, a small town
a few hours
north of Mexico City.
The president's
pictureimage
tan skin, silver hair, prominent front teeth was everywhere, printed on T-shirts, pins and bags. Vendors hawked AMLO dolls as attendees sporadically broke out into chants of "it's an honor to be with Obrador."
Many in the crowd acknowledged that they didn't know much about the gubernatorial candidate, Delfina Gmez, a former schoolteacher and mayor who was once fined by election officials for docking the pay of city workers to raise cash for Morena.
Still, polls show Gmez with a double-digit lead over Alejandra del Moral, a lifelong
member of the
PRI
, whichmember whose party
has held the governorship for 94 years straight.
GmezShe
is running with a coalition of parties that once opposed the PRI, including the center-right National Action Party and the leftist Party of the Democratic Revolution.
That three former enemies have now united in an attempt to defeat Morena says a lot about how the political landscape in Mexico has shifted since Lpez Obrador swept into power in 2018.
That year, his party won big nationally and made significant inroads at the local level in the state of Mexico. Morena won even in Atlacomulco, the municipality whose name has long been synonymous with a group of PRI elites, including former President Enrique Pea Nieto.
There have been a lot of presidents that have come from here, but what have they done for us? asked Katy Montoya, 40, a street vendor of sweet bread in Atlacomulco who voted against the PRI for the first time in 2018 and who plans to support Gmez on Sunday.
Like many Mexicans, her favorite policy change under Lpez Obrador is a program that sends cash welfare payments to students, young workers and the elderly. "It's given them dignity," she said of older Mexicans. "With the money they get from the government, they can fix up their homes or come here and buy bread."
Support for Lpez Obrador tends to fall along class lines, which helps explain why Morena is so far ahead in polling in the state of Mexico.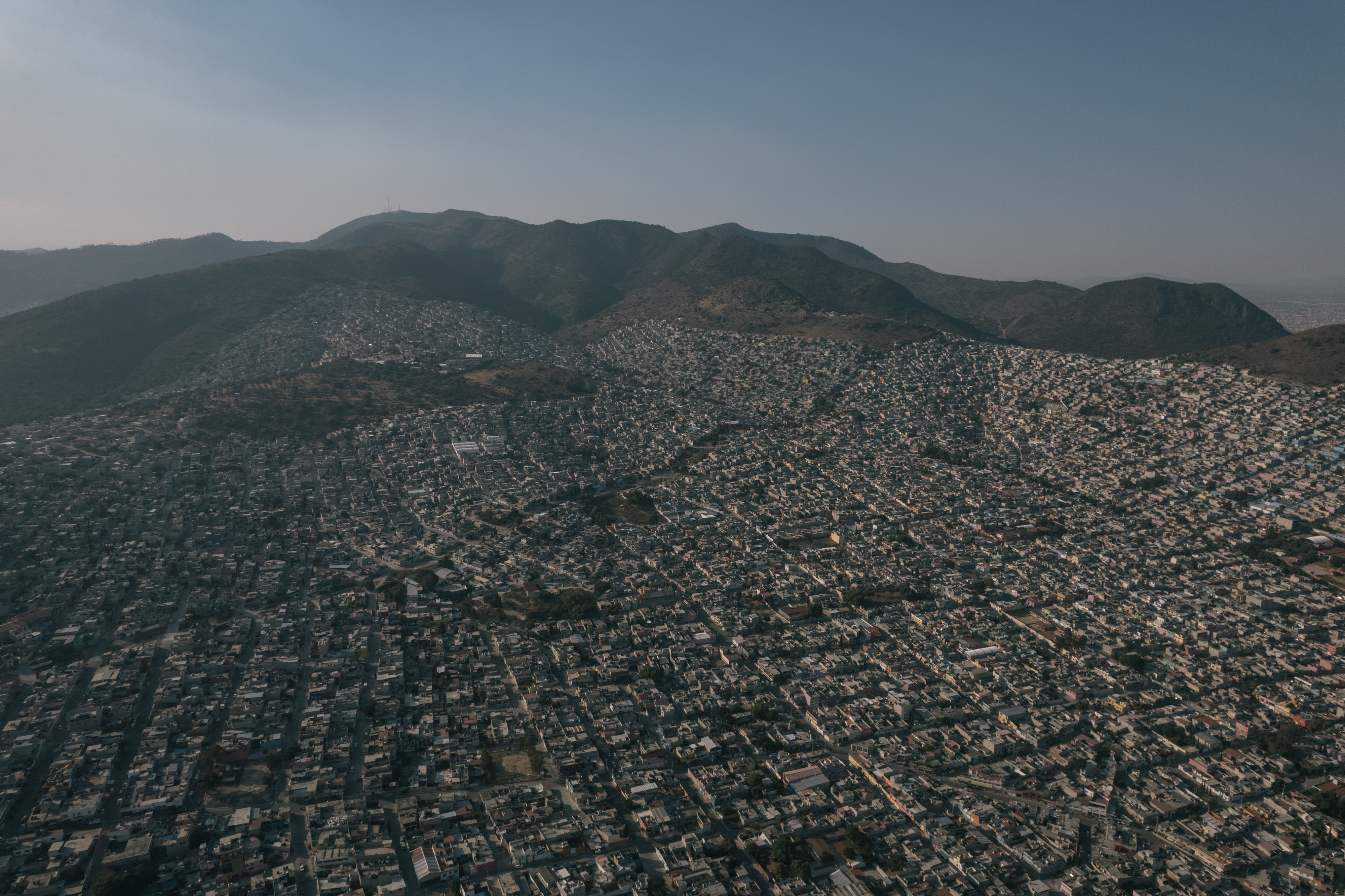 A sprawling patchwork of suburbs, urban slums, farmland and industry, the state is home to 1 in 8 Mexicans and is an economic powerhouse, contributing 9% to the country's GDP.
Yet it is also plagued by crime and hardship, with nearly half of residents living below the poverty line and 9 in 10 reporting that they feel unsafe.
"We obviously need a change," said Reina Isabel Reyes, a 22-year-old teacher who like many people here has been the victim of armed robbery on public transportation. "We just want peace."
The PRI, meanwhile, has become a party of people who are fearful of the change that Lpez Obrador seems to represent.
Catalina Plata Arzate, a 71-year-old resident of Atlacomulco, said she would be voting for the PRI candidate
on
Sunday "because I'm middle class." She suggested that Lpez Obrador's expansion of entitlement programs was leading the country toward communism.
Its all the people from the bottom who vote for him," Plata said. They all think hes the second coming. But we dont want another Venezuela.
With the PRI likely headed for defeat and the opposition
in a
shambles, many have wondered what it means that Mexico is again dominated by one party.
"We do seem to be heading in a way towards a new hegemony," Bravo said
.
While noting that Morena has won its elections democratically, without the vote-rigging of the PRI, he and other analysts say that the lack of well-organized opposition isn't healthy for the country.
Many of Lpez Obrador's proposals have sailed through Congress
largely unchallenged, including a controversial measure to keep the army on the streets until 2028, part of the president's larger push toward militarization.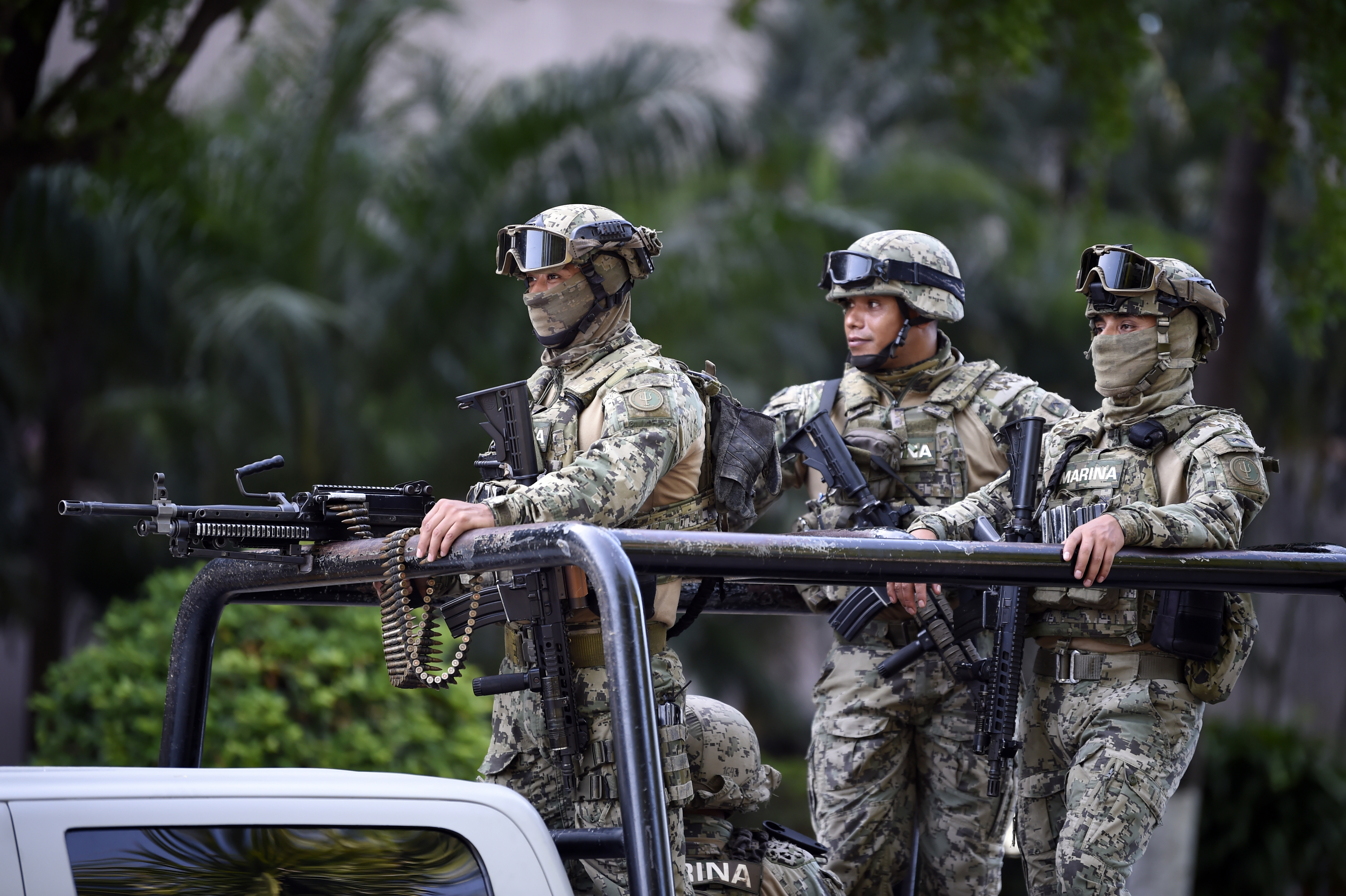 The
only thing standing in his way on many issues is the Supreme Court, which Lpez Obrador has relentlessly attacked as part of an antidemocratic "mafia of power" that rules in favor of the rich. It's a criticism he tends to levy against anyone,
from be it a
journalist
sto or
member
s
of civil society, who
dares deign
to critique him.
The president's recent efforts to overhaul the country's electoral institute which critics say would reduce its autonomy and concentrate power in the hands of the ruling party prompted cries of authoritarianism. At a march in Mexico City opposing the changes, some people held signs calling Lpez Obrador a dictator. Others compared him to the PRI.
"I had to live when the PRI was the only party that governed, and we all suffered," said Rosa Maria Velazquez, a 52-year-old who manages a sports club. "AMLO is doing the same. He wants to return Mexico to an old, retrograde, undemocratic country where a single party ruled."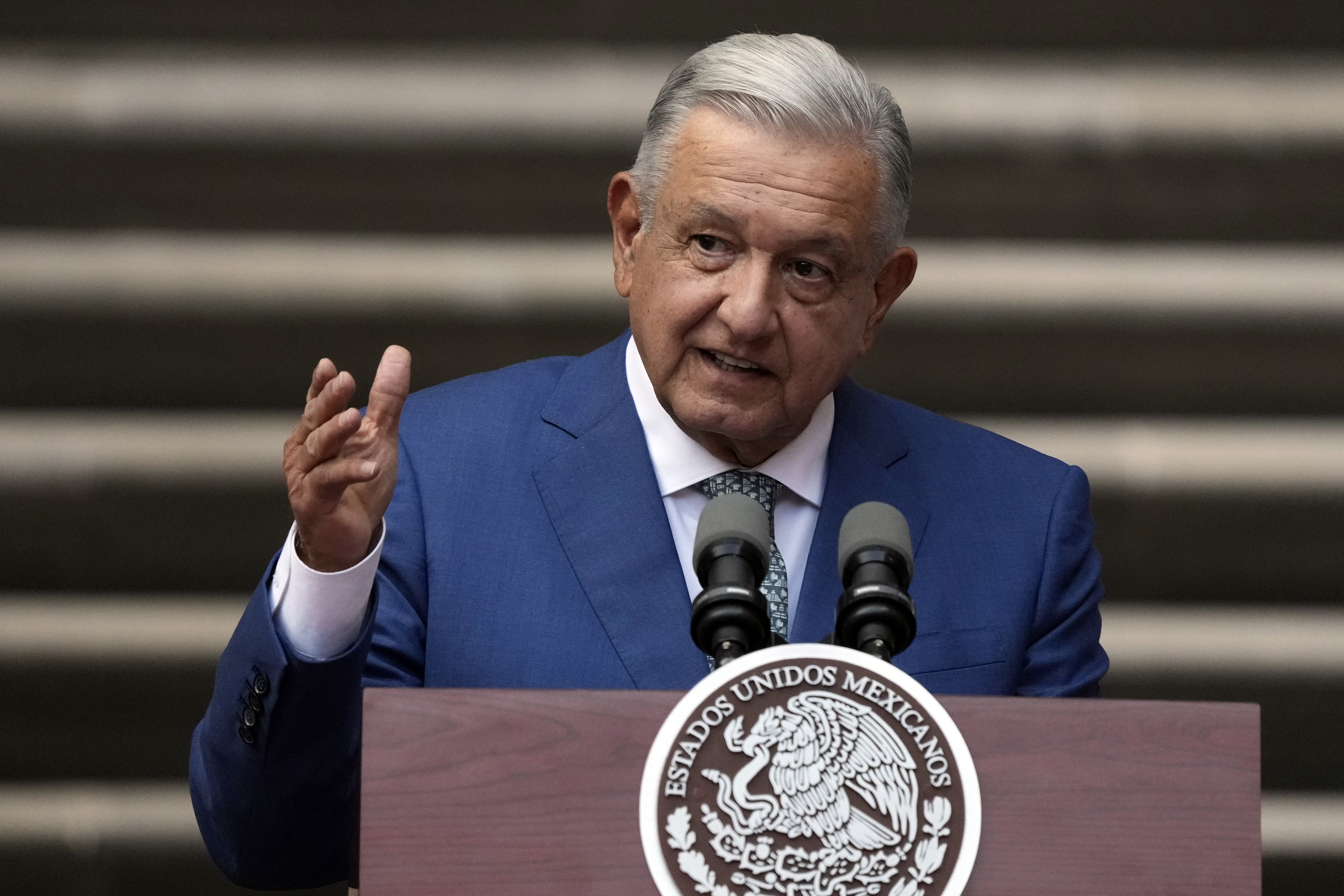 Lpez Obrador insists that he will respect Mexico's constitution which
limits
presidents
to
a single six-year term and will step down next year.
The process of choosing Morena's presidential nominee could weaken the party, with
followers of the three main hopefuls fault lines already forming between those who support
Mexico City Mayor Claudia Sheinbaum, Foreign
Secretary Minister
Marcelo Ebrard and Interior
SecretaryMinister
Adn Augusto Lpez Hernndez
already starting to split into camps.
Still, polls suggest that a Morena victory is inevitable in 2024. A recent survey predicted that a Morena candidate would win 55% of the vote, compared with 22% for the National Action Party and 14% for the PRI, with the rest of the votes scattered among smaller parties.
Jorge Zepeda Patterson, who recently wrote a book about Lpez Obrador, told El Pais newspaper that he thinks the Morena primary process will, in effect, "be the presidential election in Mexico."
And although Morena has a formal nominating process, there is no doubt that Lpez Obrador is the one guiding it. "It is not that he is the leader of a party," Zepeda said. "It is that the party practically belongs to him."
Cecilia Snchez Vidal in The Times Mexico City bureau contributed to this report.