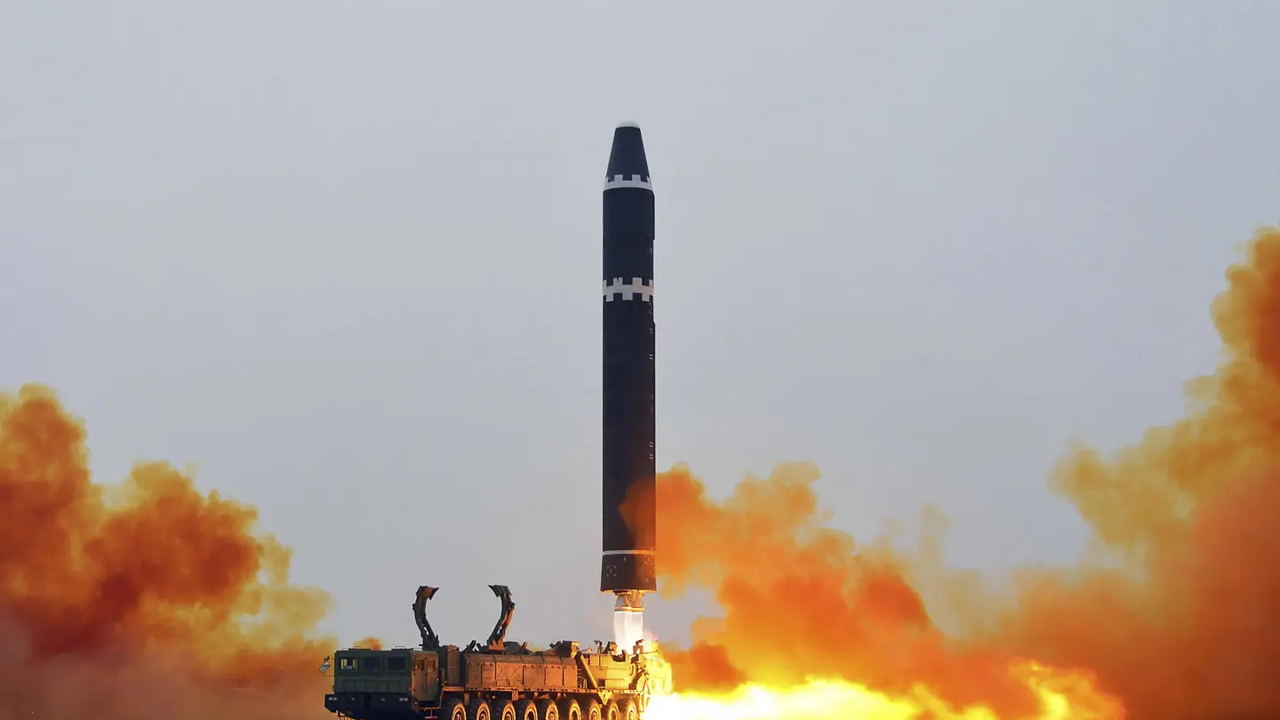 Tokyo: North Korea, on Wednesday, launched a suspected ballistic missile – Japan Prime Minister Fumio Kishida's office said in a post on X, formerly Twitter. "North Korea has launched a suspected ballistic missile. More updates to follow," Fumio Kishida's office said in a post on X.
North Korea's Kim Jong Un is in Russia to meet President Vladimir Putin
The development regarding North Korea's ballistic missile firing was also confirmed by South Korea's military, which said that North Korea has fired 'at least one ballistic missile toward its eastern seas' – Associated Press reported.
The North Korean ballistic missile launch on Wednesday came even as North Korea's supreme leader Kim Jong Un travelled to Russia in his private train to hold a weapons meeting with Russian President Vladimir Putin. The West is concerned that Russia and North Korea could sign a weapons deal, handing over some of North Korea's ammunition stockpile to Russia, in the latter's ongoing war in Ukraine.
In return, it is believed that Kim Jong Un may return with deals on food and other essential commodities that could help improve the standard of living in North Korea, besides important military technology, including Russia's expertise on 'nuclear weapons'.
South Korea's Joint Chiefs of Staff could not immediately elaborate upon how low the North Korean missile projectile was. Japan's Coast Guard, however, said the missile had likely landed. The agency still urged vessels around the Japanese coasts to watch out for falling objects – the Associated Press reported shortly after the launch.