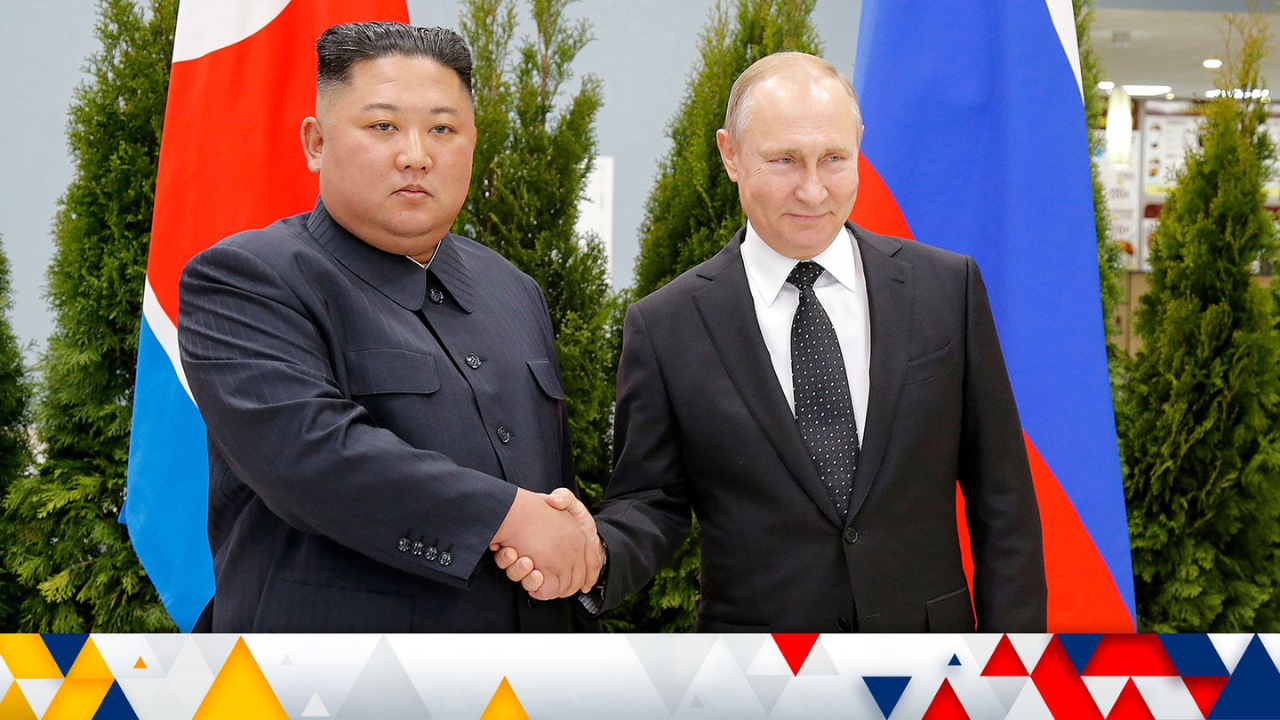 Moscow: The whereabouts of North Korean leader Kim Jong Un, who is currently on a trip to Russia, are 'yet unknown', the Associated Press reported on Thursday. South Korea expressed 'deep concern' that Kim Jong Un's visit to Russia could be focused on expanding military cooperation between the two countries.
Kim Jong Un in Russia: North Korean leader's whereabouts 'uncertain'
AP reported that the North Korean leader Kim Jong Un was to tour a Russian aircraft plant that builds fighter jets and then visit the country's Pacific Fleet. His whereabouts are, however, 'uncertain'.
"We express our deep concern and regret that despite repeated warnings from the international community, North Korea and Russia discussed military cooperation issues, including satellite development, during their summit," Lim Soo-suk, South Korea's Foreign Ministry spokesperson said, AP quoted.
Meanwhile, the West remains concerned about the camaraderie between Russia and North Korea. Washington has warned that the ongoing meeting between North Korea's Kim Jong Un and Russian President Vladimir Putin may result in an ammunition supply for the Russians and could be used in the ongoing war in Ukraine.
"No nation on the planet, nobody, should be helping Mr. Putin kill innocent Ukrainians," White House National Security Council spokesperson John Kirby said. Kim Jong Un reached Russia earlier this week in his private train. He was received by Russian President Vladimir Putin.
After the meeting, Putin told reporters that Russia and North Korea have 'lots of interesting projects' in areas such as transportation and agriculture. He said that Moscow would be helping North Korea with humanitarian aid. Putin, however, avoided talking about military cooperation and said that Russia is abiding by the sanctions prohibiting procuring weapons from North Korea.