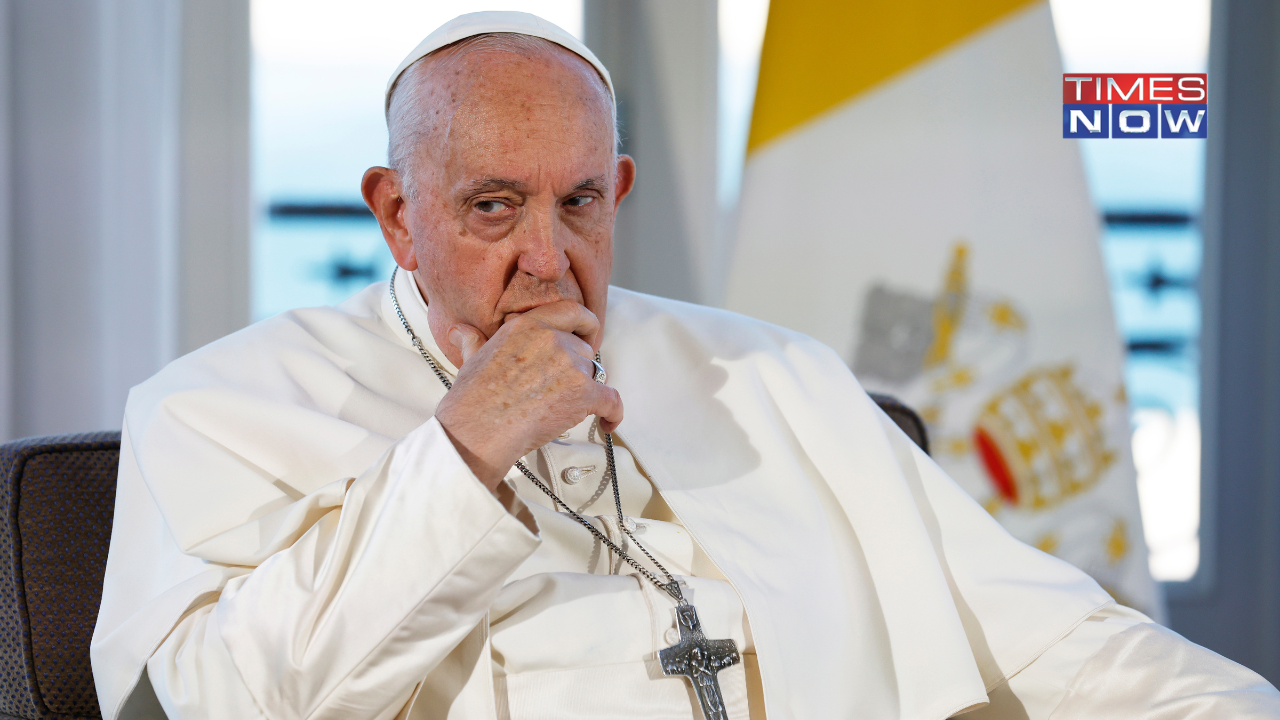 Marseille: Pope Francis has condemned the "belligerent nationalism" and called on Pan-European countires to take appropriate actions to stop the migrant crisis. The Pope has spoken in favour of the migrants and called on countries to help welcome them.
During his France visit, Pope Francis called for Europe to work towards helping the migrants and stop the Mediterranean sea from becoming the "graveyard of dignity".
Speaking at a church conference in Marseille, the Pope called for a pan-European response to help save the migrants from drowning during their search for a better life.
"There is a cry of pain that resonates most of all, and it is turning the Mediterranean, the 'mare nostrum', from the cradle of civilization into the 'mare mortuum', the graveyard of dignity: it is the stifled cry of migrant brothers and sisters," stated the Pope, while using Latin terms meaning "our sea" and "sea of death".
The Vatican City head also called for "an ample number of legal and regular entrances" for migrants, especially for those who are fleeing war, hunger and poverty, rather than for the "preservation of one's own wellbeing".
Nearly 2 Lakh Migrants Have Crossed the Sea into Europe.
As per data released by the United Nations High Commission for Refugees, UNCHR, around 1,78,500 migrants crossed the Mediterranean Sea in 2023.
Apart from this, around 2,500 have died while trying to cross the sea or remain missing to date. While European countries such as Italy, Hungary and Poland have been extremely outspoken against immigration, the Pope has called for people to "hear the cries of pain" and provide migrants with a safe haven.
(With agency inputs)