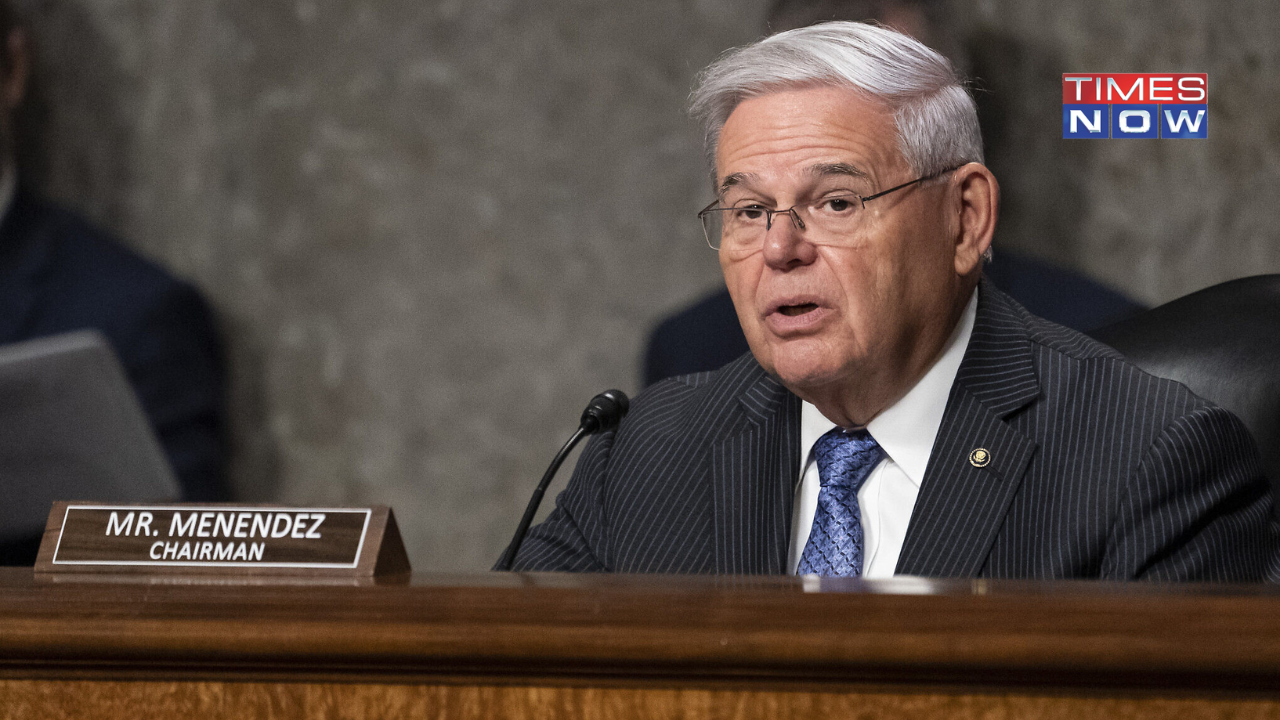 New Jersey: New Jersey Senator Bob Menendez has been indicted for the second time in 10 years. The US Justice Department has stated that the senator has been charged with corruption and bribery.
Along with Menendez, his wife Nadine Arslanian Menendez was also indicted on charges of bribery. As per SDNY, Menendez and his wife have been charged with three counts of conspiracy to commit bribery, conspiracy to commit honest services fraud, and conspiracy to commit extortion under colour of official right.
Read | Who Is Nadina Arslanian Menedez? – Wife of Indicted New Jersey Senator.
As per the official account of the US attorney in New York, the senator and his wife have been charged "in connection with their corrupt relationship with three New Jersey businessmen".
As per the Justice Department, prosecutors have been investigating Menendez, who is also the chairman of the Senate Foreign Relations Committee, and his wife, regarding whether or not they have been receiving improper gifts and other forms of bribery.
In the past 10 years, this is the second time the New Jersey Senator has been indicted for corruption and bribery. As per a CNN report, Menendez fought off the charges of conspiracy, bribery and honest services fraud related to alleged personal favors.
As per reports, the Senate Democratic Caucus rules are expected to force Menendez to step down from his role as the chariman of the Foreign Relations Committee, but would be allowed to serve on the panel. More information is expected to be shared after the Justice Department's press conference regarding Menendez's indictment.