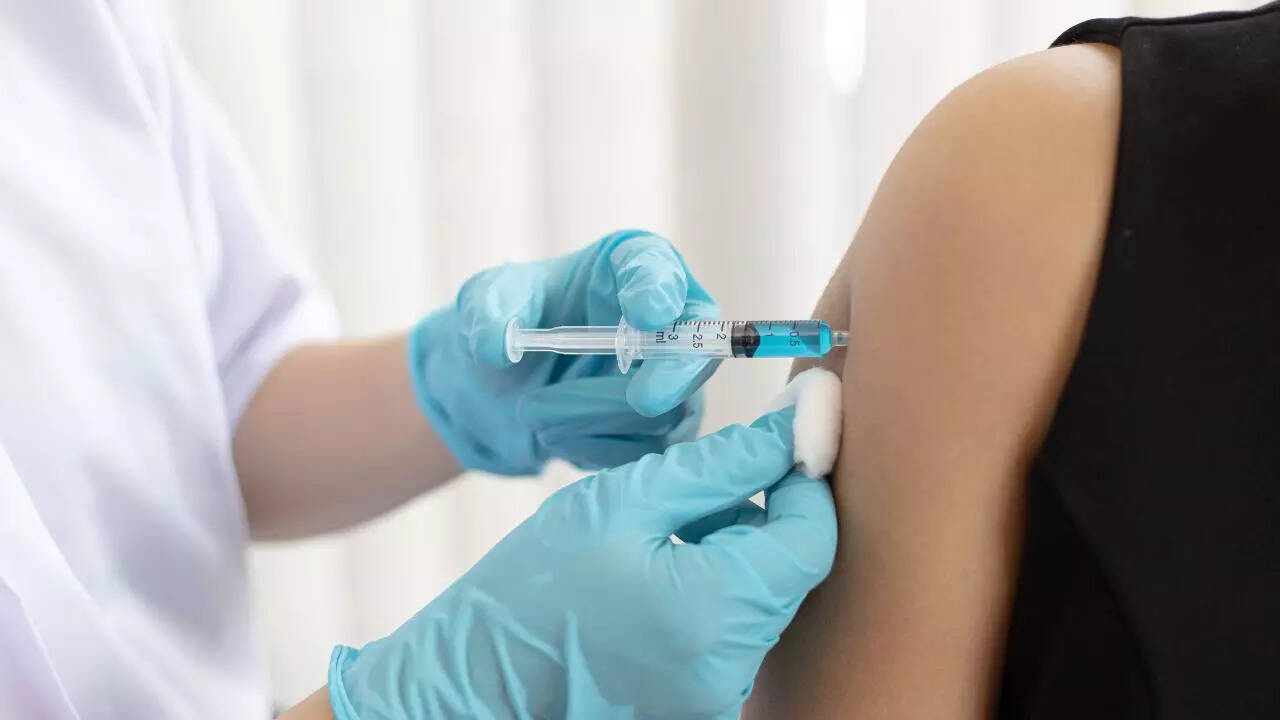 Washington D.C. : Amid spike in COVID-19 cases in the US, the government is rolling out updated coronavirus vaccines, which is seen as the latest weapon against the COVID-19-related hospitalisation.
The coronavirus vaccines, manufactured by Moderna and by Pfizer and its German partner, BioNTech, will combat against omicron subvariant of the corona virus. The vaccine was cleared by the Food and Drug Administration on Monday and recommended by Centers for Disease Control and Prevention (CDC) on Tuesday.
As the COVID-19 vaccine set to be made available to people, here are the things you should know:
When new COVID-19 vaccine will be available?
The new coronavirus vaccine is set to be available within 48 hours of CDC's decision. CDC's outside experts on Tuesday voted to recommend use of vaccine for everyone who is 6 months or older in age. The Advisory Committee on Immunization Practices, CDC's outside expert had voted 13-1 to recommend the vaccine, The Washington Post's report said.
When should you take new COVID-19 vaccine?
According to The Washington Post, people should take new coronavirus vaccine after talking to their doctor about the timing. As per the doctors, the people who did not get the previous COVID-19 booster should get the new shot now. The same goes for older people who might be especially vulnerable to a bad case of COVID-19. Some doctors say healthy younger people, if they decide to get the shot, might want to wait a bit so that protection is high around the winter holidays, when cases have risen in the last three years.
Where you can get the new COVID-19 vaccine?
After its arrival, the new coronavirus vaccines will be made available at clinics, doctor's offices and places which offer vaccination like CVS and Walgreens. To check availability of the vaccine, click here. According to health officials, the people would be able to search for vaccine's availability by the end of this week.
What is the cost of new COVID-19 vaccine?
The new coronavirus vaccine would be free for the US citizens, who have private health insurance or coverage through Medicare or Medicaid, said Jennifer Kates, senior vice president and director of global health and HIV policy at KFF, a health policy nonprofit, according to The Washington Post.