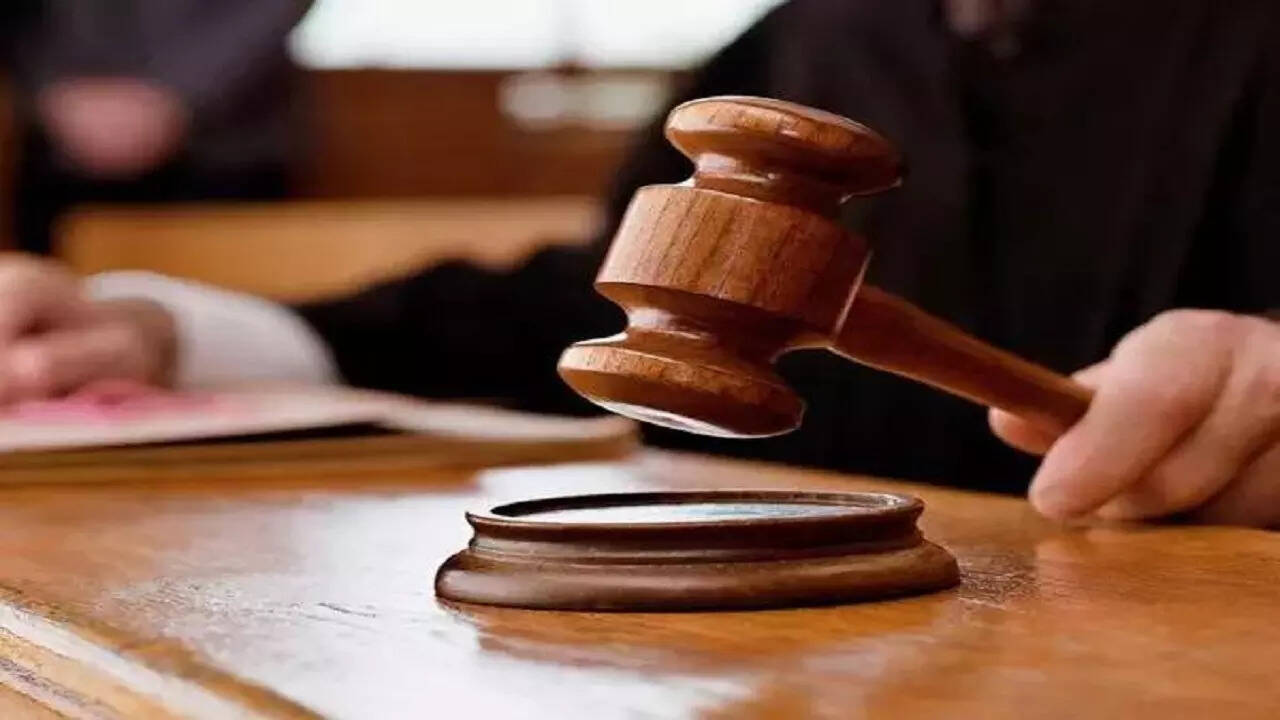 Rome: The largest mafia trial in Italy's three-decade history saw the sentencing of over 200 gang lords for 2,200 years behind bars. The trail was held in a bunker built specially for the purpose of criminal proceedings in Lamezia Terme, a town in the southern part of Italy.
The gang members of the 'Ndrangheta crime group' were incriminated and sentenced guilty in the trial that witnessed the participation of more than 400 lawyers.
Notably, the sentencing was done in the stronghold of the Ndrangheta crime group, in the southern region of Calabria. According to a report by the news agency Reuters, the Ndrangheta has been the country's most powerful and oldest mafia organisation.
Its operations are spread across Europe and the rest of the world. The word 'Ndrangheta is believed to be from the ancient Greek words "andros" and "agathos." Both words have a similar meaning: a brave or valiant man.
It comes from the poor southern area of Calabria, which is located at the point of Italy's boot. The criminal organisation continued to grow after seeing significant growth in the 1970s.
After that the group was particularly involved in drug trafficking, and cocaine as well. Several well-known celebrities were targeted by the 'Ndrangheta kidnappers including celebrities such as John Paul Getty III. He was held prisoner for five months in the Calabrian mountains.