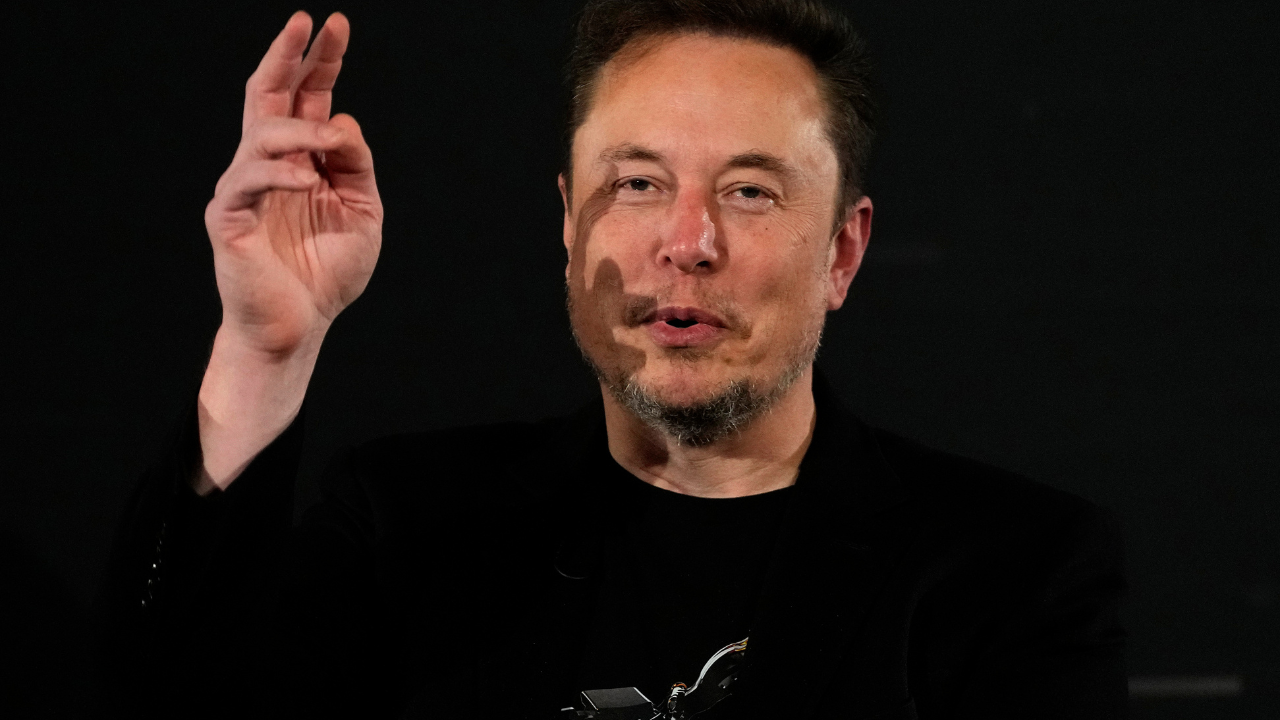 Elon Musk's Twitter – X Corp – officially filed a lawsuit against Media Matters on Monday. The company alleges that the George Soros-backed liberal watchdog group "knowingly and maliciously manufactured" images showing neo-Nazi posts on the platform next to ads.
X filed the lawsuit in the U.S. District Court for the Northern District of Texas, Fort Worth Division.
Musk has found himself in trouble over the past week, with his endorsement of an anti-Semitic tweet going viral. Media Matters posted images of ads of companies like Apple, Bravo, IBM, Oracle, and Xfinity placed next to the ne0-Nazi content.
Related News |
Media Matters Funding: Is George Soros An Investor?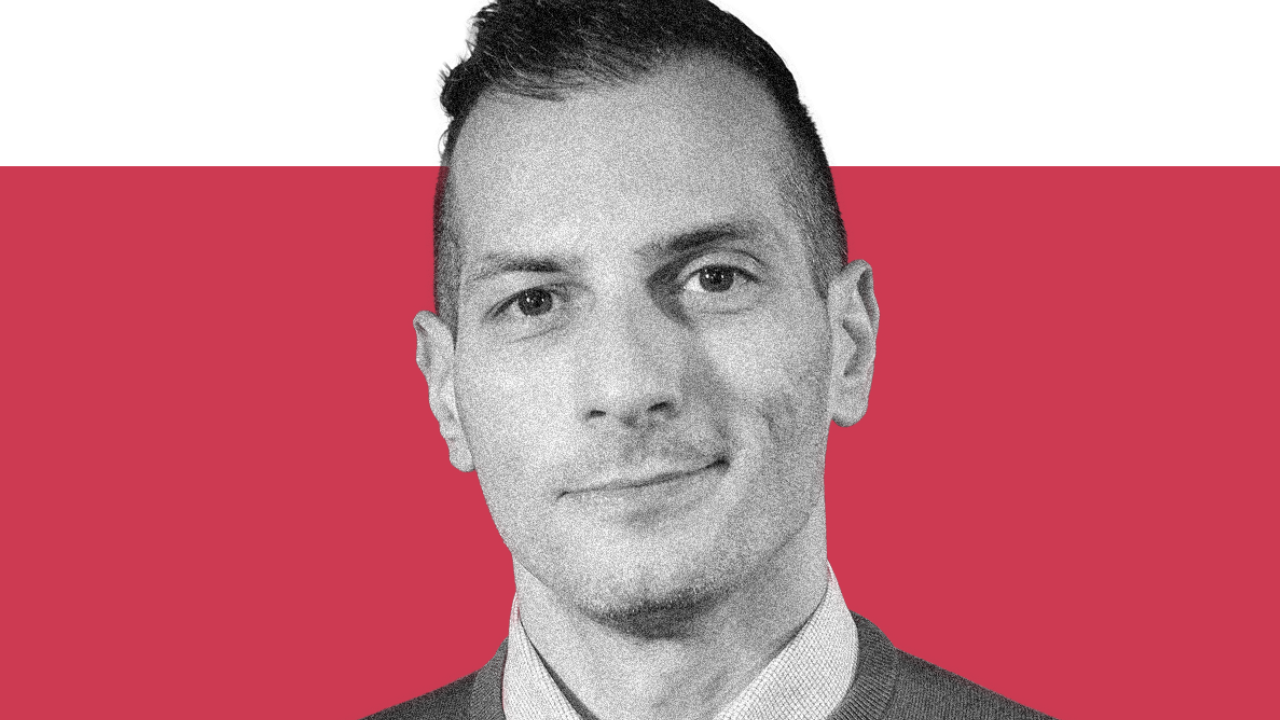 Who Is Angelo Carusone, Media Matters CEO And President?
The companies, with IBM going first, paused all advertisement on X, issuing statements condemning the Musk-led platform. The tech billionaire had threatened a 'thermonuclear lawsuit' against Media Matters.
In the suit, he seeks monetary damages and an injunction requiring Media Matters to "immediately delete, take down or otherwise remove" the article titled "As Musk endorses anti-Semitic conspiracy theory, X has been placing ads for next to pro-Nazi content."
Media Matters has not responded to the lawsuit yet.
Related News |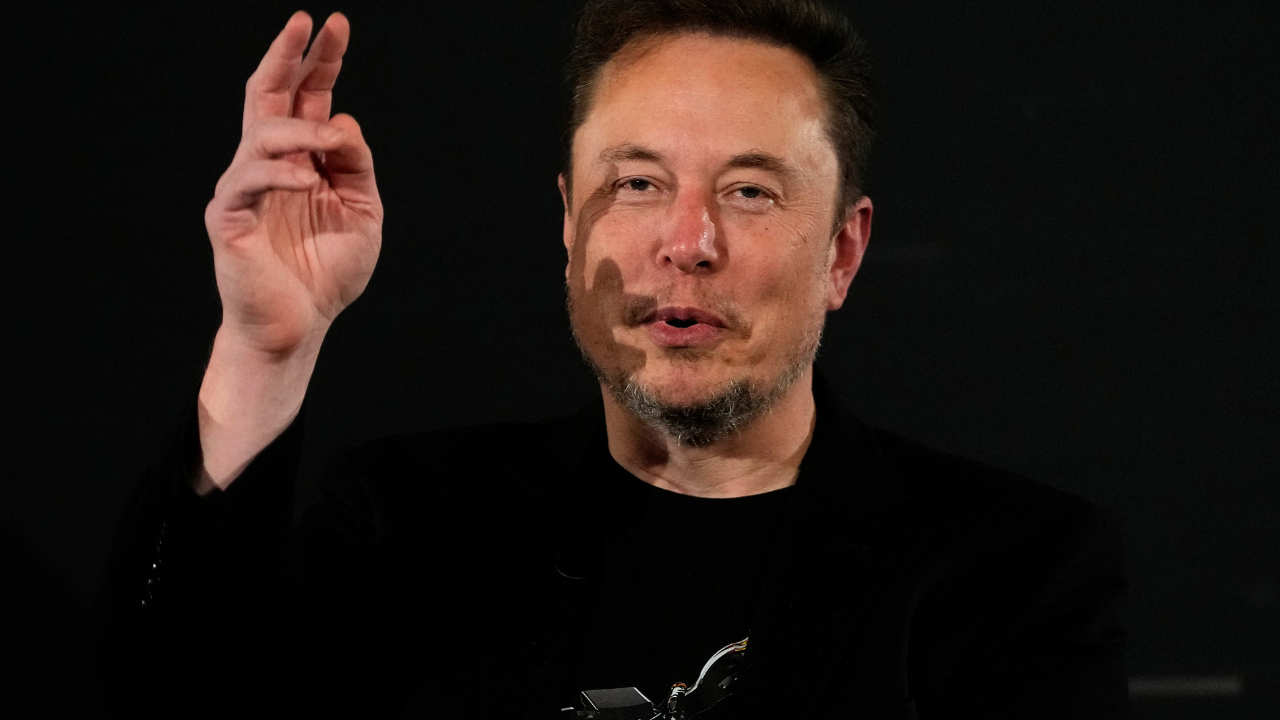 Apple To IBM: Companies Pausing Twitter Ads Amid Elon Musk Anti-Semitic Row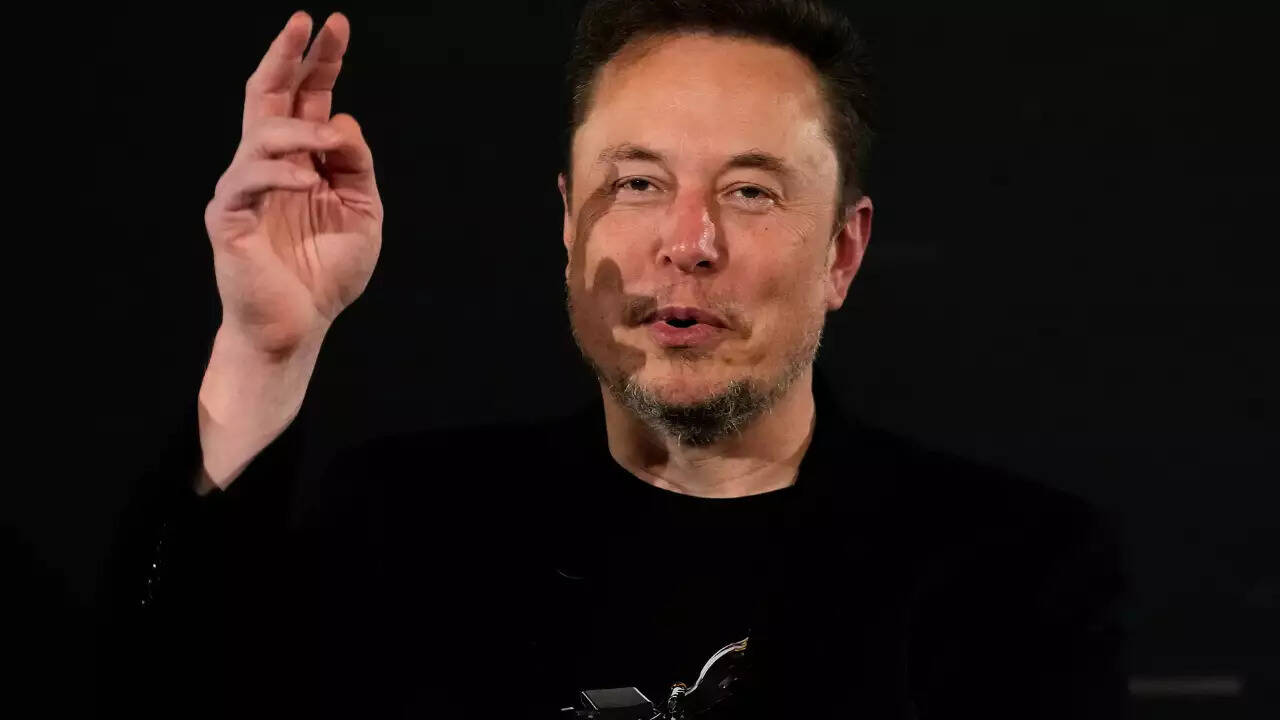 'Hundreds Of Bogus Media Stories…': Musk Reacts To Claims He Is 'Anti-Semitic'
According to X's lawsuit, Media Matters attempted to portray Musk's Twitter "as being dominated by 'white nationalist and antisemitic conspiracy theories'."
"This November alone Media Matters released over twenty articles (and counting) disparaging both X Corp. and Elon Musk — a blatant smear campaign."
X CEO Linda Yaccarino on Monday posted: "If you know me, you know I'm committed to truth and fairness. Here's the truth. Not a single authentic user on X saw IBM's, Comcast's, or Oracle's ads next to the content in Media Matters' article. Only 2 users saw Apple's ad next to the content, at least one of which was Media Matters. Data wins over manipulation or allegations. Don't be manipulated. Stand with X."