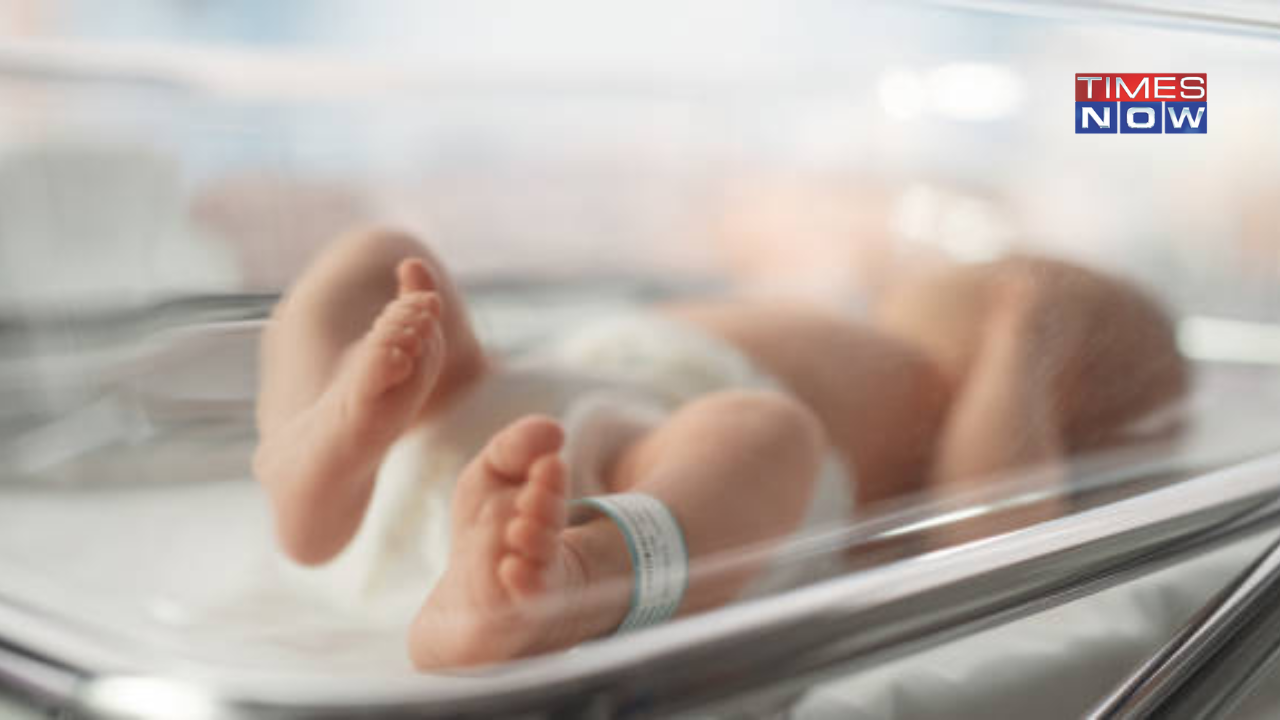 London: UK's Immigration Minister Robert Jenrick has stated that British families need to have more children to help take care of the increasing ageing population. This resolve also comes as the birthrate continues to decline in the United Kingdom.
The immigration minister also added that more children would ultimately lead to a younger population, which would help generate more funds.
Speaking at a Policy exchange event in Manchester, Professor Matthew Goodwin stated that a "mature conversation about how we could encourage families to have more children and help reduce demand for migrant workers", is needed. Jenrick agreed with the professor's remakrs.
"I agree strongly with the last point about families. We do need to encourage more families to have children. And that's why the prime minister's intervention earlier in the year on childcare was important," stated the Immigration minister.
"That's why we need to build more homes so that young people can settle down and have a family life. And there's a lot of evidence that the lack of housing is one of the reasons people are settling down and having kids later on in life," the minister added further.
Jenrick also stated that one of the primary reasons by British families need to have more children is to have a higher birthrate to combat its ageing society.
In 2022, the number of babies born in England and Wales has dropped to the lowest level seen in over two decades. As per Jenrick, Sunak's government is working towards capping the number of visas issued to migrants, the ongoing housing crisis and improving the childcare system in the UK.
The median salary for workers is also likely to be increased as another problem is families wanting to have children, but not having enough finances to provide for them.