Mexico City: Mexican authorities have arrested a 14-year-old boy nicknamed "El Chapito" for the drug-related killing of eight people near the country's capital city, the federal Public Safety Department said Thursday.
The boy allegedly rode up on a motorcycle and opened fire on a family in the low-income Mexico City suburb of Chimalhuacan. The victims were holding a party (it is believed to be a group celebrating someone's birthday) at their house at the time of the attack, the news agency Associated Press said. Five adults and two children were left injured in the incident, the report added.
The boy's name was not released, but his nickname — "Little Chapo" — is an apparent reference to imprisoned drug lord Joaquin "El Chapo" Guzman.
Related News |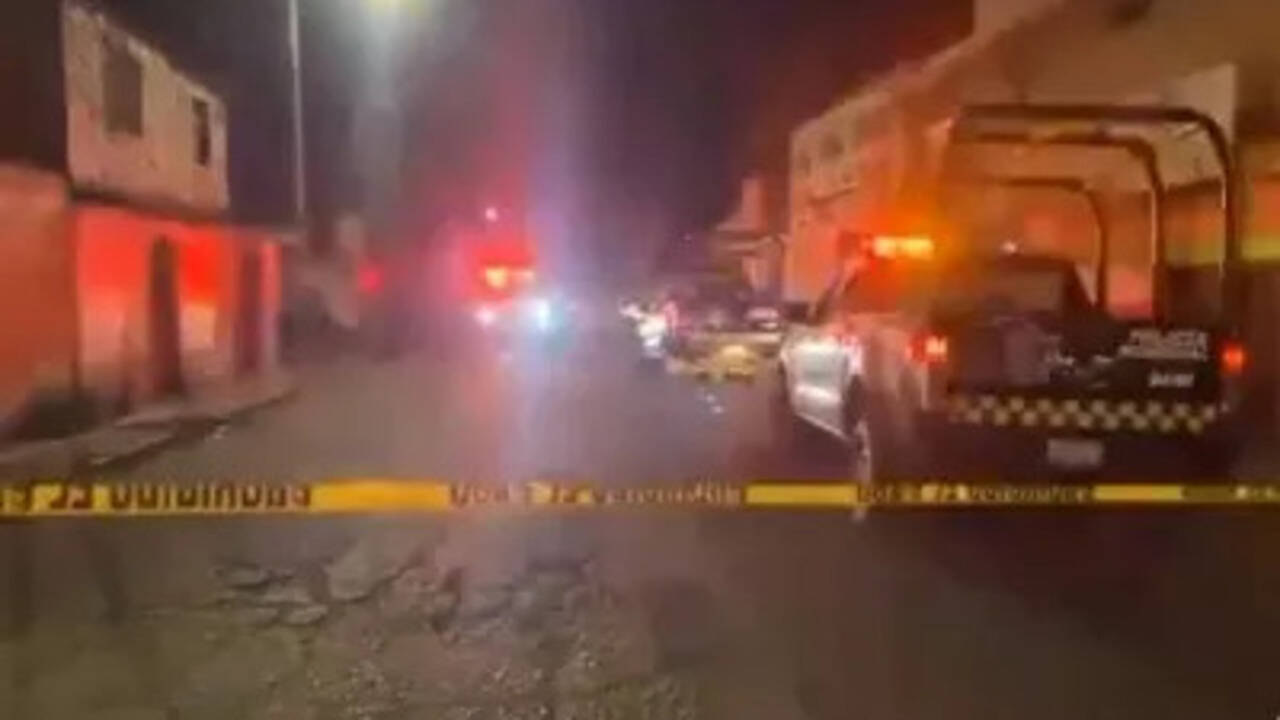 10 killed, five injured in mass shooting at Central Mexico bar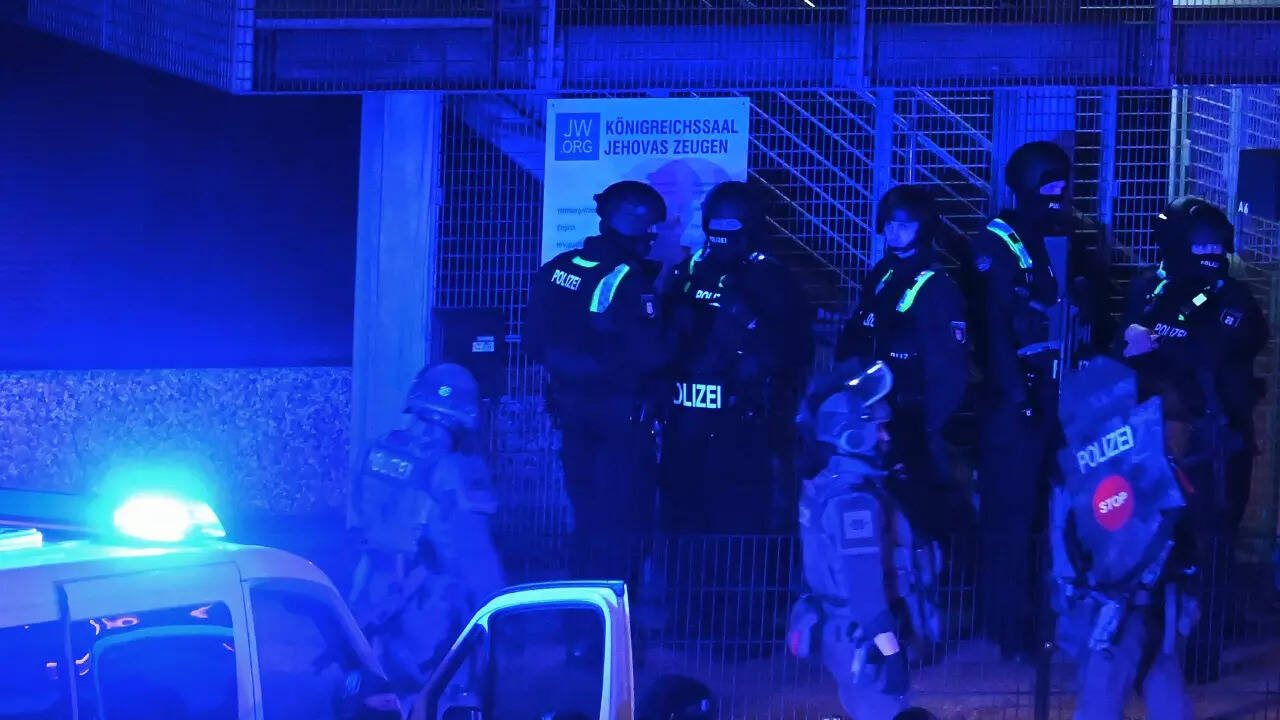 Germany Church shooting: 'Several' dead after gunman opens fire at Hamburg Jehovah's Witnesses' Kingdom Hall
The motive in the killings has not been made public, but drug gangs in Mexico frequently dabble in kidnapping and contract killing. They also kill rivals selling drugs on their territory, or people who owed them money.
In 2010, soldiers detained a 14-year-old boy nicknamed "El Ponchis" who claimed he was kidnapped at age 11 and forced to work for the Cartel of the South Pacific, a branch of the splintered Beltran Leyva gang. He said he had participated in at least four decapitations.
After his arrest, the boy, who authorities identified only by his first name, Edgar, told reporters that he was drugged and threatened into committing the crimes.
Related News |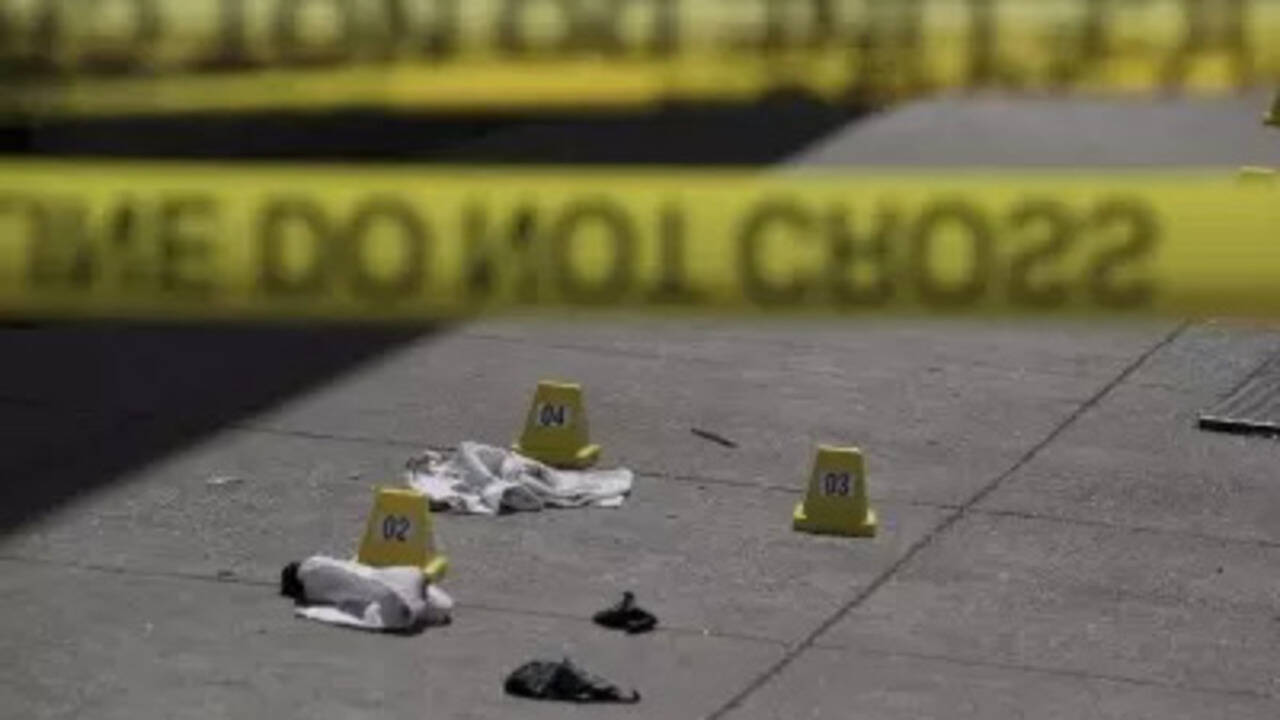 6 dead after shootings in US, suspect in custody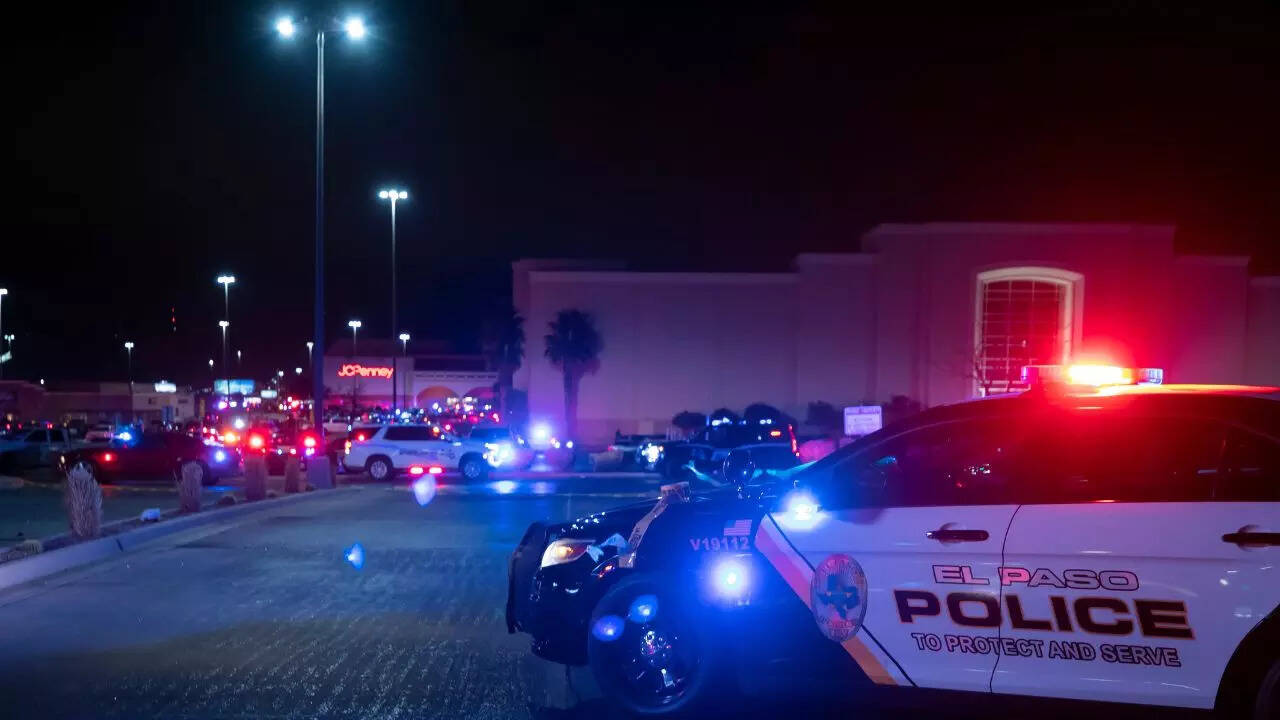 Shooting in Texas mall leaves 1 DEAD, four injured; suspected shooter in custody
Also Thursday, prosecutors in the northern border state of Sonora said they had arrested a woman linked to as many as nine murders in the border city of Mexicali.
The state prosecutor's office said that the woman had outstanding warrants for two killings, but that she had been named in seven other homicide investigations. The office did not say what the possible motives might be in those killings.