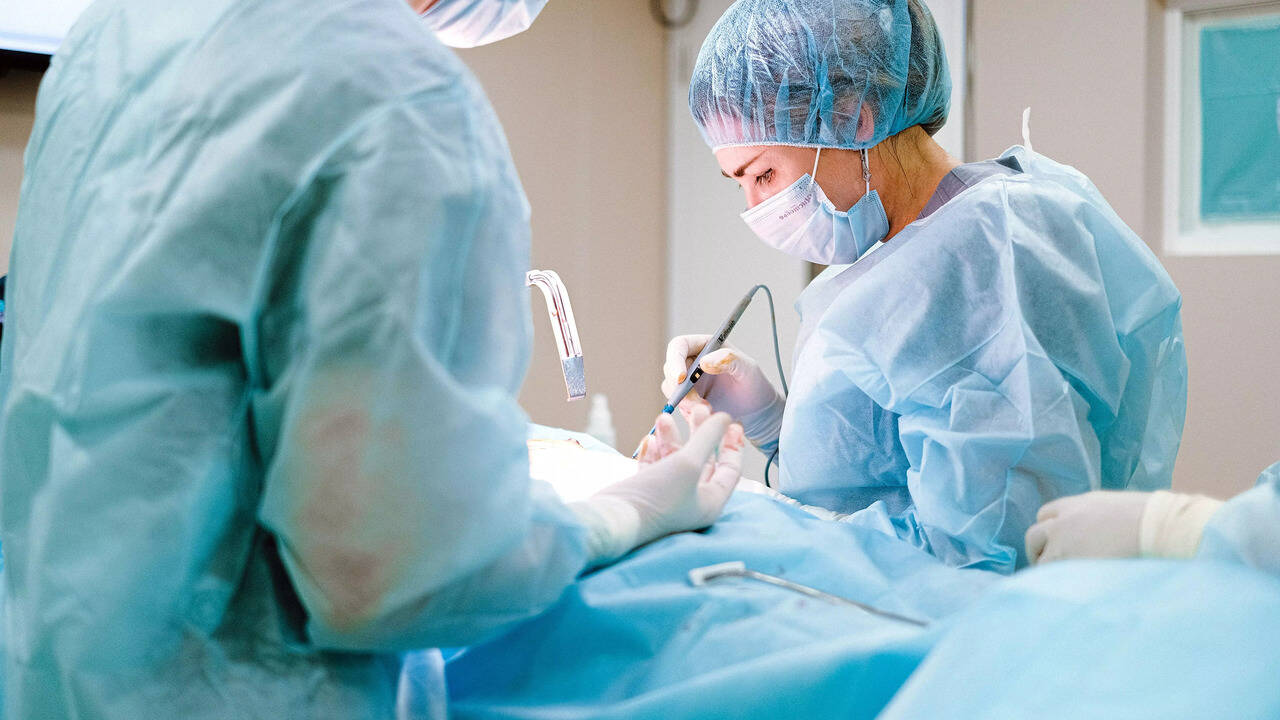 London: In a survey described as "truly Shocking," by the Royal College of Surgeons, two-thirds of the UK's NHS women surgeons who were part of the study reportedly faced sexual harassment, and a third experienced sexual assault at the workplace.
The survey, which has been called the "#MeToo movement for surgery," revealed 29 per cent of surgeon women had experienced unwanted physical advances at work. Guardian in its report mentioning the survey, highlighted that more than 40 per cent women surgeons in the study had received uninvited comments about their bodies.
Nearly 90 per cent of women and 81 per cent of men who responded to the survey claimed they had seen sexual misbehaviour in the previous five years.
"Sexual misconduct occurs frequently and appears to go unchecked in the surgical environment owing to a combination of a deeply hierarchical structure and a gender and power imbalance. The result is an unsafe working environment and an unsafe space for patients," Guardian's report quoted the survey's concluding portion as saying.
1,436 people participated in the online survey. Their identities have been kept anonymous. The study was initiated by a group of NHS surgeons, doctors, and researchers with the goal of "working to raise awareness of sexual misconduct in surgery and to bring about cultural and organisational change."
In May 2023, in another survey done by the Guardian/British Medical Journal investigation, it was found that more than 35,600 "sexual safety incidents" recorded in NHS hospitals in England over a span of five years. The General Medical Council, an independent regulator of doctors in the UK, issued an appeal to doctors to have "zero tolerance" for sexual harassment in response to the survey's findings.