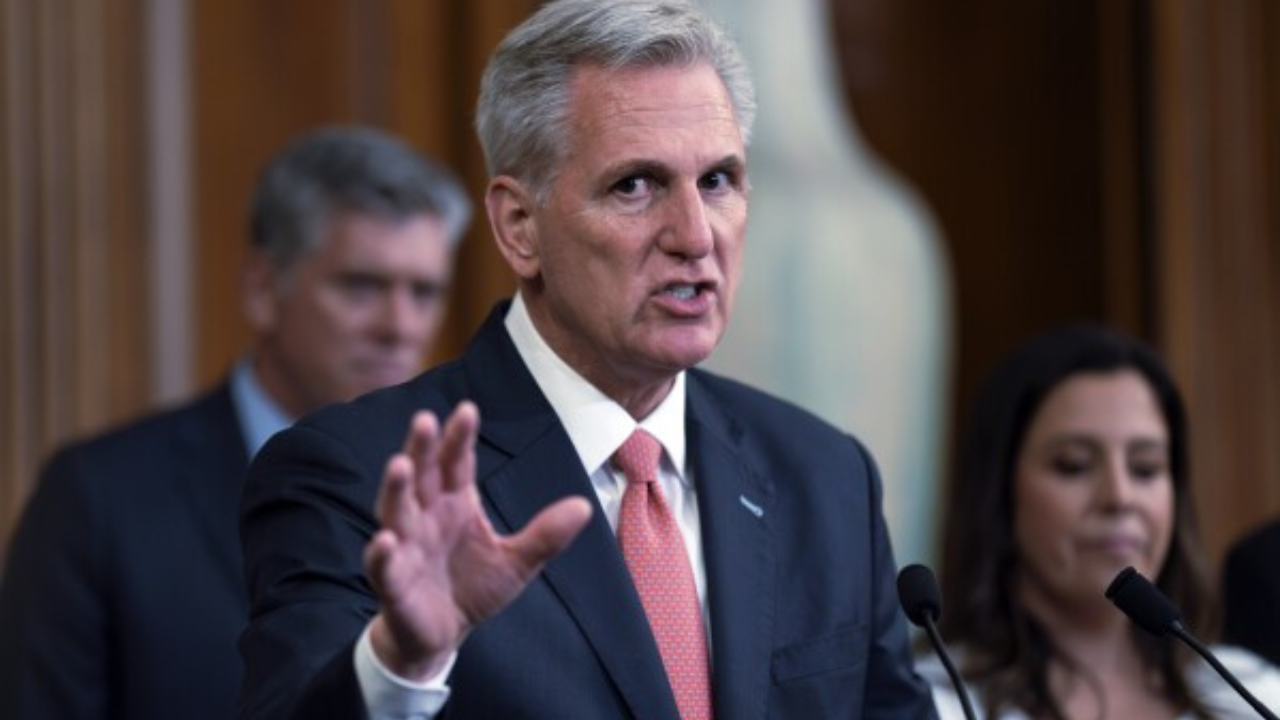 Former Speaker Kevin McCarthy will move into his predecessor Nancy Pelosi's Capitol office after acting Speaker Patrick McHenry evicted her on Wednesday, several media outlets reported. The California Republican was removed as Speaker on Tuesday in a historic vote.
The House voted 216-210 to oust McCarthy as Speaker. Eight Republicans and all Democrats voted aye. The 58-year-old's ally and North Carolina Rep Patrick McHenry took over as acting Speaker.
McHenry's first order as acting Speaker was to ask Nancy Pelosi to evict her hideaway office in the Capitol. CNN, citing sources, reported that McCarthy was behind the notice.
Related News |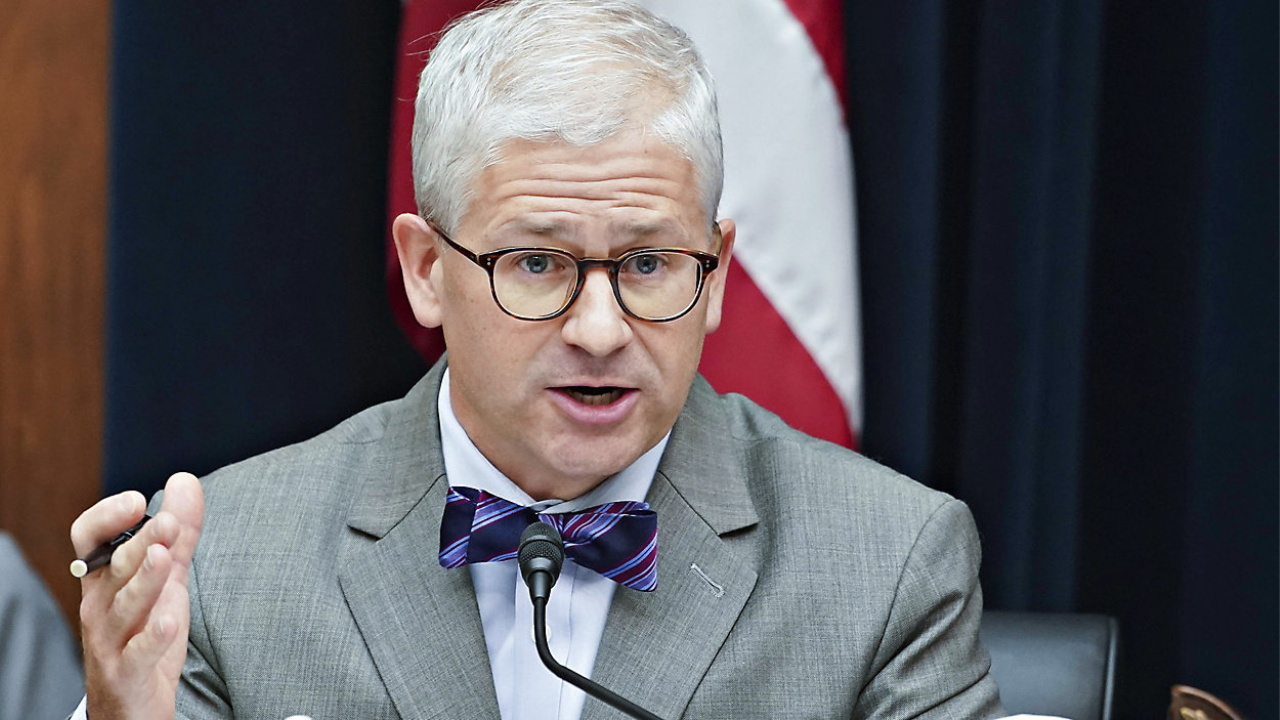 Speaker McHenry Orders Nancy Pelosi To Vacate Capitol Office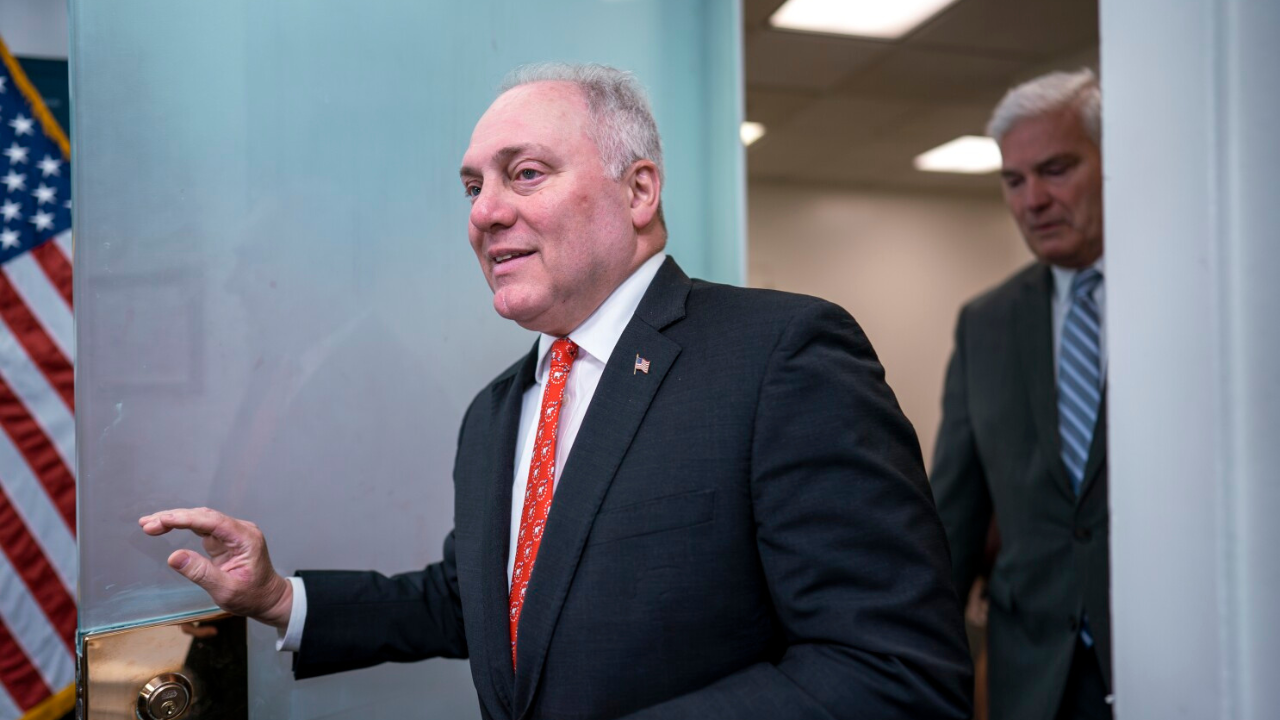 Steve Scalise To Hakeem Jeffries: Who Can Replace McCarthy As House Speaker?
GOP Rep. Garret Graves told reporters on Wednesday that Kevin McCarthy is getting the office that McHenry has ordered her to vacate. "Look the deal is that the office that Pelosi is in right now is the office of the preceding speaker. Speaker Pelosi and other Democrats determined that they wanted a new … speaker, and it's Kevin McCarthy. So, he's getting the office," he said.
Pelosi was at Dianne Feinstein's funeral on Tuesday and missed the McCarthy vote. Sources close to the 83-year-old told CNN that Kevin McCarthy and McHenry asked for the eviction in retaliation for the Democrats ousting the former. None of the Congressmen have made an official comment yet.
"I don't know what they're complaining about," Graves said. "They created this situation."
Related News |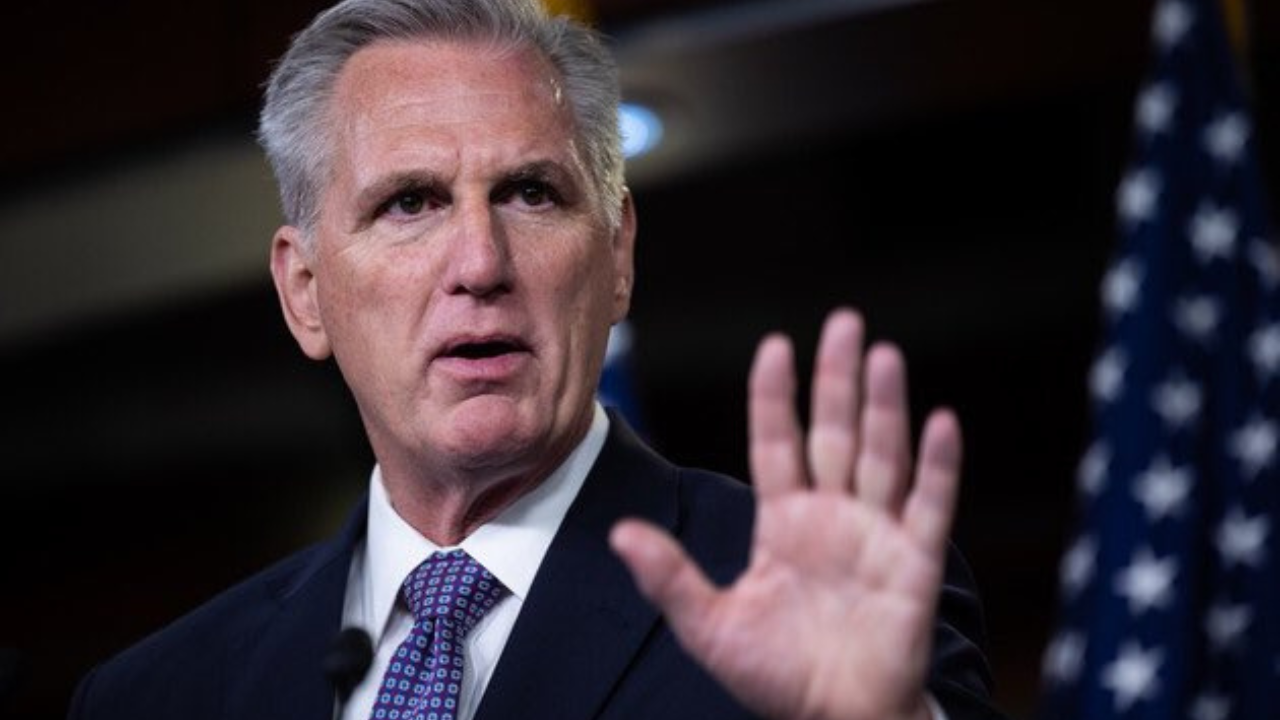 Kevin McCarthy To Michael C. Kerr: Shortest Serving Speakers In US History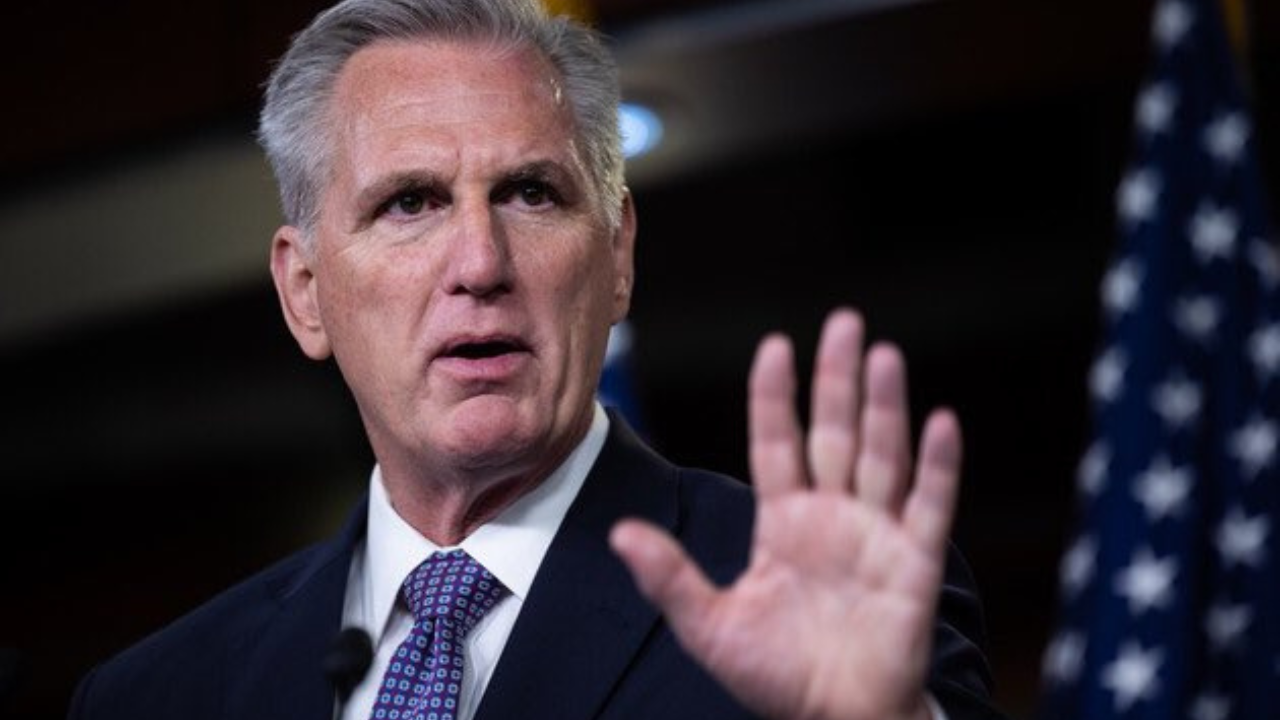 How McCarthy's Ouster, Republicans' Infighting Is Costing Ukraine
McCarthy was facing criticism from both sides of the aisle following his 45-day stopgap plan's approval. The short-term solution averted a government shutdown but cut down all US aid to Ukraine. Florida Republican Matt Gaetz filed the motion to remove the former Speaker a day after Congress approved funding.
Pelosi reacted to McHenry's notice. "With all of the important decisions that the new Republican Leadership must address, which we are all eagerly awaiting, one of the first actions taken by the new Speaker Pro Tempore was to order me to immediately vacate my office in the Capitol," the California Democrat said.
"Sadly, because I am in California to mourn the loss of and pay tribute to my dear friend Dianne Feinstein, I am unable to retrieve my belongings at this time."