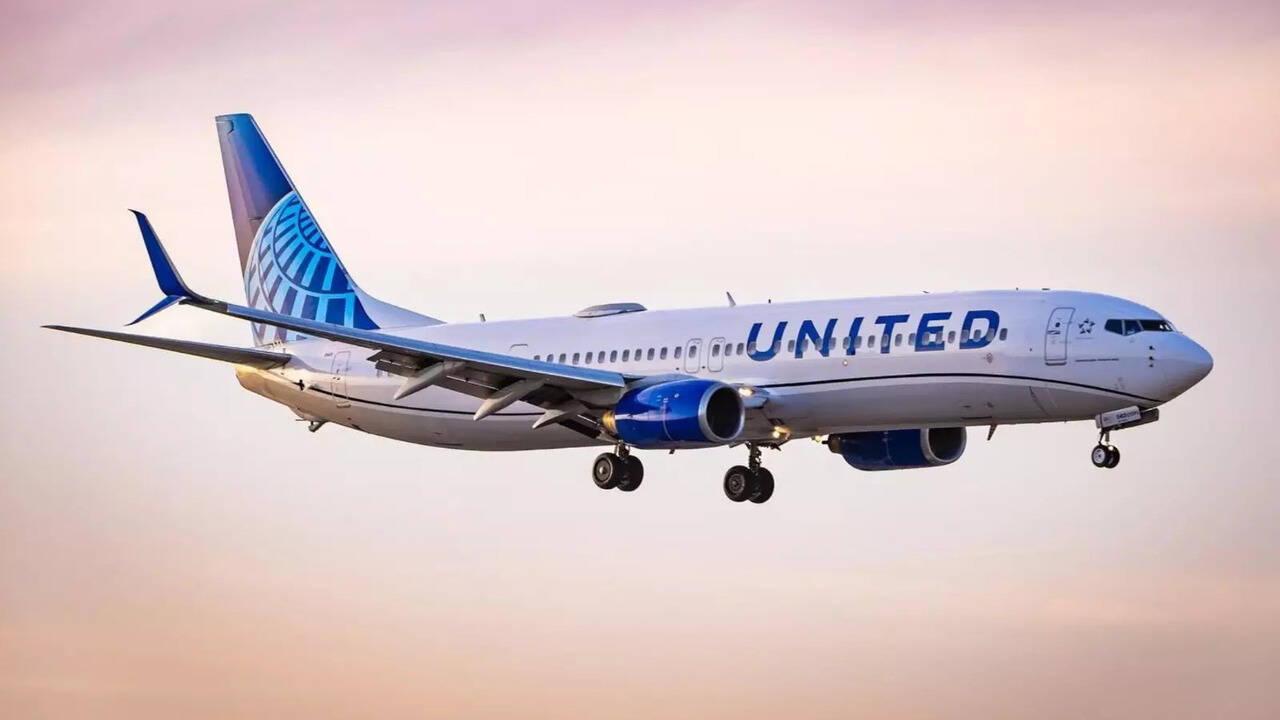 A United Airlines flight from Newark to Rome on Wednesday experienced an issue of a possible loss of cabin pressure that caused the pilot to reverse course.
In a mid-air scare, a United Airlines Boeing 777 jet with 270 passengers and 14 of crew on board, headed to Rome, turned around less than an hour into the flight and descended rapidly after what the Federal Aviation Administration (FAA) termed an indication of possible loss of cabin pressure.
According to a CNN report, flight data from FlightAware, the United Airlines Flight 510 bound for Rome, Italy, from Newark, New Jersey, experienced a dramatic descent from 37,000 feet at 10:07 p.m. to almost 9,000 feet at 10:15 pm.
The plane flew from Newark Liberty International Airport on its scheduled 8:37 p.m. departure time Wednesday.
However, the plane returned around 12:27 a.m. Thursday "to address a possible loss of cabin pressure," a United spokesperson confirmed to PEOPLE.
United spokesperson told PEOPLE magazine: "United flight 510 returned to Newark Liberty International Airport yesterday to address a possible loss of cabin pressure. The flight landed safely and there was never any loss of cabin pressure. We arranged for another aircraft to take our customers to their destination."
Early, in this month, the Airline had posted on Platform X (formerly Twitter) that its technological systems were being re-examined as they were facing some issues.
"We are experiencing a systemwide technology issue and are holding all aircraft at their departure airports. Flights that are already airborne are continuing to their destination as planned. We will share more information as it becomes available. Thank you for your patience as we work on a resolution to get you on your way as soon as possible," the post read.
Soon after that the Airline had posted the resolution of the glitch and resumption of normal flights.