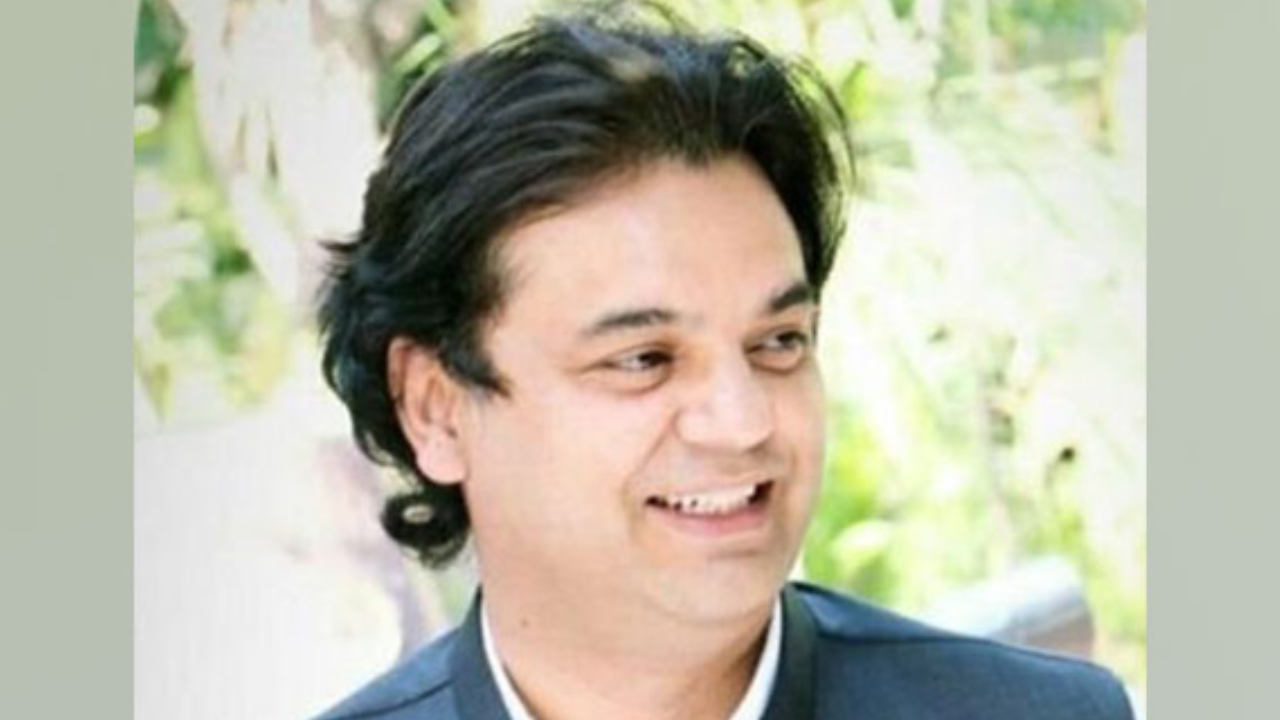 Islamabad: Pakistan Tehreek-e-Insaf member and Imran Khan supporter, Usman Dar, who was abducted 3-4 weeks ago, reappeared in public light on Wednesday via an interview on Pakistan's Dunya TV.
During the interview on Dunya TV, Dar announced that he is quitting his party PTI and politics. Dar is now one of the many leaders quitted PTI following the May 9 violence, which had sparked across Pakistan after ex-PM Imran Khan's first arrest.
In September, the party PTI had claimed that "unknown persons" abducted Dar in Karachi's Malir Cantt. They also claimed that Dar was taken to an unknown location. Notably, the local police denied arresting Dar.
After Dar gave interview on Dunya TV, PTI leader Hammad Azhar took on X (formerly Twitter) and wrote," The families of other abducted individuals of PTI are now extremely distressed after seeing Usman Dar's interview. They are fearing for the safety and well being of their loved ones. They obviously know that such forced statements have come as a result of unbearable torture."
PTI also released a video message by Hammad Azhar after Dar's interview on Dunya TV.
After Dar's abduction, her mother released a video message which claimed that her son was abducted and that the whereabouts of her son were denied by the 'abductors'. Dar's mother also demanded in the video that her son should be produced before the courts so that the can defy the allegations made against him. Soon after that, Dar's brother-in-law filed a petition in Sindh High Court that Dar was abducted by people in plain cloths and was taken away in a vehicles which did not have any registration numbers on them on September 9
While commenting on violence on May 9 and 'masterminds' behind the violence, Dar said,"I have always praised the army, our martyrs and I always appreciated them. On May 6, I had left to visit my family. I believe that the May 9 incident did not occur in a day."
Talking about "two mindsets" emerged in PTI, after party was ousted through a no-confidence vote last year, Dar said, "One mindset included Azam Swati, Hammad Azhar, Murad Saeed and Farrukh Habib. Although my friends, they were supporting the politics of confrontation."
"Then there was a mindset which had people like Asad Umar, Omar Ayub, Ali Muhammad Ali, Shafqat Mehmood and I, who were talking about reconciliation with the army," Dar added.