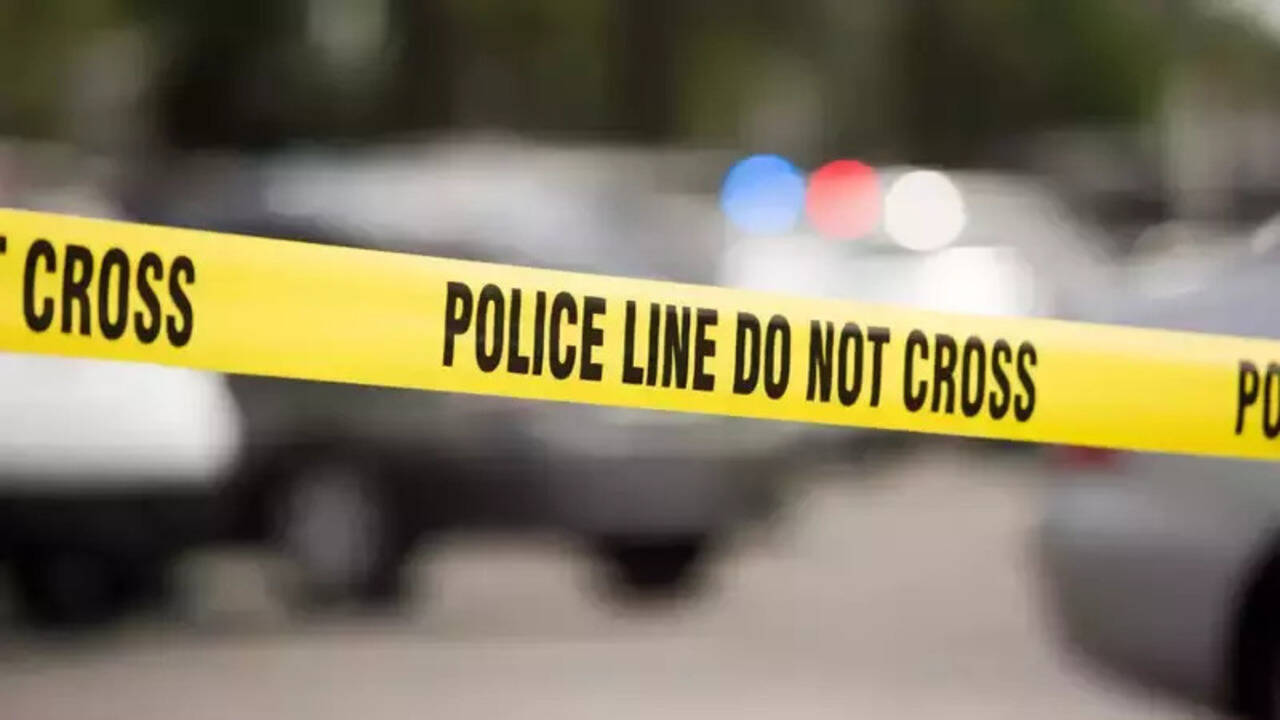 A 57-year-old man in Norway preserved his wife's body in a freezer for almost five years in order to collect her pension. During these five years, the man allegedly told his friends and family that his wife was as either sleeping or unavailable. He finally told them about her death after the woman's family approached the authorities.
The man was sentenced to 3.5 years in prison by a Swedish court on Monday for fraud and falsifying records, according to Fox News.
The 60-year-old woman had died from cancer in 2018. For five years, the man kept telling them that she was either sleeping or unavailable before eventually telling them she no longer wanted to speak with them.
The couple lived in Arjang, which is about 340 kilometres west of Stockholm.
"They didn't want to be buried at a public cemetery but at the farm, actually. So he put her in the freezer to later bury her outside and then it fell by the wayside," the man's lawyer told local paper Nya Wermlands-Tidningen.
The police found about her body in March following a tip, leading to the arrest of the man. The man was interrogated and during sustained questioning, he admitted that he hid her death and body.
The man told investigators that he put his wife in a freezer after finding her dead in their home.
According to local media, the man had stored the body in the freezer which he also used to store food. In the meantime, the man kept claiming the woman's pension and tax rebates, a total sum of more than 1.2 million Norwegian kroner ($116,000).