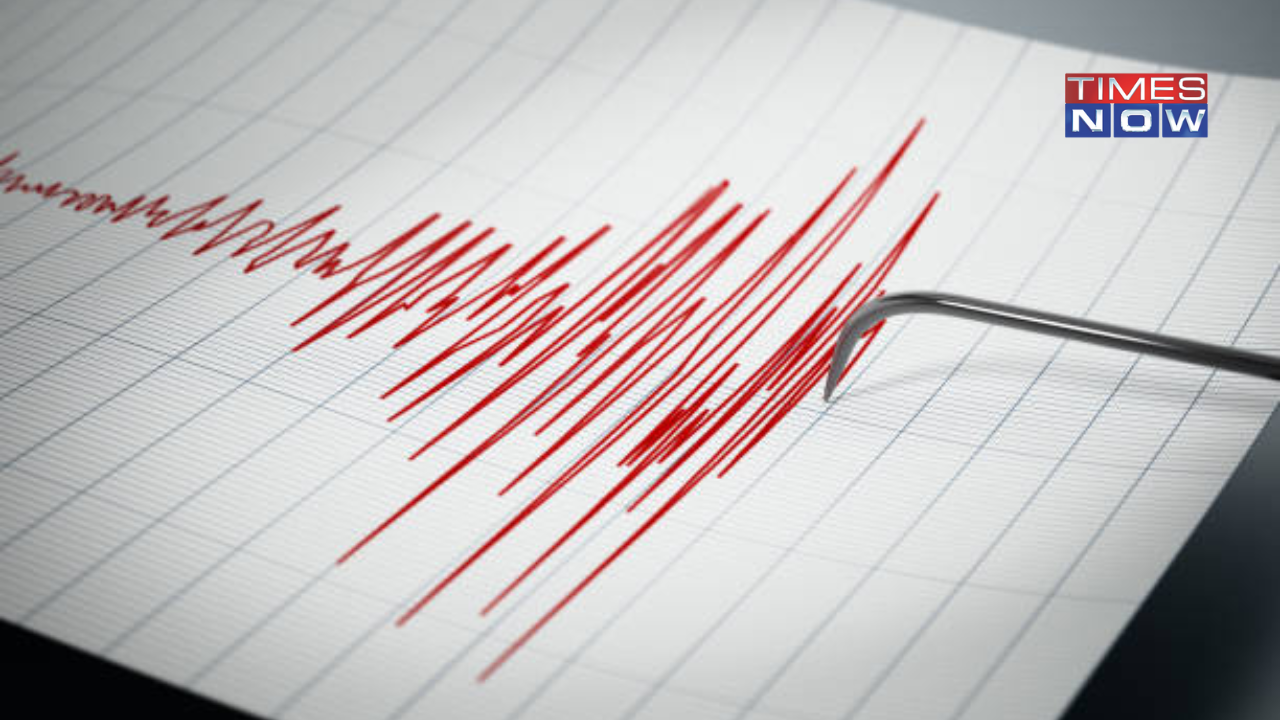 Islamabad: As per a Dutch Scientist's prediction, a devastating earthquake is expected to strike Pakistan in the next 48 hours. As per a researcher with the Solar System Geometry Survey (SSGEOS), based on strong atmospheric fluctuations recorded at the Chaman fault, a strong earthquake is likely to strike Pakistan.
As per this scientist, a massive surge of electric activity was recorded in the Chaman fault line in Balochistan on September 30, 2023. Based on this, the Dutch institute has predicted a powerful earthquake of at least 7.8 magnitude on the Richter scale.
A major reason why these predictions have raised concerns for Pakistan is due to the earthquakes in February 2023. The scientist was able to correctly predict the devastating earthquakes three days before they struck Turkey and Syria.
"On September 30 we recorded atmospheric fluctuations that included parts of and near Pakistan. This is correct. It can be an indicator of an upcoming stronger tremor (as was the case with Morocco). But we cannot say with certainty that it will happen," stated the Dutch Scientist Frank Hoogerbeets.
Hoogerbeats was also able to predict the catastrophic earthquake which struck Syria on February 6, 2023. Frank predicted the Turkey and Syria earthquakes on February 3, 2023, and three days later, devastating earthquakes struck the countries on February 6, 2023, killing thousands and injuring millions.
However, Hoogerbeats has further clarified that just because an earthquake has been predicted, does not mean that it will certainly take place.
"Often when we say that there is the possibility of a stronger earthquake, rumors appear that "there will be a big earthquake." These rumors are false! There can be indicators, yes. But there is no certainty that it will happen," stated Hoogerbeets on X.