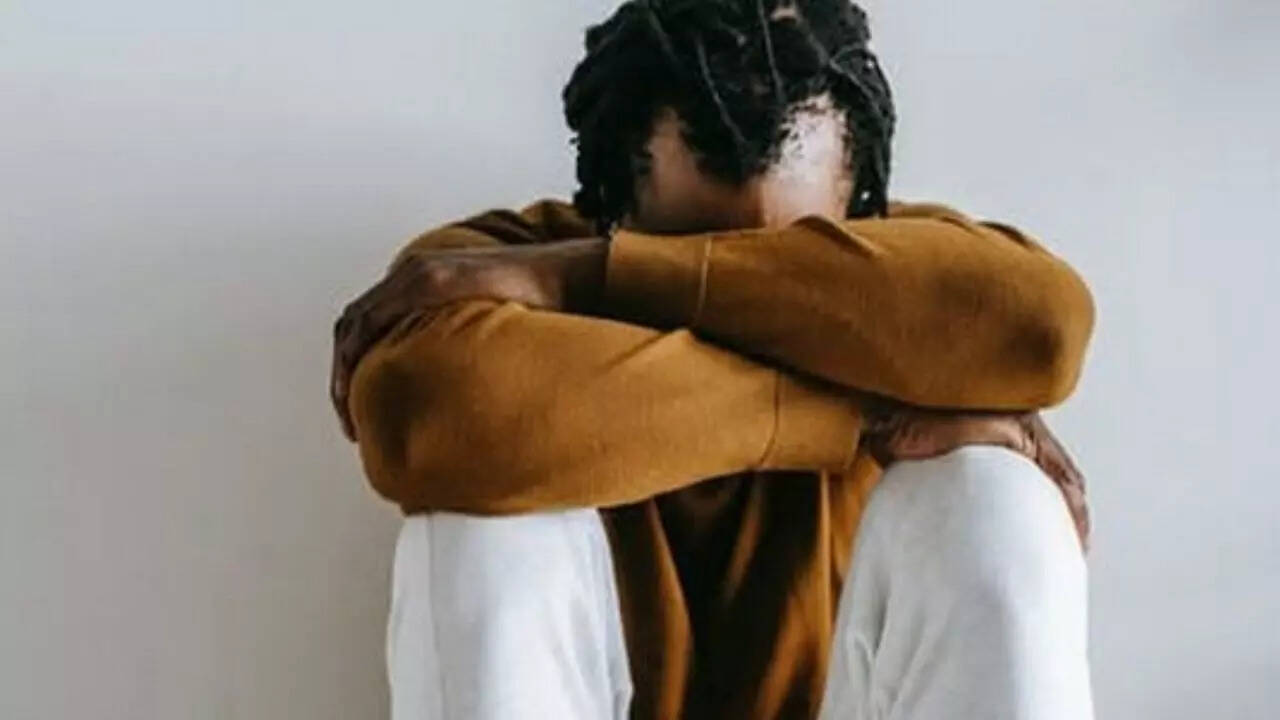 Wellington: The New Zealand government has launched a campaign called 'Love better' aimed to help teenagers recover from breakups. 'We know that breakups hurt,' read a government press release on Wednesday.
The latest initiative is the government's approach to family harm prevention to develop a life-long attitude among younger generations to 'deal better with being hurt'.
"The initiative will support young people through these formative experiences, in a bid to positively impact how they approach future relationships," the statement read. New Zealand's social development ministry will run the campaign with a planned budget of around $4 million over a span of three years.
"Over 1,200 young kiwis told us they need support to deal with early experiences of love and hurt, and break-ups were identified as a common challenge," said the associate minister for Social Development and Employment Priyanca Radhakrishnan. "New Zealand has shameful statistics of family and sexual violence and we need innovative approaches to break the cycle," Radhakrishnan added.
Quoting a government survey, a Guardian report said that '87% of 16-24 year-olds in New Zealand's population, who have been in a relationship have experienced harm beyond a normal breakup.'
"Young people told us they need support dealing with love and hurt – and particularly how to break-up better. Today we launched a world-leading campaign, LoveBetter, which will help support our rangatahi. Break-ups hurt. That's normal. But we want to support young people to know that there is a way through without harming themselves or others. Watch out for LoveBetter coming to a platform near you!" read a Facebook post by Radhakrishnan.