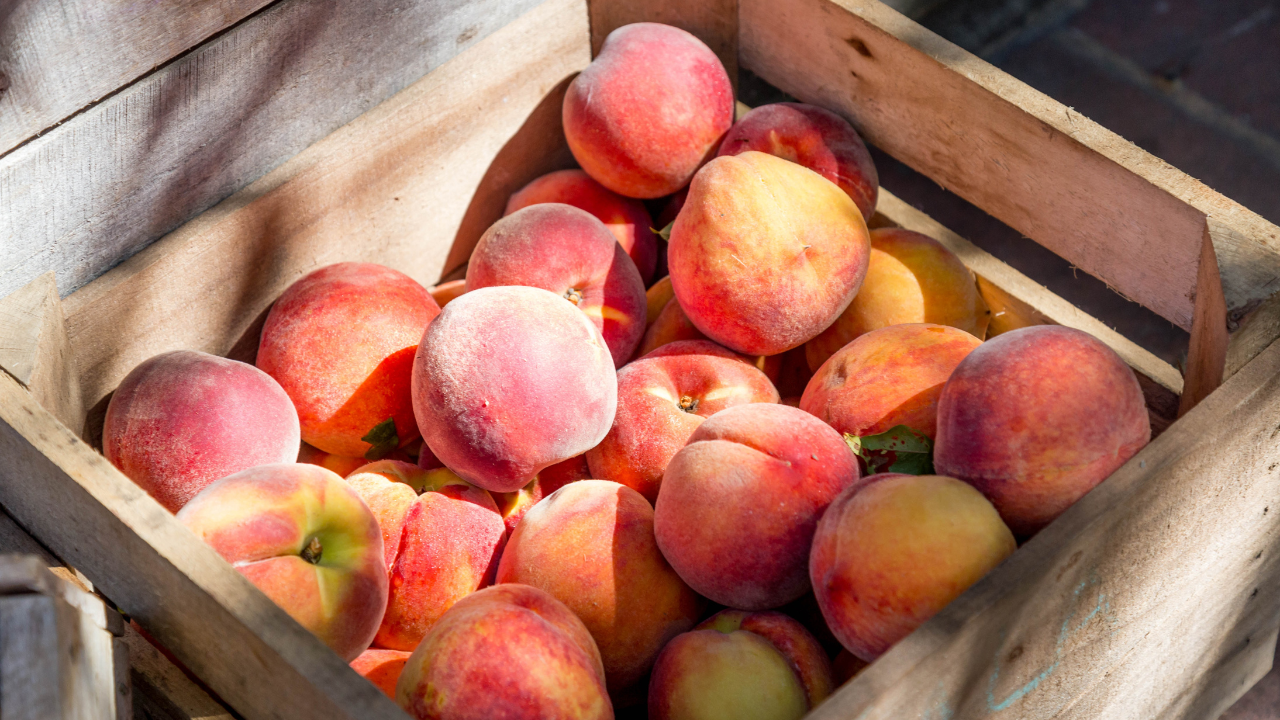 Listeria outbreak in the United States has led to a nationwide recall of plums and peaches distributed by HMC Farms. They have resulted in 11 illnesses, including 10 hospitalizations and one death, authorities confirmed on Monday. The U.S. Centers for Disease Control and Prevention (CDC) linked the disease to fruit or products made with these fruits.
"Investigators are working to determine if any additional fruit or products made with this fruit may be contaminated," the U.S. Centers for Disease Control and Prevention stated in a food safety alert.
HMC Farms, which is based in Kingsburg, California, is now recalling its peaches and plums and products sold between May 1 and November 15, 2023 and during the same period last year, the company said in a notice posted by the Food and Drug Administration (FDA) on Friday.
Related News |
US Reports Outbreak Of Salmonella Infection Due To THIS Fruit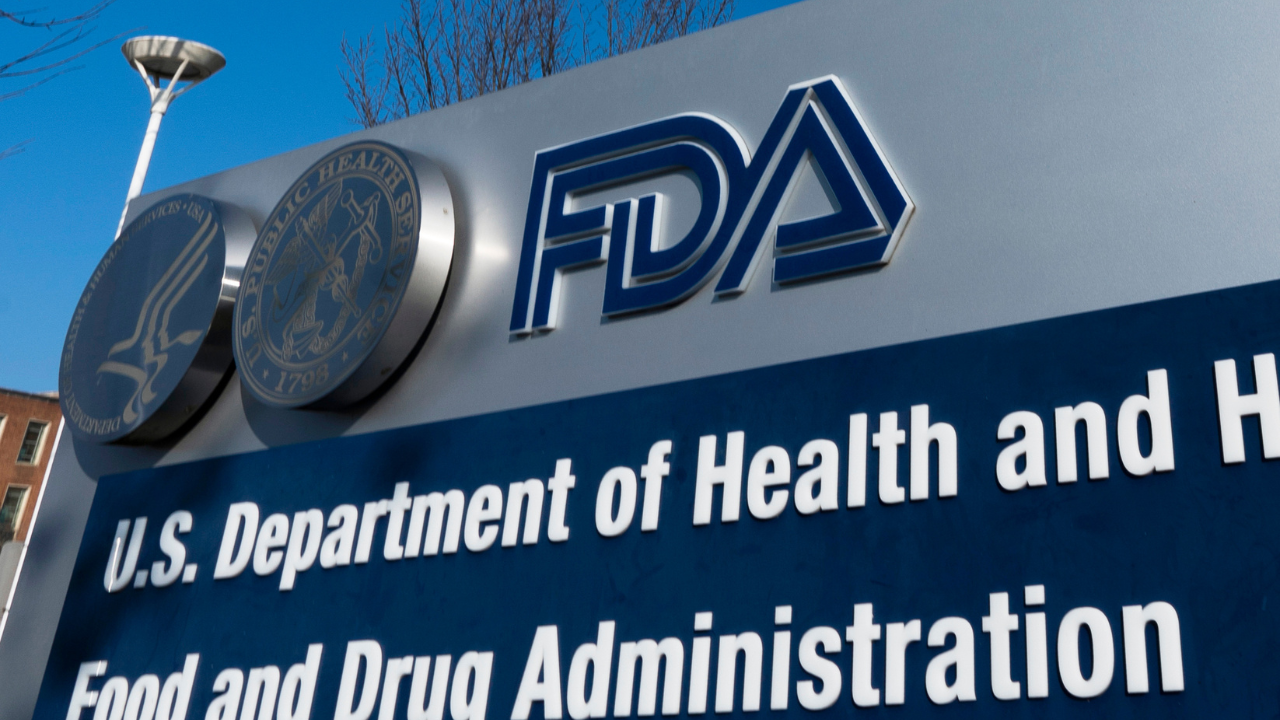 US FDA Slams Mumbai-Based Eyedrops Company: 'Cracked Floors, Altered Records And Barefoot Workers'
The FDA found listeria in testing a sample of HMC Farms peaches in late October, the CDC said.
What is listeria?
Listeria is bacteria that contaminates food and causes an infection called listeriosis. It can be fatal for people with weakened immune systems.
Symptoms of listeriosis : Fever, Diarrhea, Muscle aches, Nausea, Vomiting, Headache, Stiff neck, Confusion, Loss of balance, Convulsions.
Related News |
Ayurvedic Expert Shares 7 Food Items One Shouldn't Consume Regularly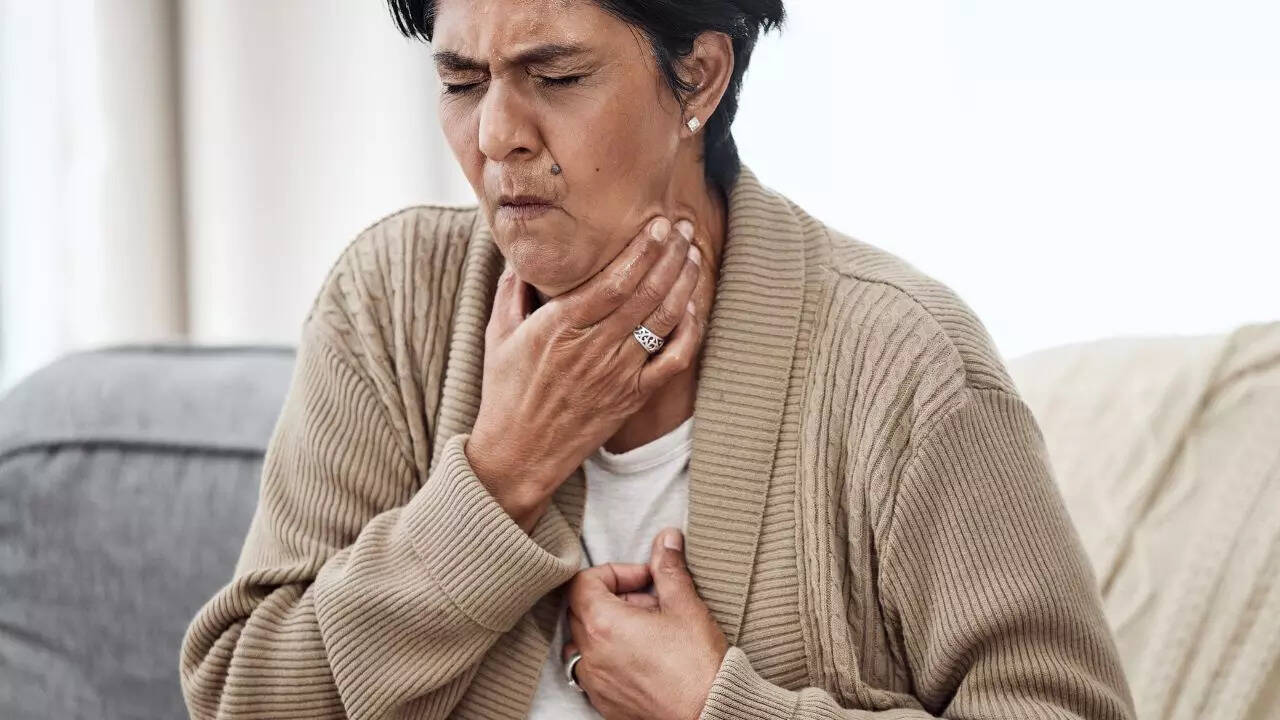 Pneumonia In The Elderly: A Silent Threat In Need Of Early Detection
HMC Farms products were sold by big chain retailers including Walmart and Sam's Clubs. The infection, as of November 17, affected seven states: California, Colorado, Florida, Illinois, Kansas, Michigan and Ohio, according to the CDC. One person died in California and another became sick while pregnant and had preterm labor, the agency noted.