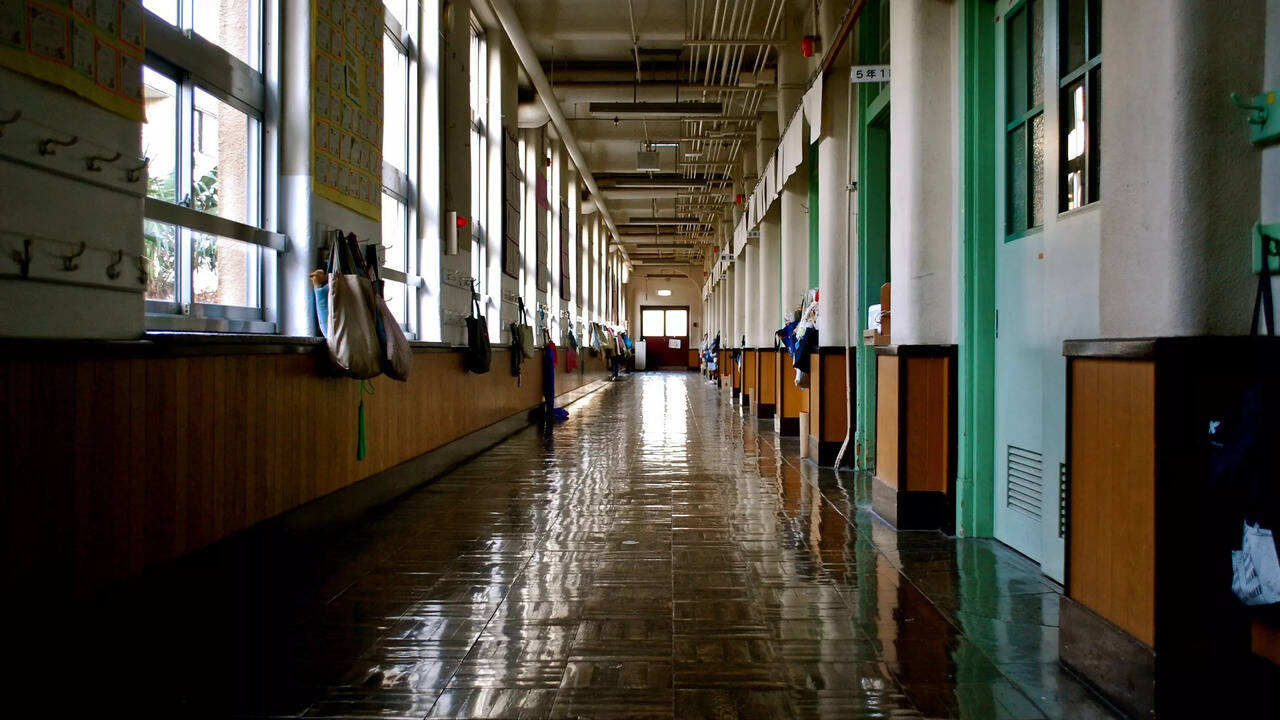 Leeds City Council schools have been put on a lockdown after 'credibe threat' of violence against children and staff members was made on Thursday.
It is unclear what the threat is at this time. Several schols were put into a 'soft' lockdown.
West Yorkshire police told The Mirror, "We are aware of an email which has been sent to a number of schools in West Yorkshire today. This is being investigated by police and officers are providing reassurance and safety advice to affected schools."
Related News |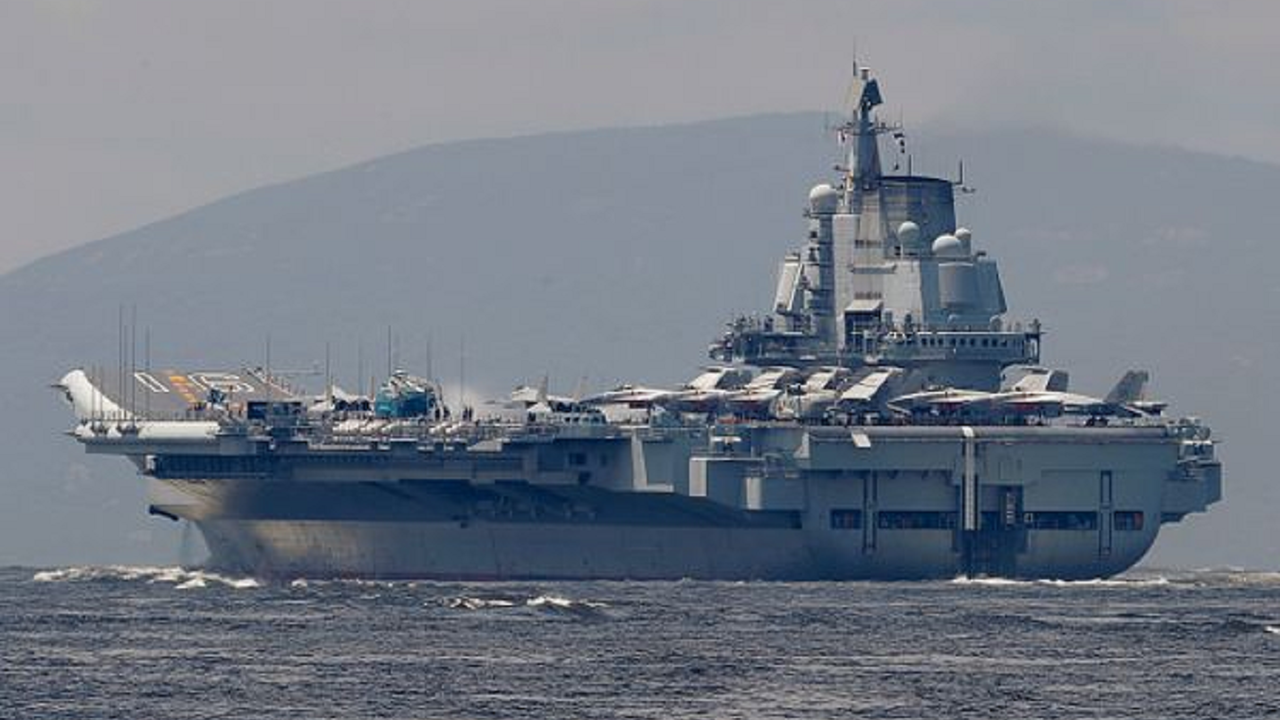 China To Launch Its Most Advanced Aircraft Carrier Ever In 2025; Taiwan Worried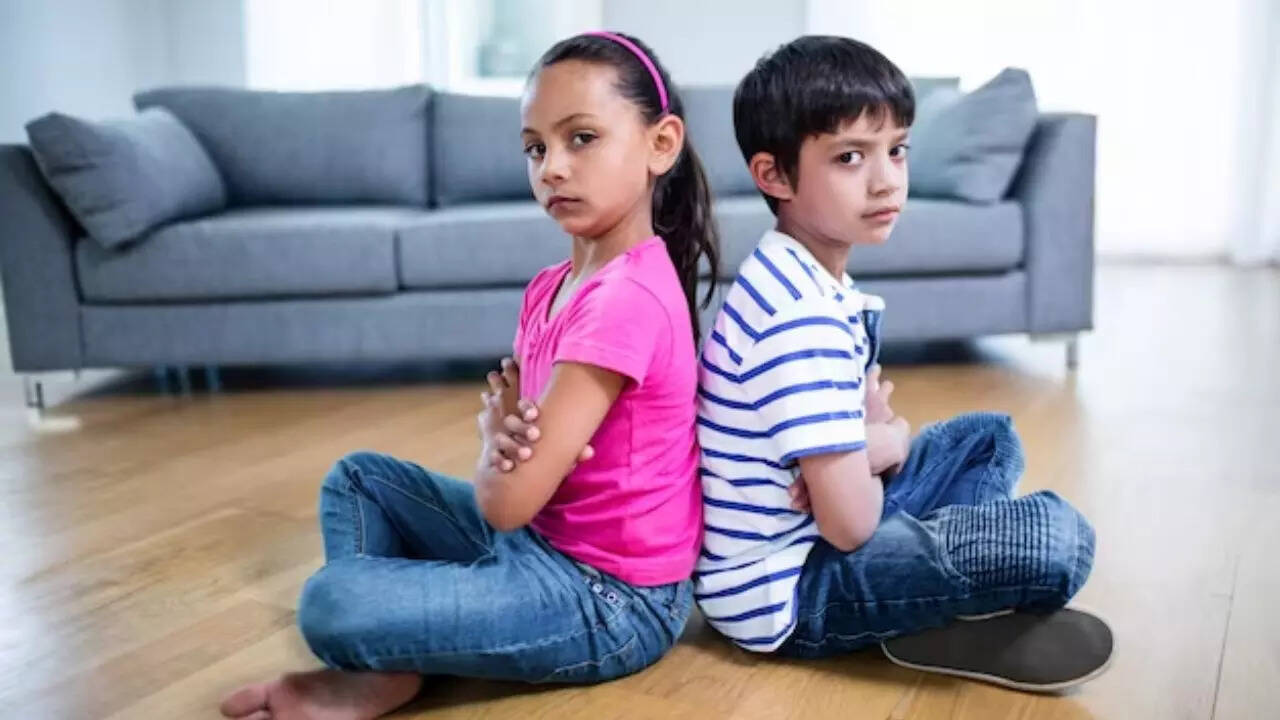 Expert Shares How Stereotypical Parenting Made Sibling Rivalry Between Her Kids Worse: 'I Looked Deeper And..'
Only two days ago, primary schools in Manchester, Liverpool and Cheshire were placed on lockdown following threats. The Chief Inspector of Manchester Division had said that they do not take 'reports of this nature very seriously'.
Schools in Leeds that have been placed under lockdown include Sharp Lane Primary School, Windmill Primary School, Beeston Primary School and Clapgate. Richmond Hill Academy and Ruth Gorse Academy also sent emails to parents.
Schools impacted so far:
Related News |
Militant Group Makes Threat Call to 'Shutdown Indian Embassy' in Canada
Bulletproof, Luxurious, And Way Too Slow: Mystery Train Of North Korea's Kim Jong Un
Sharp Lane Primary School
Windmill Primary School
Beeston Primary School
Clapgate
Richmond Hill Academy
Ruth Gorse Academy
Killinghall Primary School