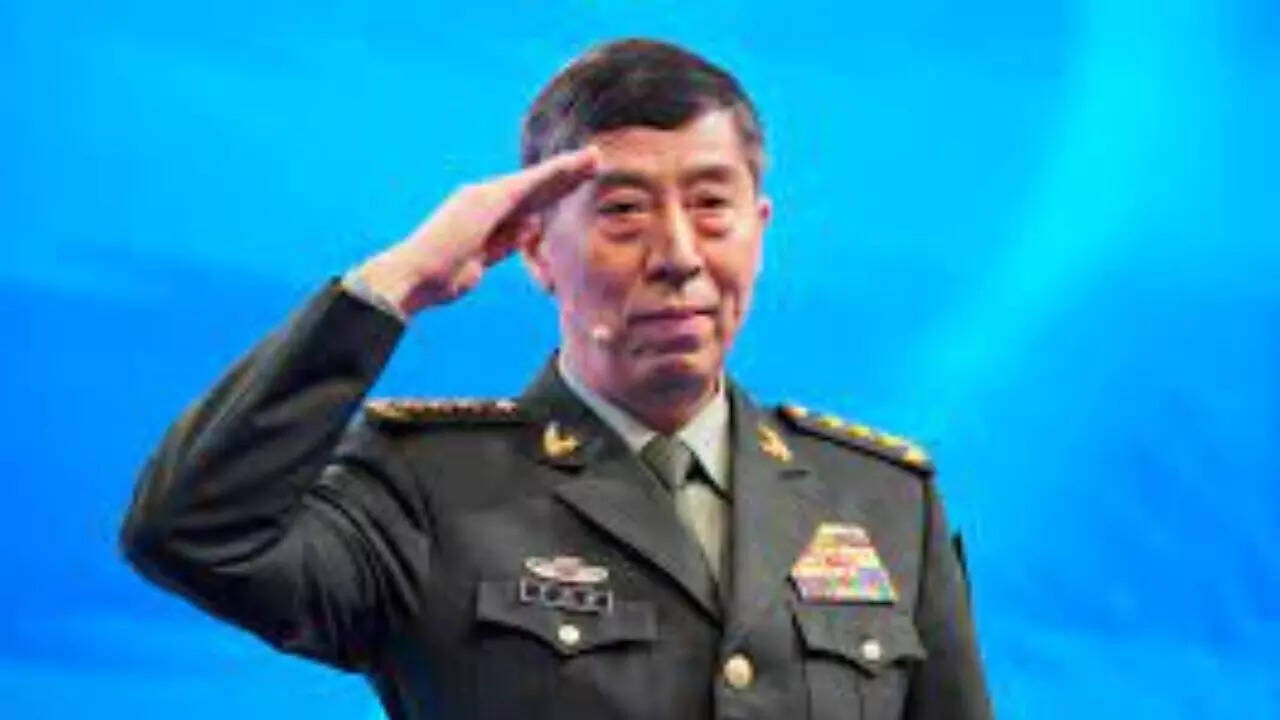 Li Shangfu, China's Defence Minister, was last seen in public on August 29. His disappearance in unusual circumstances has sparked several theories and speculations.
The Financial Times cited US Officials in a report that said that the US government believes Shangfu has been placed under investigation. The Wall Street Journal quoted a source in reporting that he had been taken away for questioning.
While the State Department has not commented on any report, officials believe that the Defence Minister was under investigation for corruption, Reuters reported.
Related News |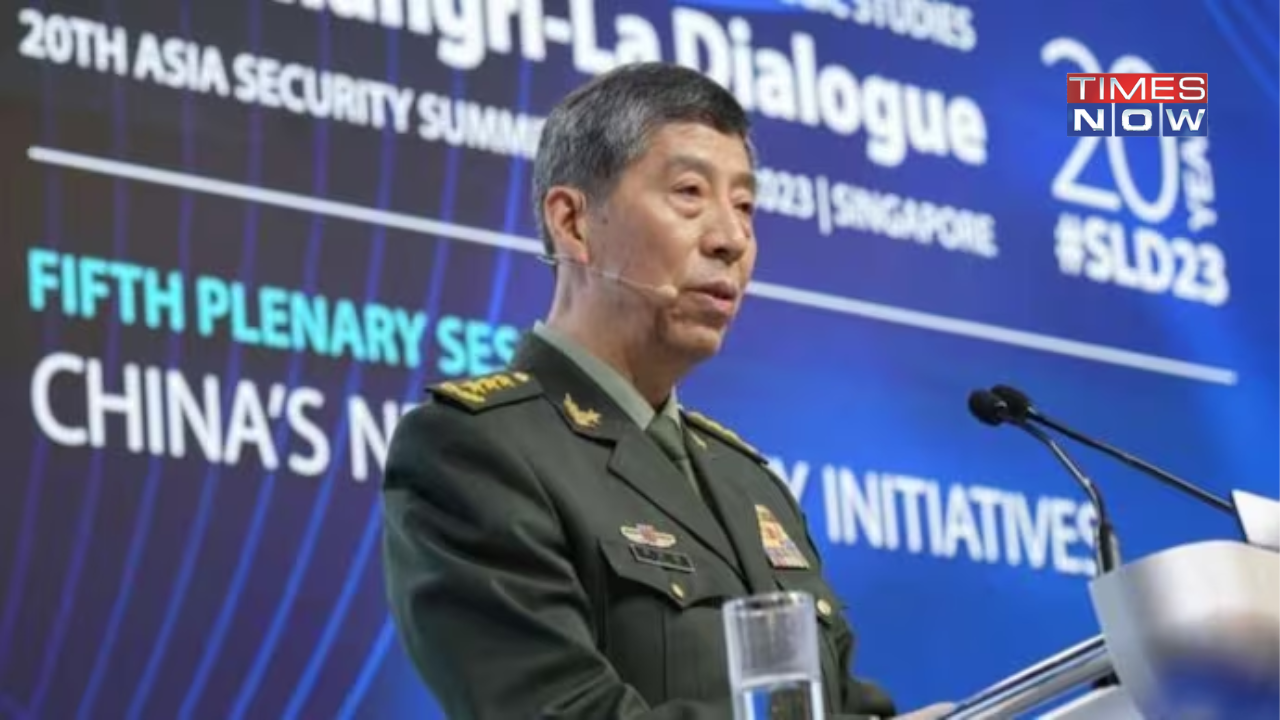 China's Defence Minister Under Probe for Corrupt Procurement, Likely To Be Removed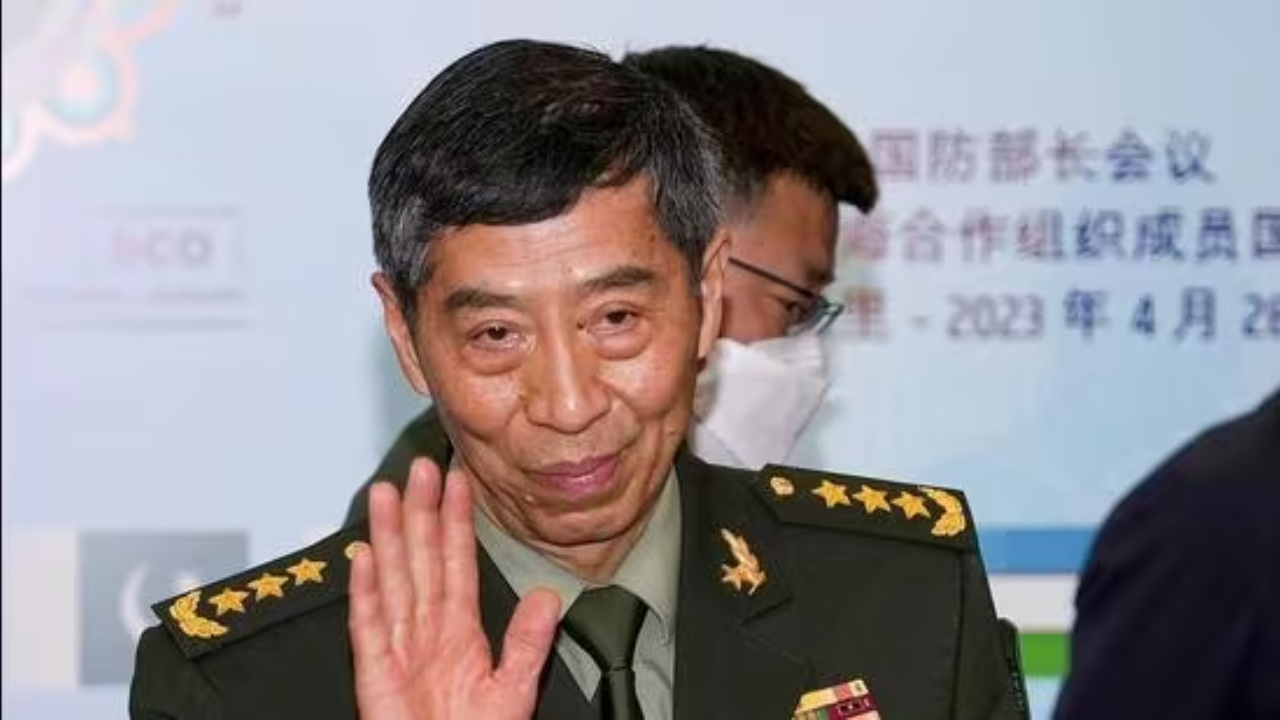 Tracking Li Shangfu: Chinese Defence Minister's Disappearance Sparks Theories
Rahm Emanuel, US Ambassador to Japan, on Friday posted a question on X (formerly known as Twitter) if Shangfu was under house arrest.
Reuters cited 10 people familiar with the matter in reporting that the investigation into Li Shangfu relates to procurement of military equipment.
The report adds that eight senior officials from the Chinese military's procurement unit led by Shangfu from 2017 to 2022 are also under investigation. The probe is being 'carried out by the military's powerful disciplinary inspection commission'.
Related News |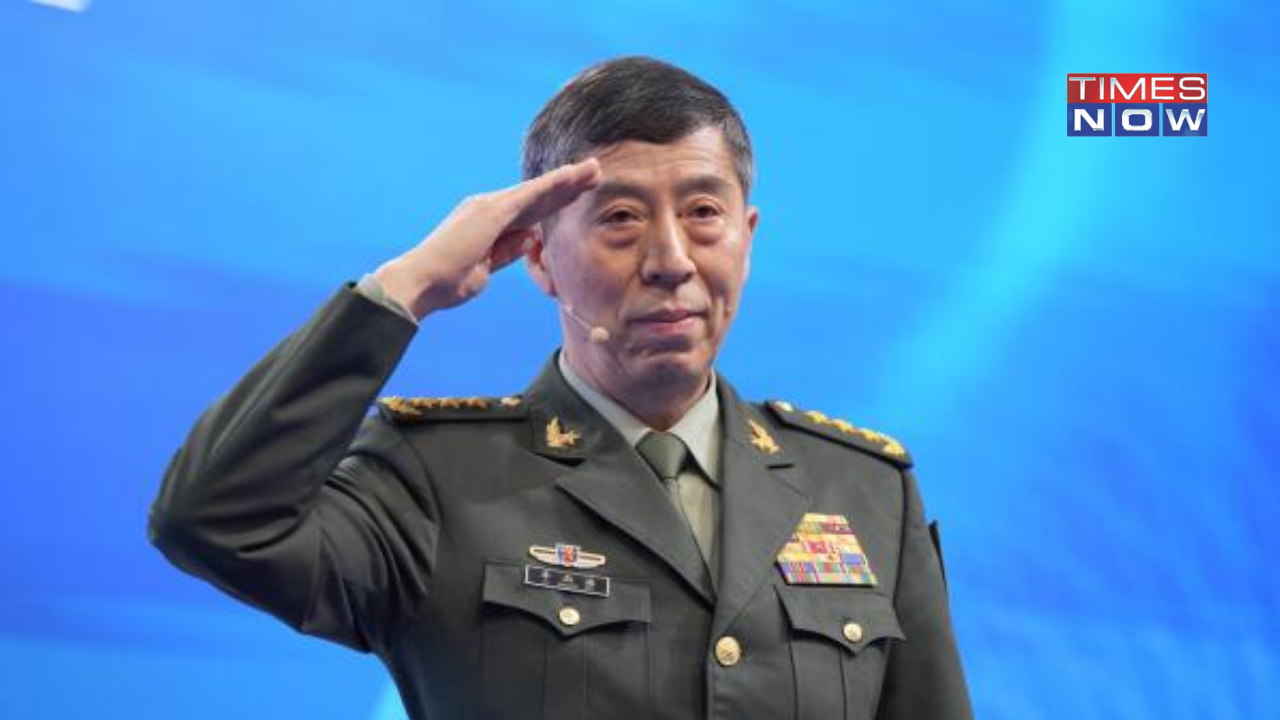 Another Minister Goes Missing from Xi's Cabinet, Where is China's Defence Minister Li Shangfu?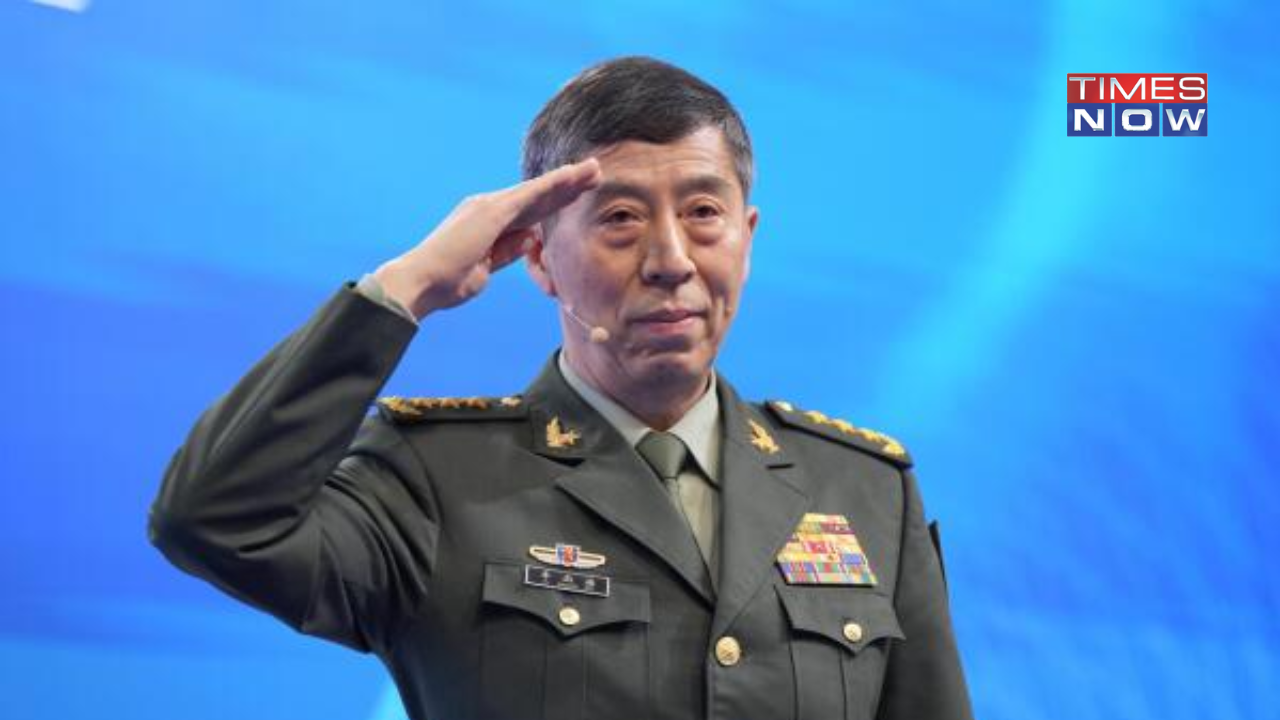 China's 'Missing' Defence Minister Li Shangfu Likely Under Probe, Claims US
Li was last seen in Beijing giving a key-note speech at a security forum with African Nations. He had visited Russia and Belarus earlier in August. Reuters, citing a person in direct contact with the military, reported that the probe started after that trip.
Speculations have come up, with people asking if Li has been sacked. His absence marks the second instance of a high-ranking minister disappearing in China. Former foreign minister Qin Gang has not been seen in public since going missing earlier this year.