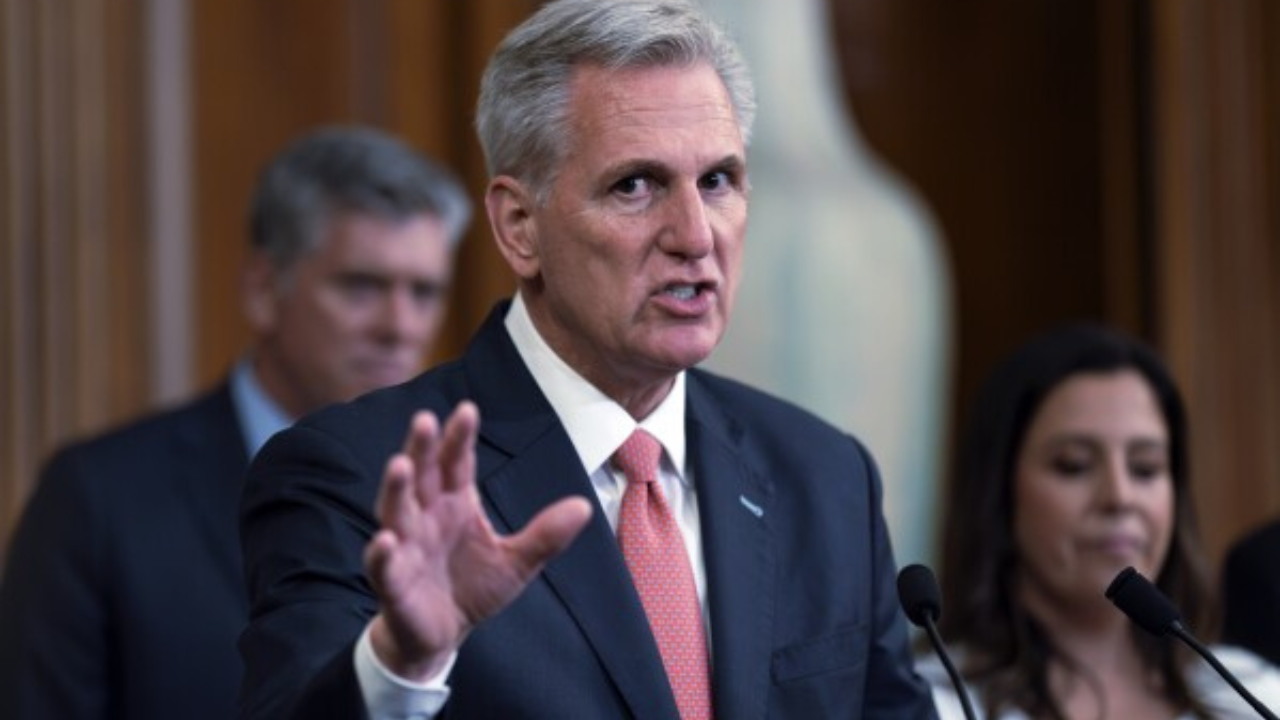 Kevin McCarthy is facing, arguably, the biggest political challenge of his life – being ouster as the House Speaker. Far-right Republican Rep Matt Gaetz on Monday filed the motion to remove him, putting it out for a vote.
Gaetz has been criticizing McCarthy for months now. The government shutdown chaos gave the Florida Republican an opportunity to act on his concerns and file a motion. "I have enough Republicans where at this point next week, one of two things will happen: Kevin McCarthy won't be the speaker of the House, or he'll be the speaker of the House working at the pleasure of the Democrats," Gaetz told reporters in a press conference after calling a vote. "I'm at peace with either result because the American people deserve to know who governs them."
Meanwhile, Kevin McCarthy said that he believes he will survive the vote. "Bring in on," he tweeted minutes after the motion was filed. Gaetz predicted that lawmakers will support him and the initial vote on evicting McCarthy would be "the floor and not the ceiling".
Related News |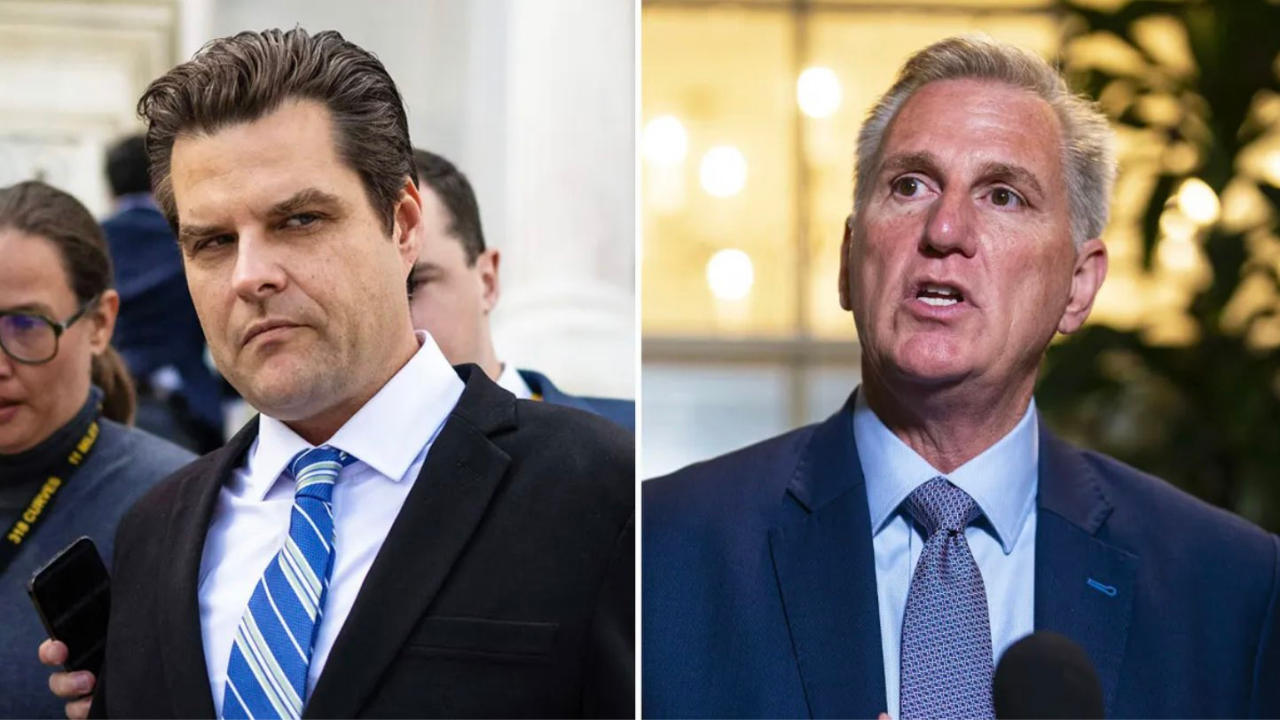 Matt Gaetz Files Motion To Oust Speaker Kevin McCarthy, Up For Vote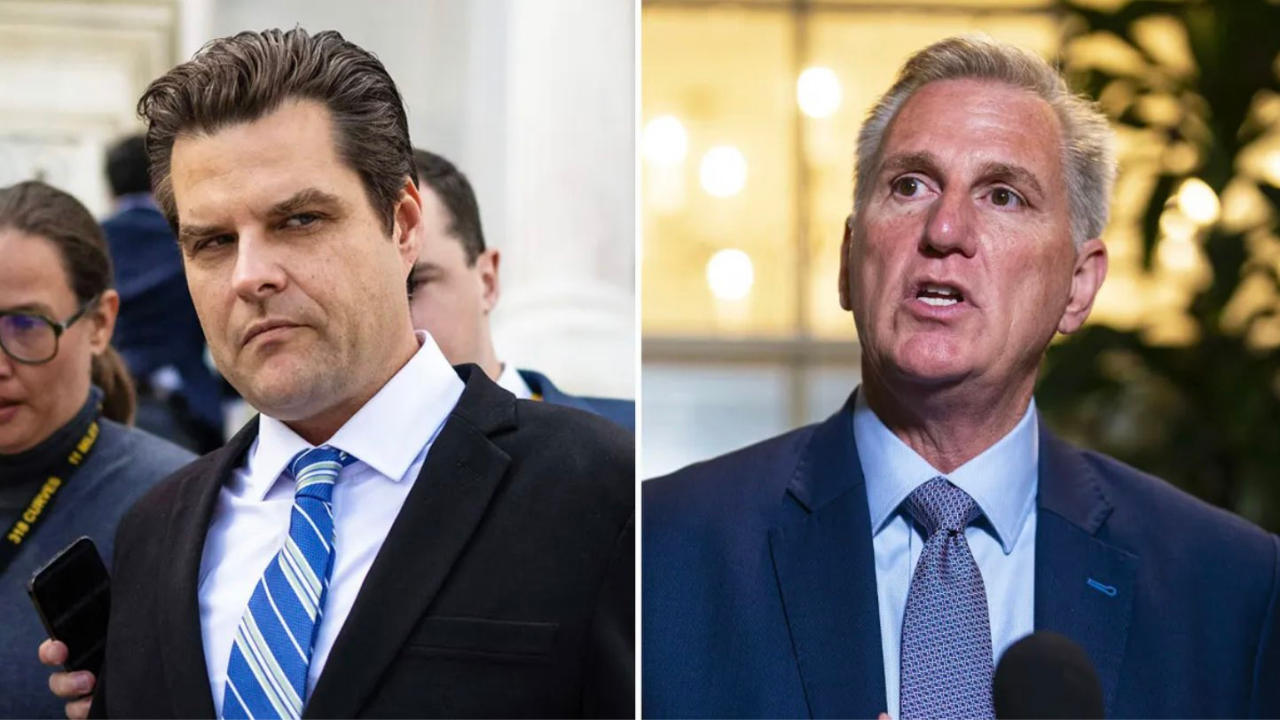 Matt Gaetz Files Motion To Oust Speaker Kevin McCarthy, Up For Vote
Now, what happens if McCarthy is ousted?
If McCarthy is ousted, a Republican replacement will need at least 218 votes to take over as Speaker. Two House GOP members told Axios that House Majority Leader Steve Scalise (R-La.) would be the natural successor to the California politician.
One other told the news outlet that Homeland Security Committee Chair Mark Green (R-Tenn.) was approached multiple times about being a potential replacement. But he doesn't seem interested.
Related News |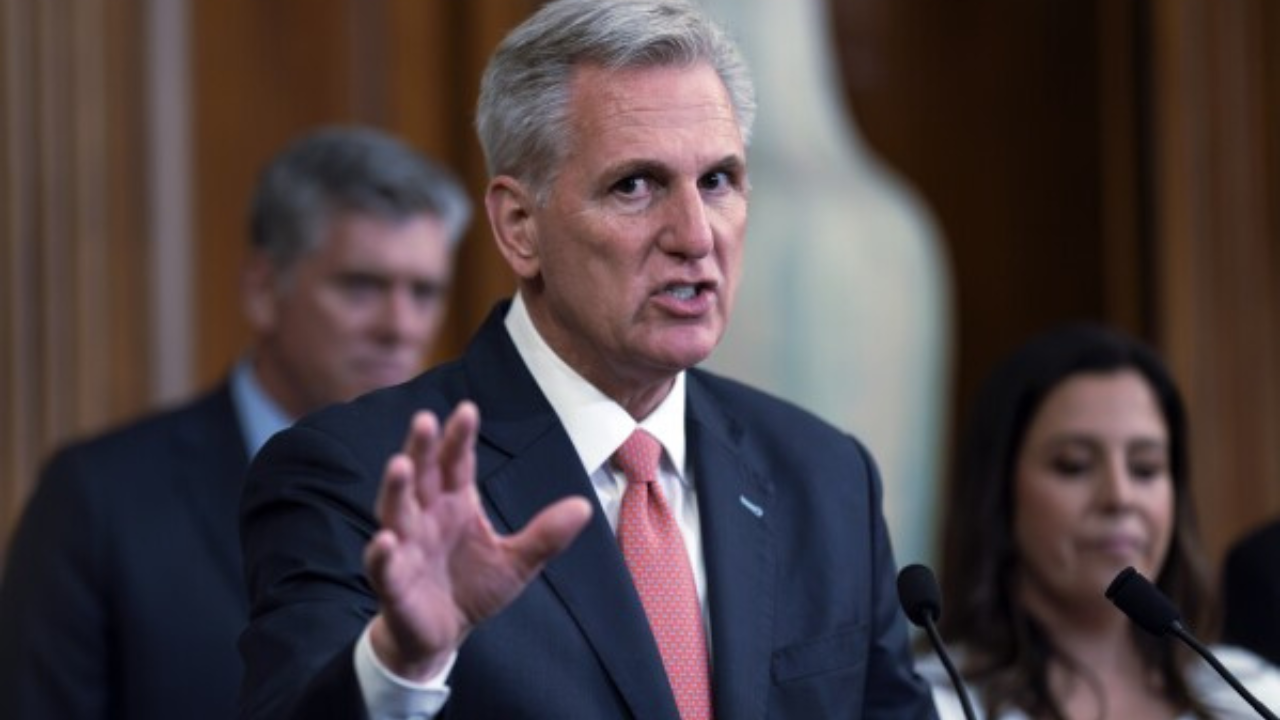 Kevin McCarthy: Will House Republicans Remove Speaker After Shutdown Chaos?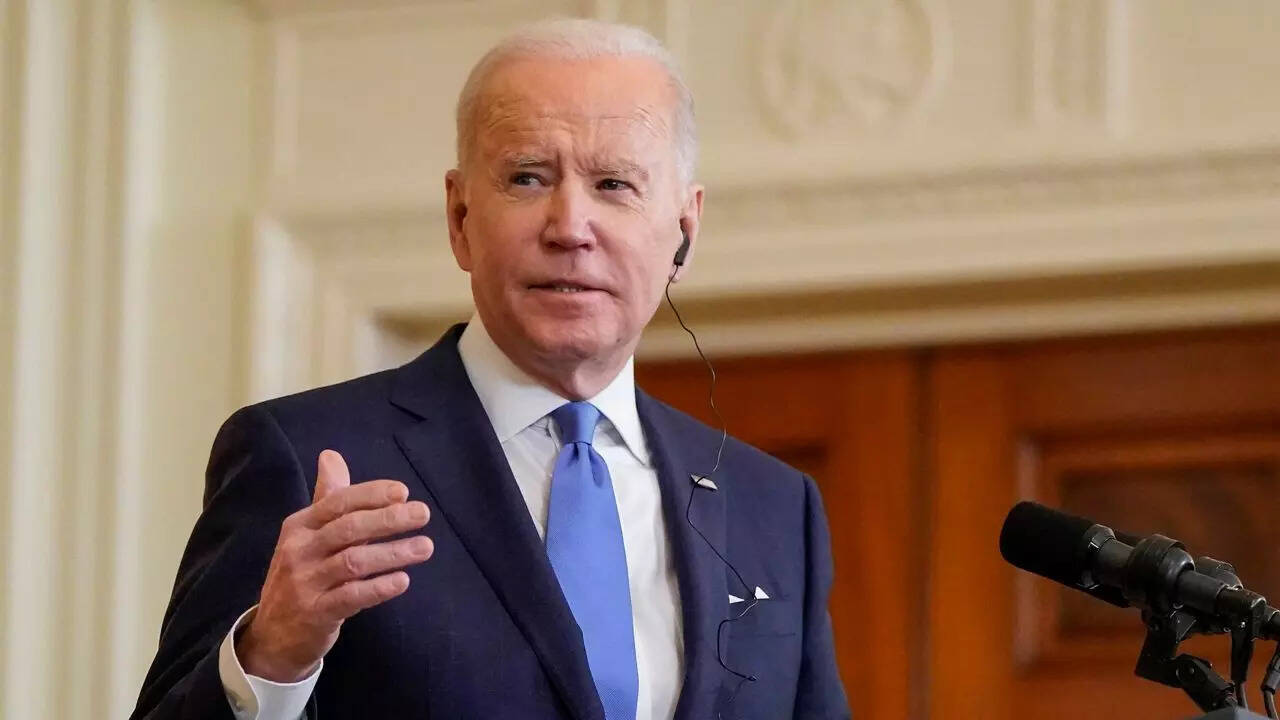 'Good News For Americans': Joe Biden Lauds Passage Of Bipartisan Bill
Several other names have come up: Kevin Hern (R-Okla.), House Budget Chair Jodey Arrington (R-Texas), House Rules Chair Tom Cole (R-Okla.), House Financial Services Chair Patrick McHenry (R-N.C.) and House Majority Whip Tom Emmer (R-Minn.).