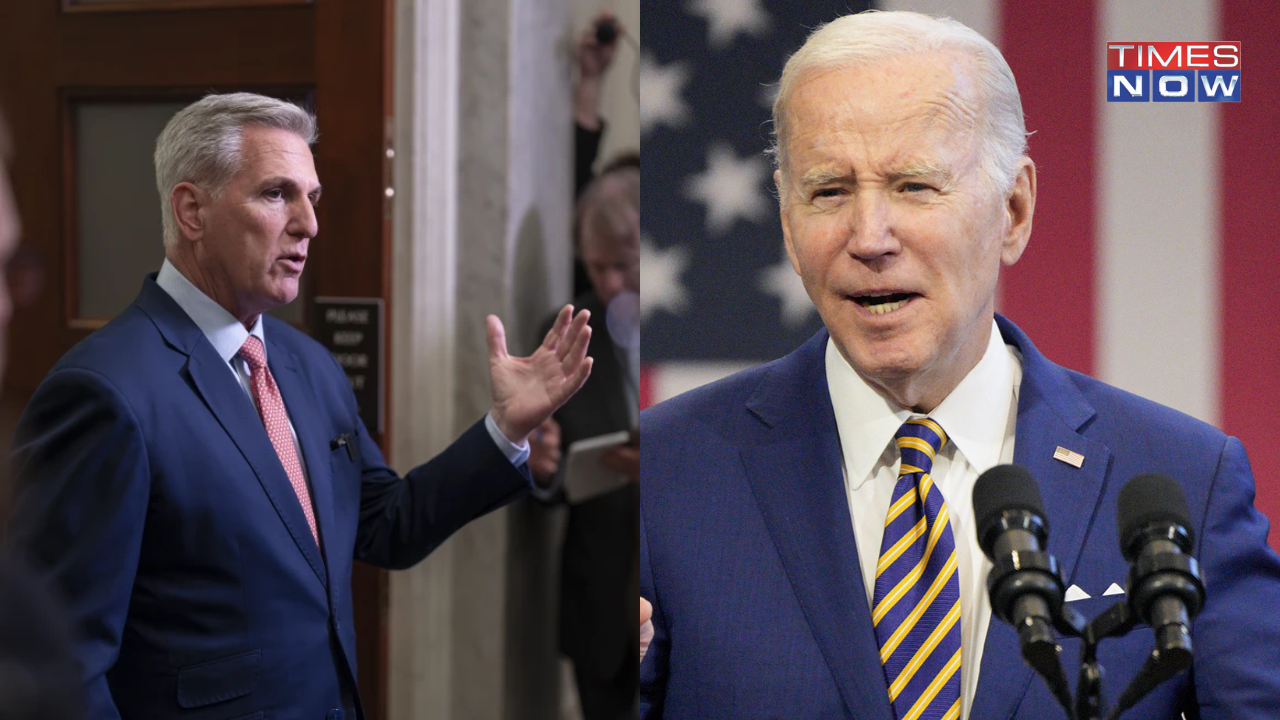 Washington DC: Republican House Speaker Kevin McCarthy on Tuesday formally called for an impeachment inquiry into US President Joe Biden.
"Today I am directing our House committee to open a formal impeachment inquiry into President Joe Biden. This logical next step will give our committees the full power to gather all the facts and answers for the American public," McCarthy said at a press conference.
A majority vote in the House is required to formally charge Biden, then a two-thirds vote in the Senate to convict him. Currently, the Senate is controlled by Democrats, making his impeachment highly unlikely.
The House Republicans will now be able to investigate allegations regarding Biden's alleged role in son Hunter's business dealings while he was vice president of United States.
"Through our investigations we have found that President Biden did lie to American people about his own knowledge of his family's foreign business dealers. Eye witnessses have testified that the president joined on multiple phones and had multiple interactions, dinners that resulted in millions of dollars into his son and his son's business partners," McCarthy said on Tuesday.
Close to $20 million in payments were directed to the US President's family members "through various shell companies," McCarthy claimed.
"I would encourage the president and his team to fully cooperate with this investigation in the interests of transparency. We are committed to getting the answers for the American public – nothing more, nothing less. We will go wherever the evidence takes us," McCarthy added.
The impeachment inquiry will be led by GOP Rep. James Comer, Ky., who chairs the House Oversight Committee. He will lead the investigation in coordination with Judiciary Committee chair Jim Jordan of Ohio and Rep. Jason Smith, Mo., who chairs the Ways and Means Committee.