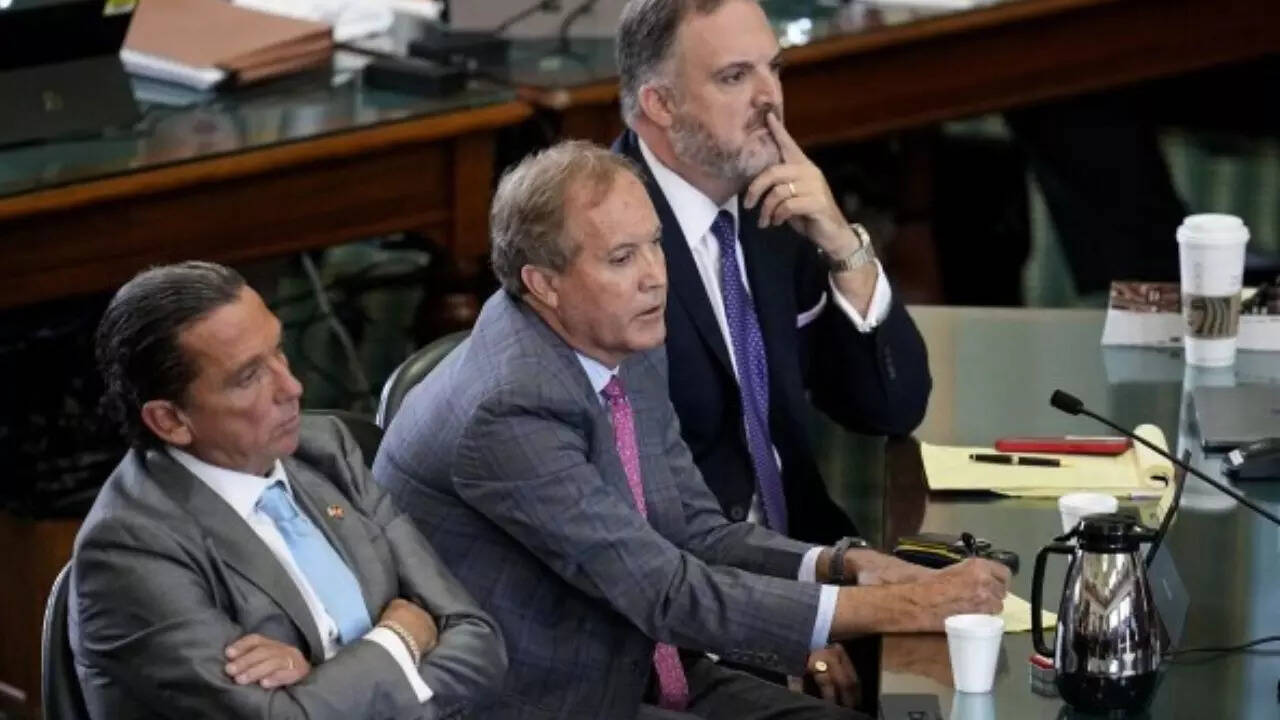 Texas State Attorney General Ken Paxton's trial has come to verdict. The Senate is deliberating 16 articles of impeachment, at the end of which the 60-year-old can be sacked over corruption charges.
Early votes went Paxton's way. The GOP-controlled Senate acquitted Paxton on the first 13 of 16 articles. Most votes went along the party lines. However, two Republican senators voted to convict the AG.
Paxton is not present in the Senate. He missed the majority of the two-week trial.
Related News |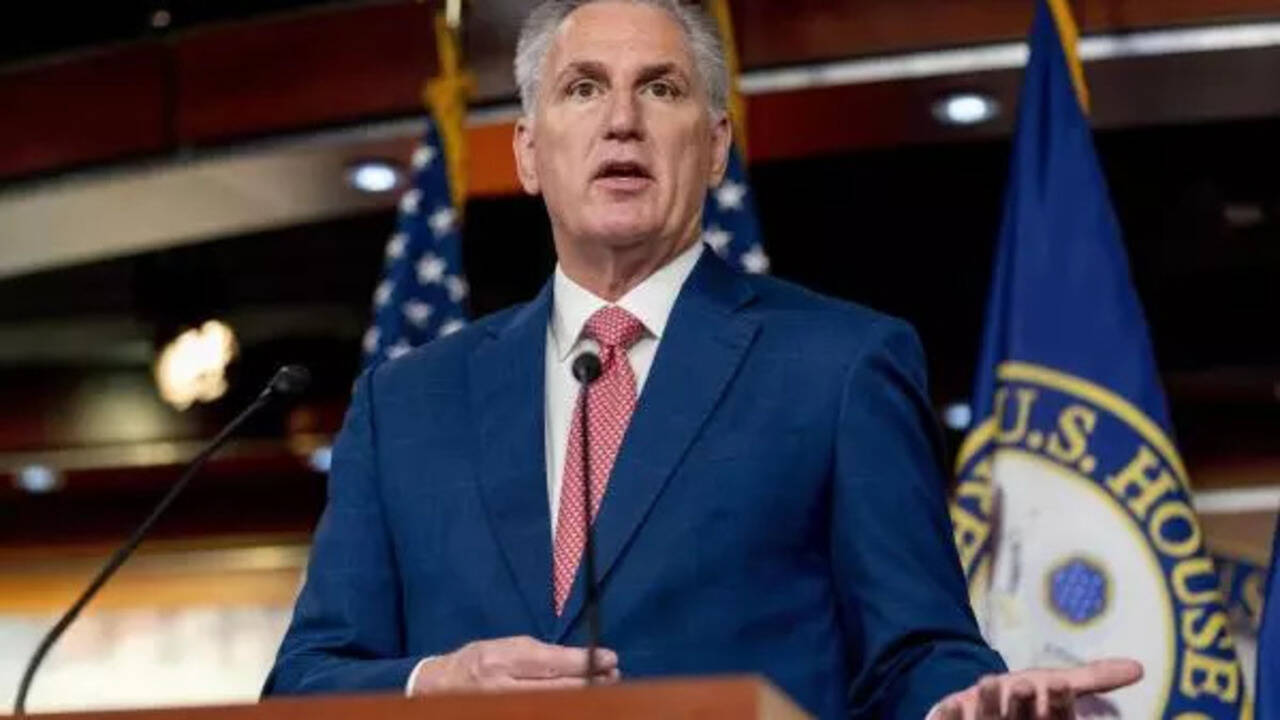 Joe Biden Impeachment: Does Kevin McCarthy Have The Votes?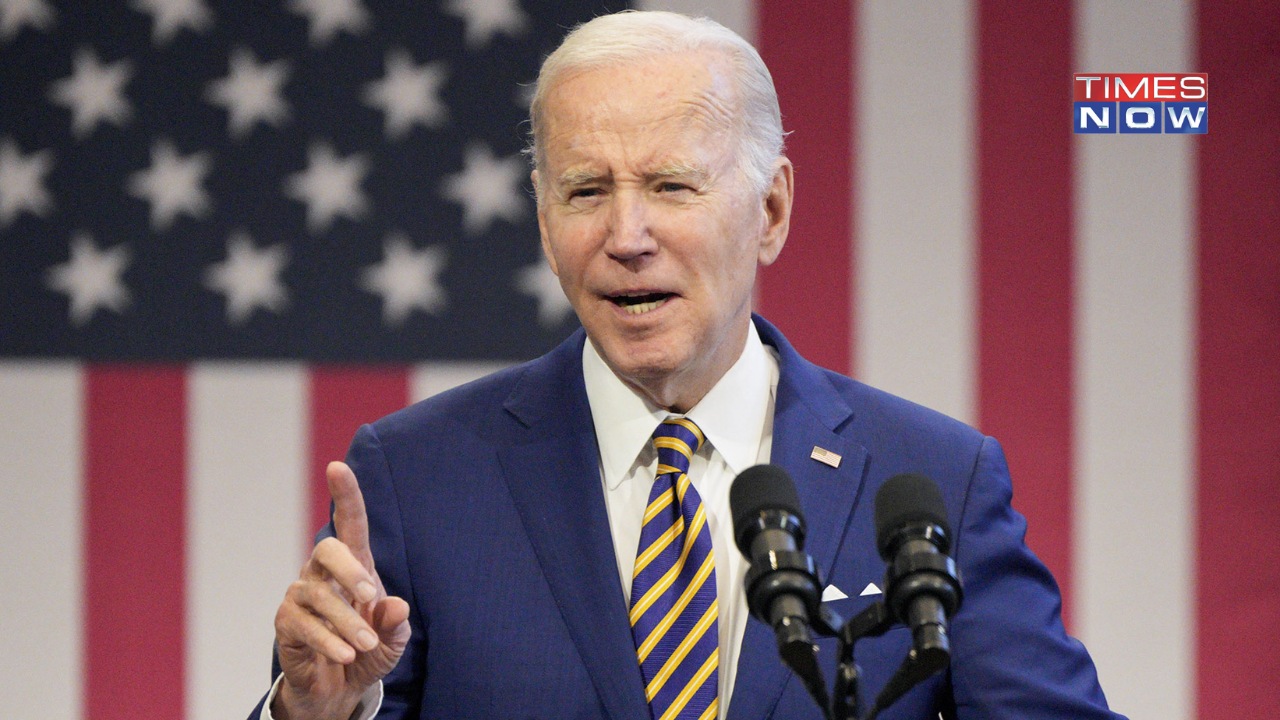 'They Want to Impeach Me Because…': US President Biden Responds to House Impeachment Inquiry
Ken Paxton was suspended from the office in May. The House voted 121-23 to impeach him on 20 articles. They included bribery and abuse of public trust. They were related to the AG using his office to benefit a wealthy donor, Nate Paul.
Eight of Paxton's deputies reported him to the FBI.
The Senate did not take four of the 20 original articles. They dated back to Paxton's pending felony fraud case from 2015. One is related to his ethics filings in the impeachment trial.
Related News |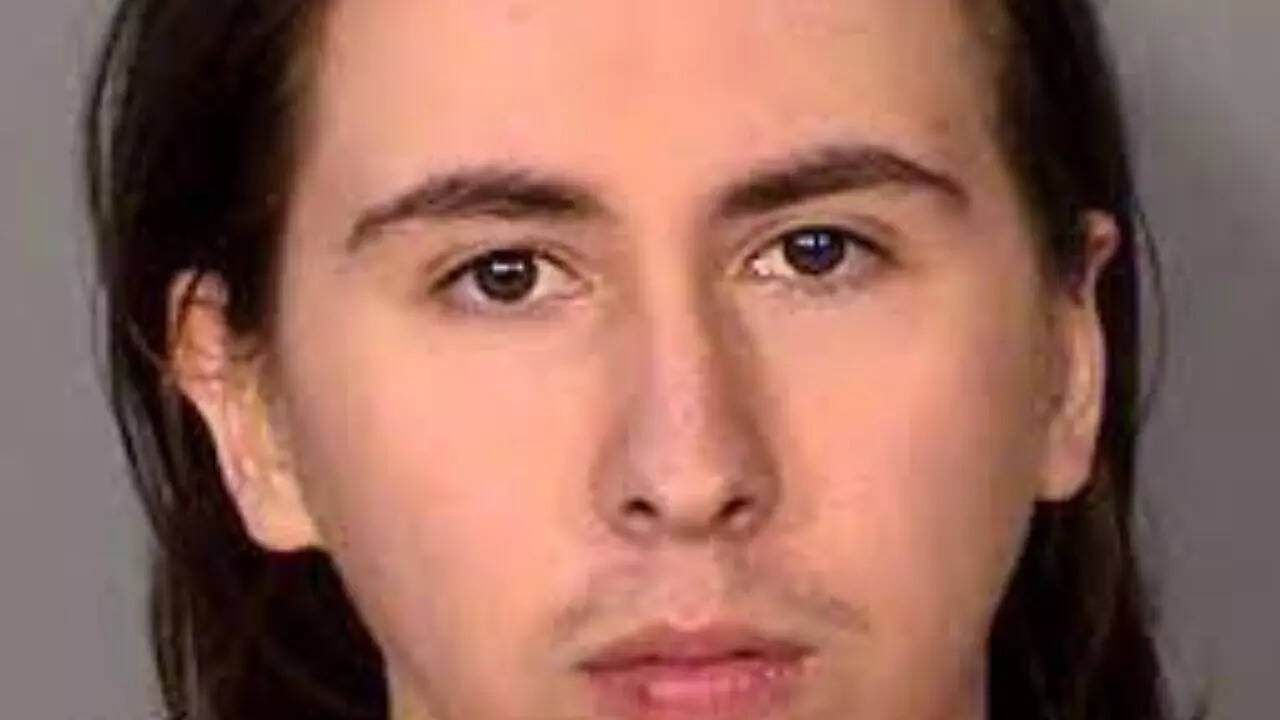 Minnesota Man, 19, Charged for Raping, Holding Girlfriend in Captivity Over Social Media Posts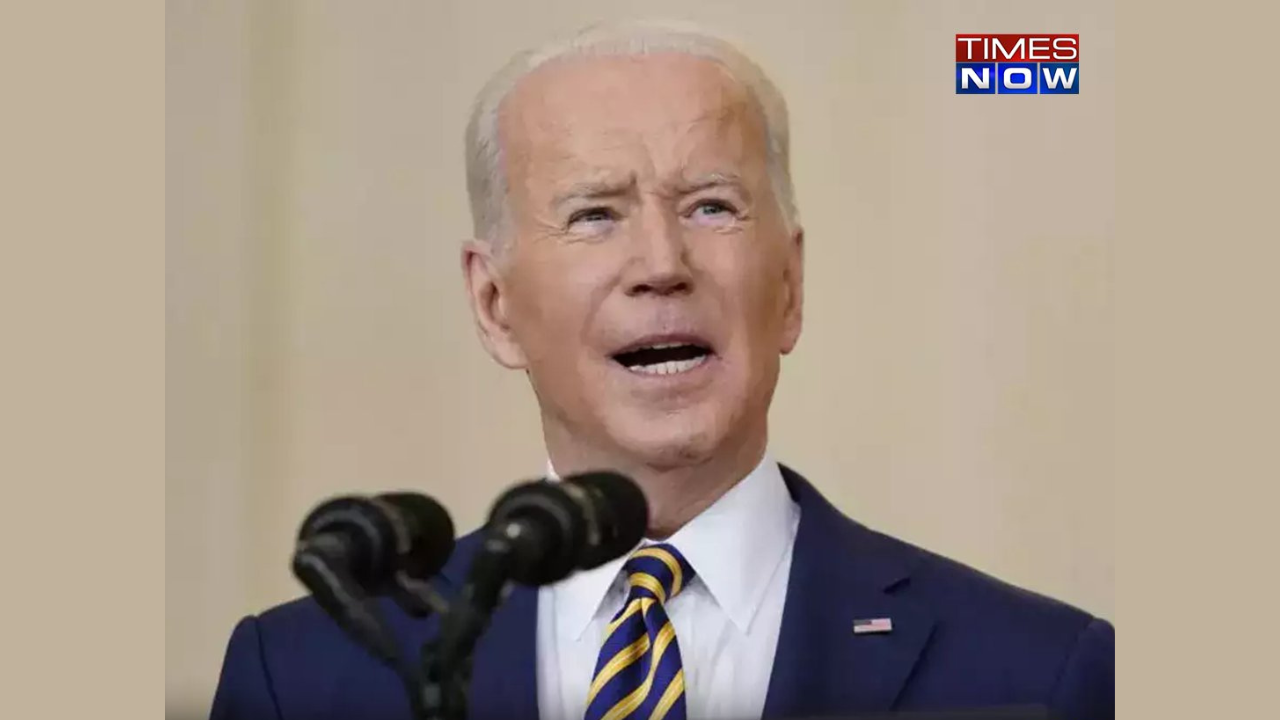 Joe Biden Impeachment Inquiry Committee: Who Are James Comer, Jim Jordan and Jason Smith?
A look at the 16 articles the Senate is considering:
ARTICLE 1 – Protection of charitable organization
ARTICLE 2 – Abuse of the opinion process
ARTICLE 3 – Abuse of the open records process
ARTICLE 4 – Misuse of official information
ARTICLE 5 – Engagement of Cammack
ARTICLE 6 – Termination of whistleblowers
ARTICLE 7 – Whistleblower investigation and report
ARTICLE 8 – Settlement Agreement
ARTICLE 9 – Paul's employment of a woman with whom Paxton has acknowledged having an affair
ARTICLE 10 – Paul's providing renovations to Paxton home
ARTICLE 15 – FALSE STATEMENT IN OFFICIAL RECORDS
ARTICLE 16 – CONSPIRACY AND ATTEMPTED CONSPIRACY
ARTICLE 17 – MISAPPROPRIATION OF PUBLIC RESOURCES
ARTICLE 18 – DERELICTION OF DUTY
ARTICLE 19 – UNFITNESS FOR OFFICE
ARTICLE 20 – ABUSE OF PUBLIC TRUST