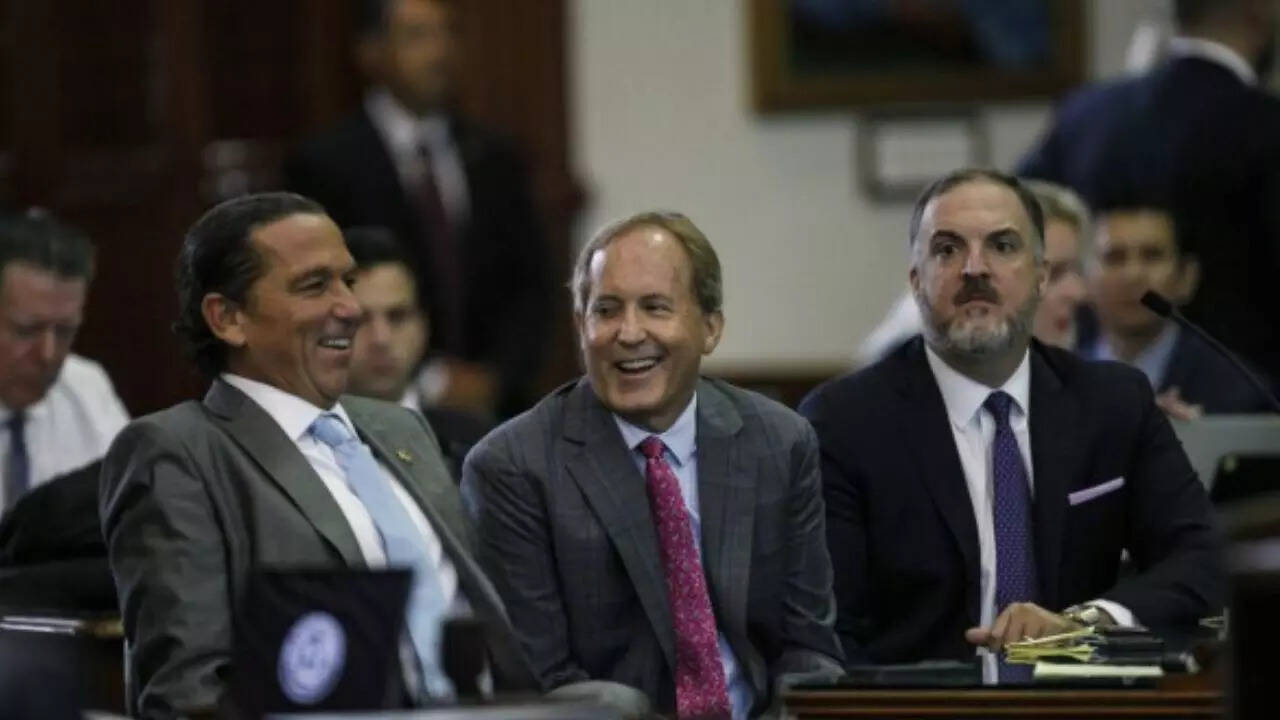 Texas AG Ken Paxton was acquitted of all 16 charges. Like in many instances, 14 senators voted yes on the last – abuse of public trust – charge and 16 went 'No'.
An acquittal on Saturday means Paxton, who was suspended since March, will return to office. Senators had voted to drop four of the 20 original impeachment articles against the 60-year-old.
The Texas Senators were the jury in Paxton's trial. They heard from several witnesses including whistleblowers and his personal assistant and chief of staff.
Related News |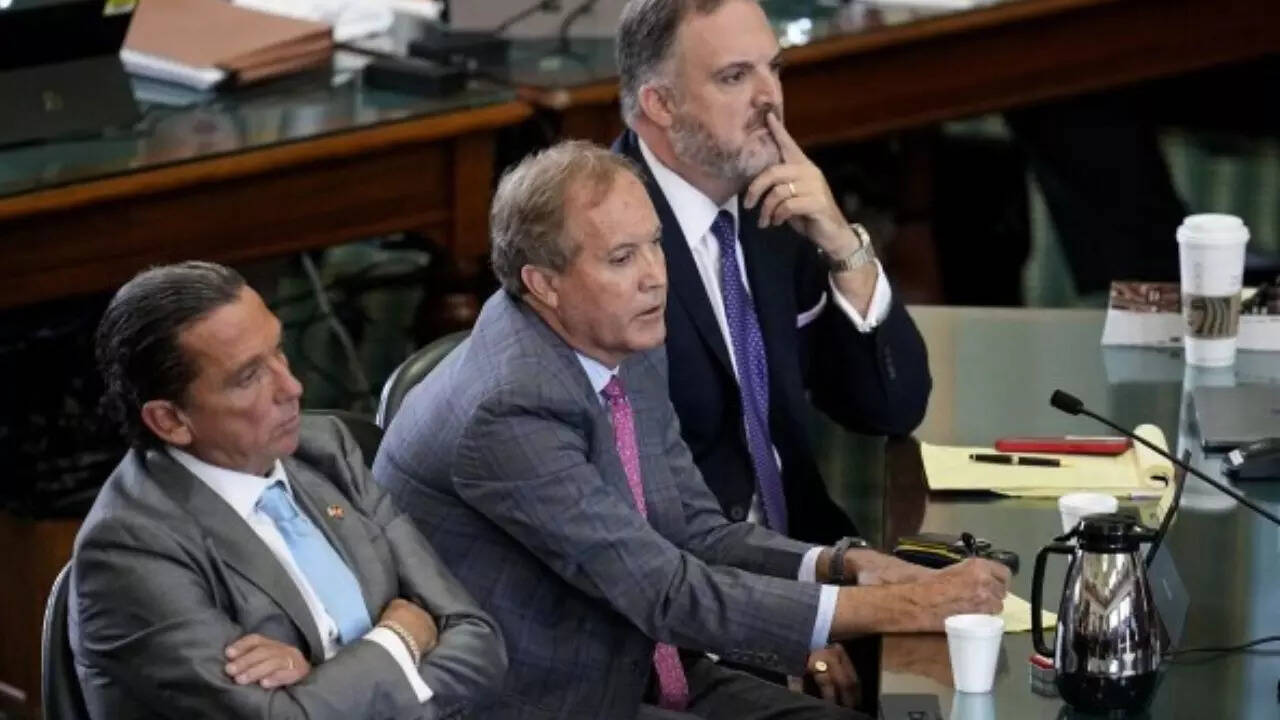 Ken Paxton Impeachment Articles: Details On All 16 Allegations Texas Senators Are Voting On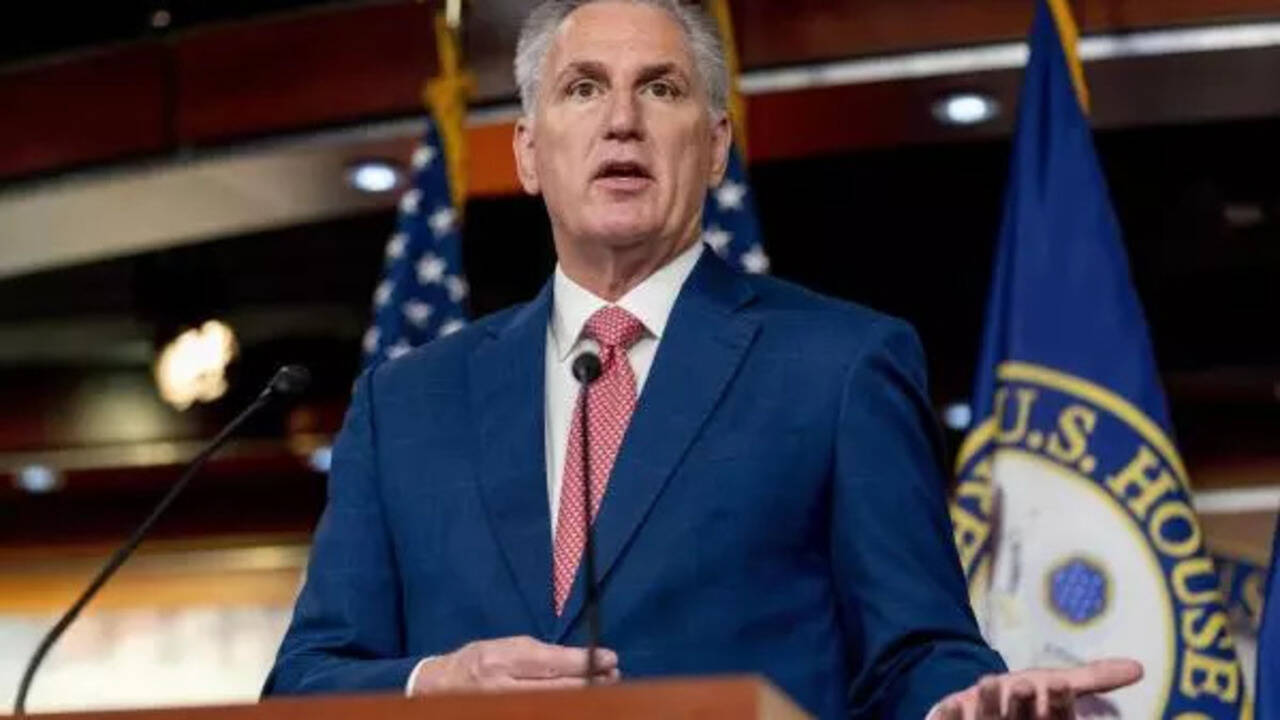 Joe Biden Impeachment: Does Kevin McCarthy Have The Votes?
Ken Paxton's defense called the impeachment a sham by Republicans in Texas who did not side with the AG.
"This is a political witch hunt," Paxton lawyer Tony Buzbee said. "I would suggest to you that this trial has displayed for the country to see, a partisan fight within the Republican party … The Bush era in Texas ends today. We thought it had ended in the primary when Ken Paxton beat George P. Bush."
"The jury has spoken. Attorney General Paxton received a fair trial as required by the Texas Constitution. Attorney General Paxton has done an outstanding job representing Texas, especially pushing back against the Biden administration. I look forward to continuing to work with him to secure the border and protect Texas from federal overreach," Gov Greg Abbott tweeted.
Related News |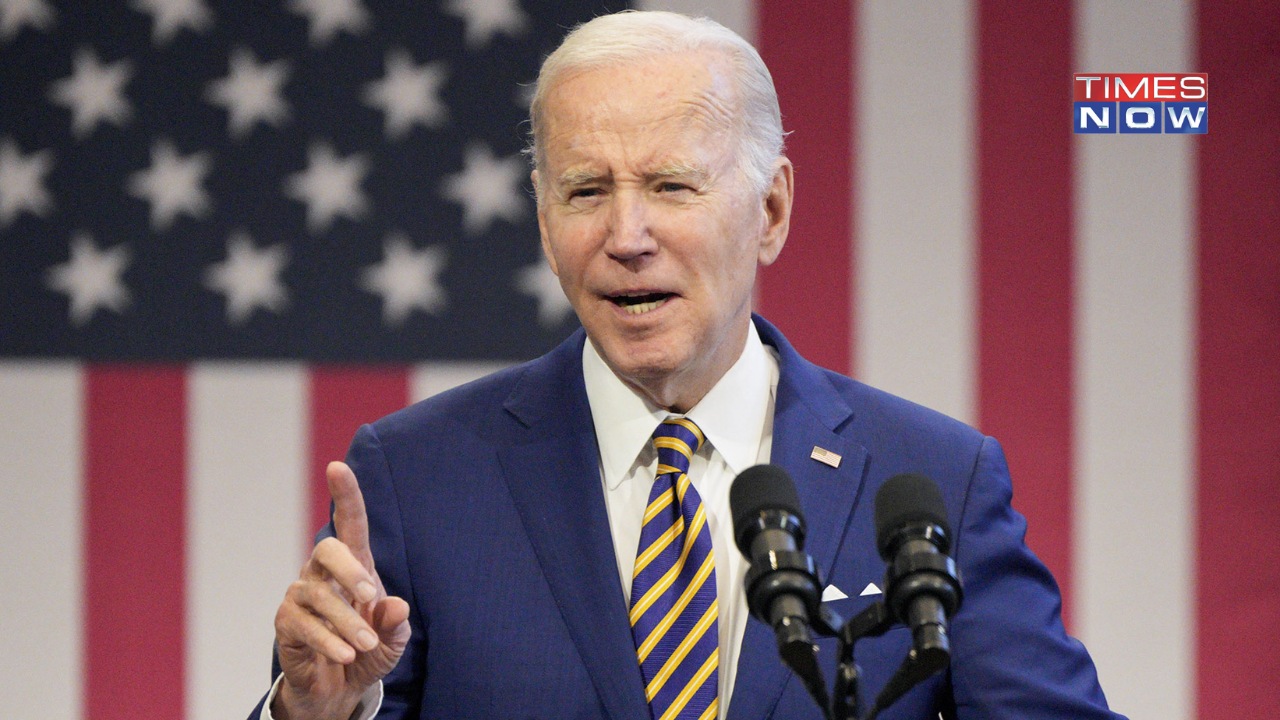 'They Want to Impeach Me Because…': US President Biden Responds to House Impeachment Inquiry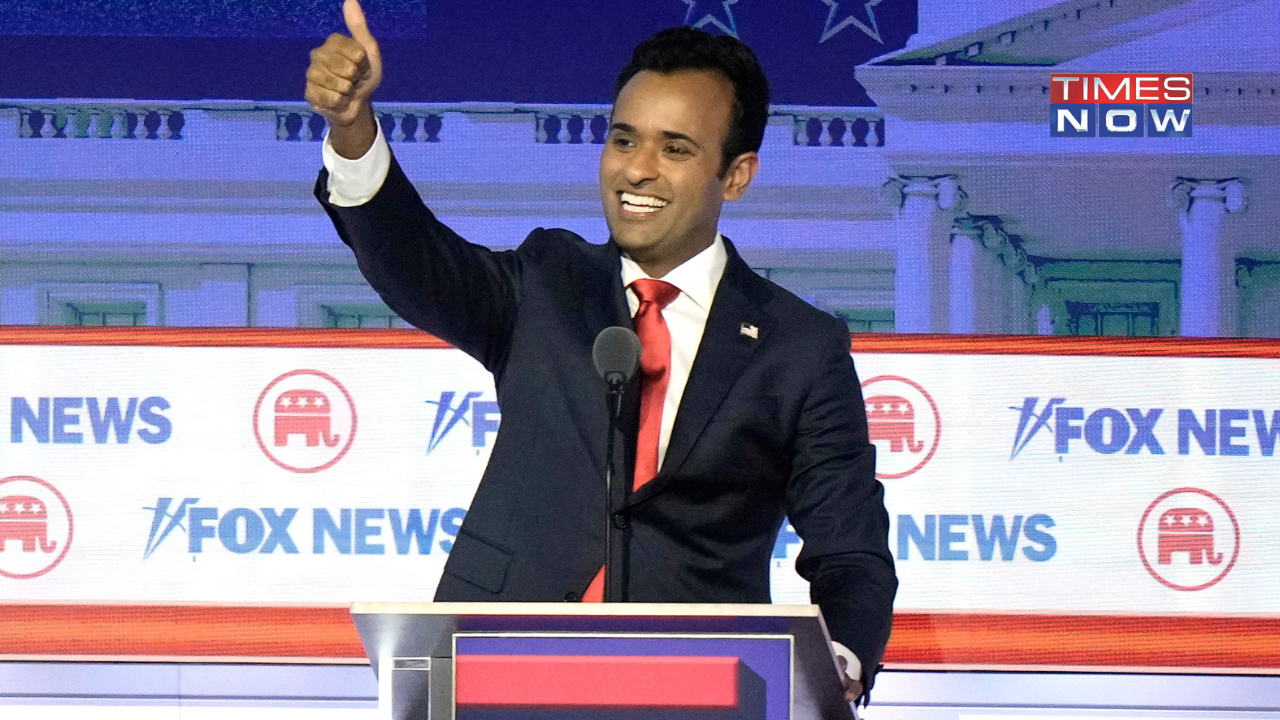 Joe Biden Impeachment Inquiry A "Step In The Right Direction": Vivek Ramaswamy
State Senator Roland Gutierrez, a Democrat, said: "A broken and corrupt system allowed Ken Paxton to abuse the powers of his office. Hard-right Republicans decided today that it's okay to take bribes and lie to the public, as long as you are the Republican Attorney General of Texas."