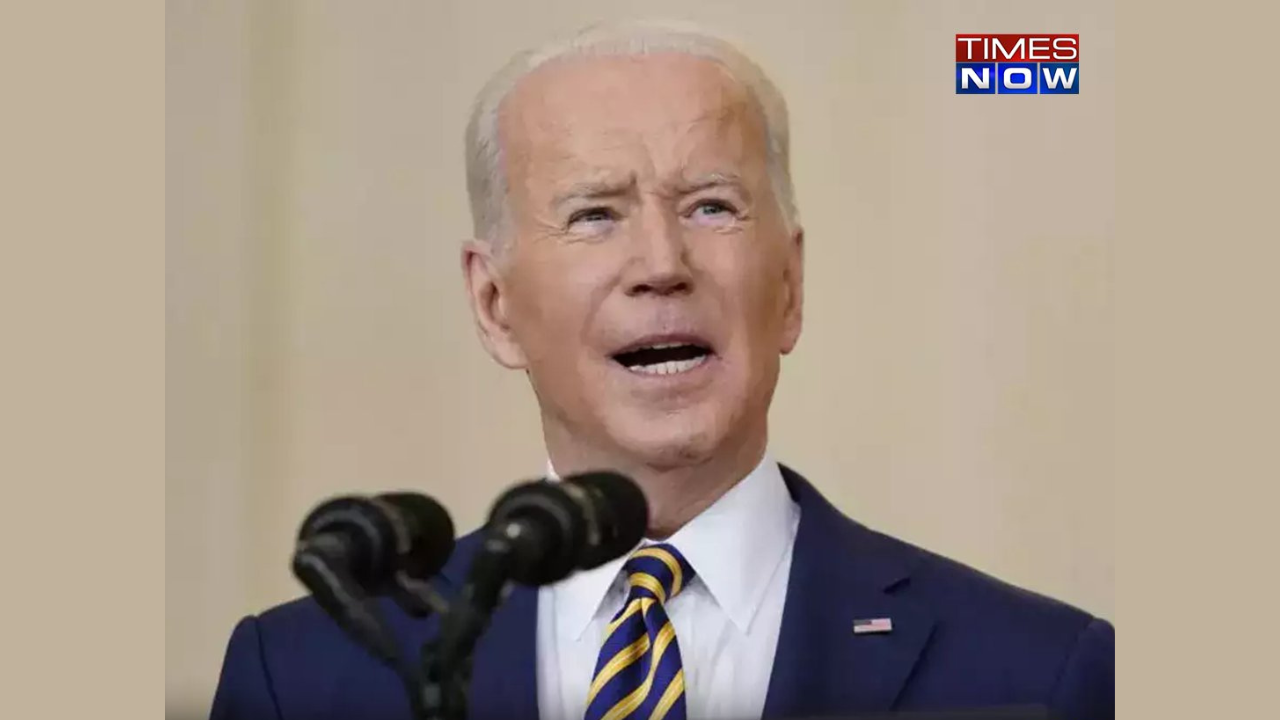 Washington DC: Republican House Speaker Kevin McCarthy on Tuesday announced an impeachment inquiry into US President Joe Biden. "Today, I am directing our House committees to open a formal impeachment inquiry into President Joe Biden," McCarthy said.
House Oversight and Accountability Committee Chairman James Comer (R-Ky.) with be leading the inquiry in coordination with House Judiciary Committee Chairman Jim Jordan (R-Ohio) and House Ways and Means Committee Chairman Jason Smith (R-Mo).
"I do not make this decision lightly. And regardless of your party, or who you voted for these facts should concern all Americans," McCarthy said.
Related News |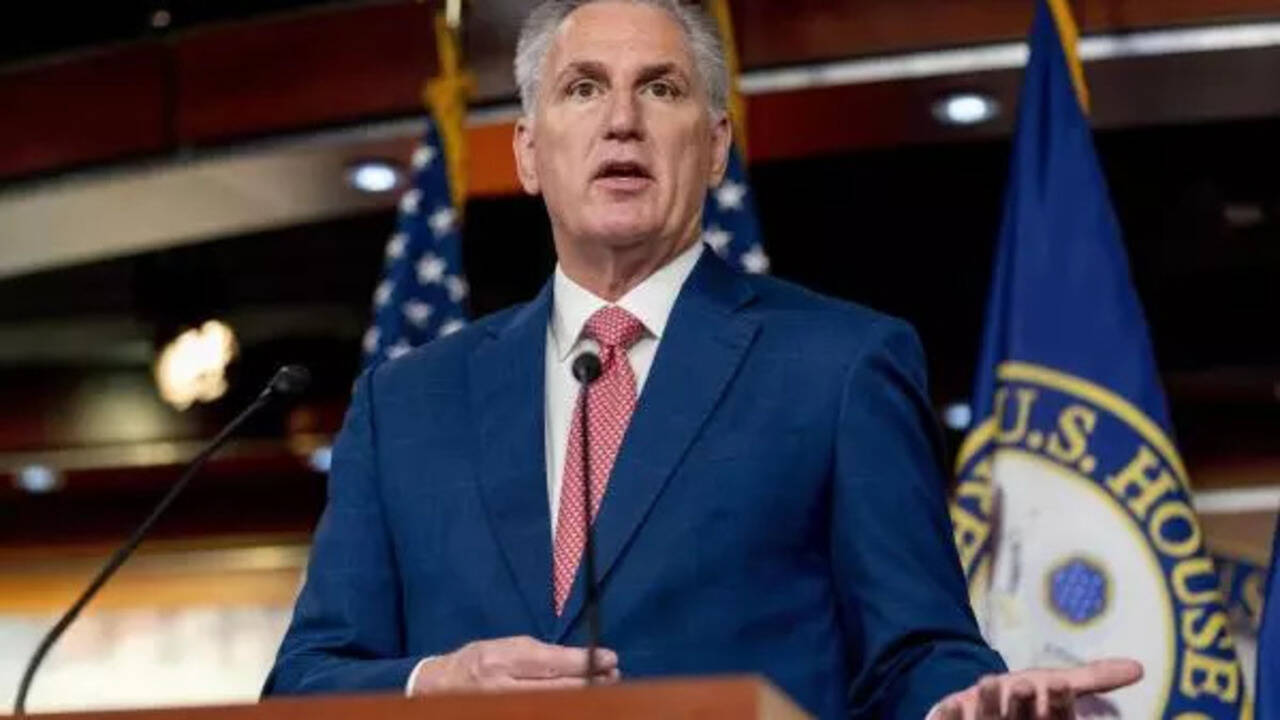 Joe Biden Impeachment: Does Kevin McCarthy Have The Votes?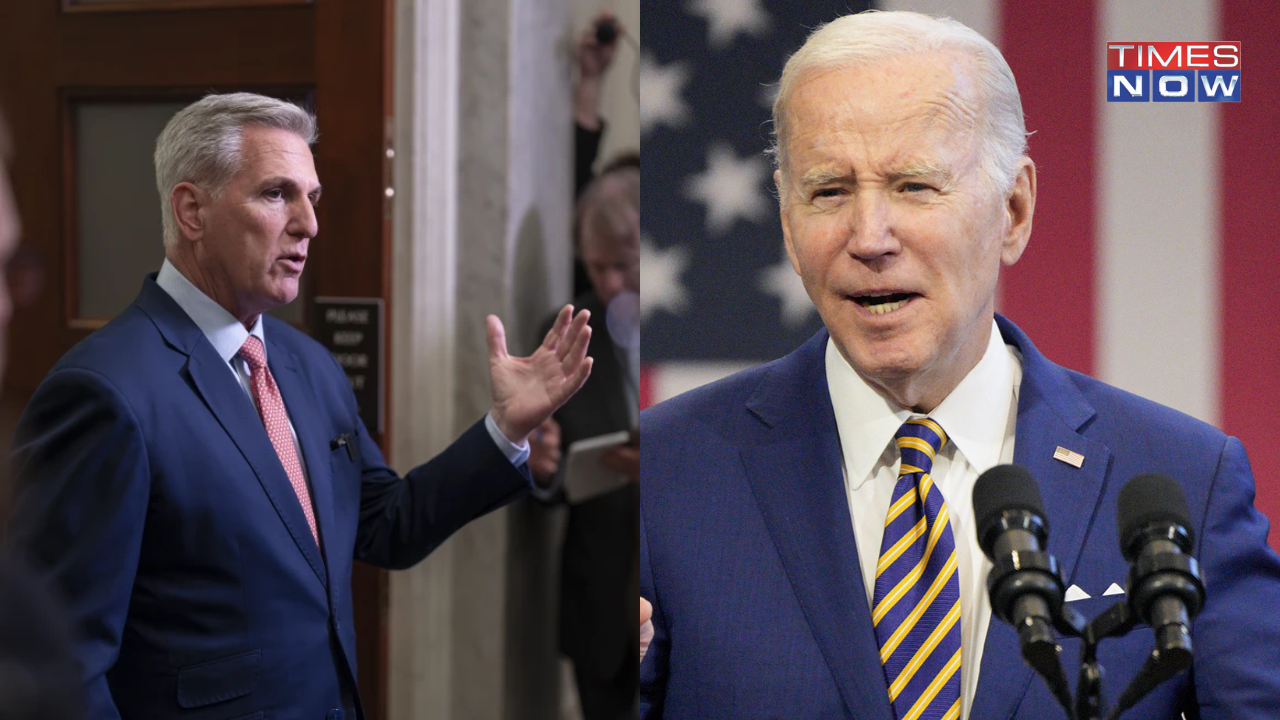 Kevin McCarthy endorses Joe Biden impeachment inquiry: What next for the US President
James Comer was elected to Congress in 2016. The 51-year-old currently represents the 1st Congressional District, which covers a total of 35 counties from the Mississippi River to Central Kentucky. He also serves as the Chairman of the House Committee on Oversight and Accountability and is a member of the House Committee on Education and Workforce. He is married to TJ Comer. The couple has three children – Reagan, Harlan and Aniston.
Jim Jordan, on the other hand, represents Ohio's 4th district in the House. He also serves as the Chairman on the House Judiciary Committee and serves on the House Oversight Committee. Jordan has a Law Degree from Capital University in Columbus, Ohio.
Jason Smith represents Missouri's 8th Congressional District in the House. He assumed office on June 5, 2013. Before that he served in the Missouri General Assembly from 2005 to 2013. Jason served in House Leadership as Conference Secretary during Donald Trump's term in office. He then became Republican Leader of the House Budget Committee in 2021.