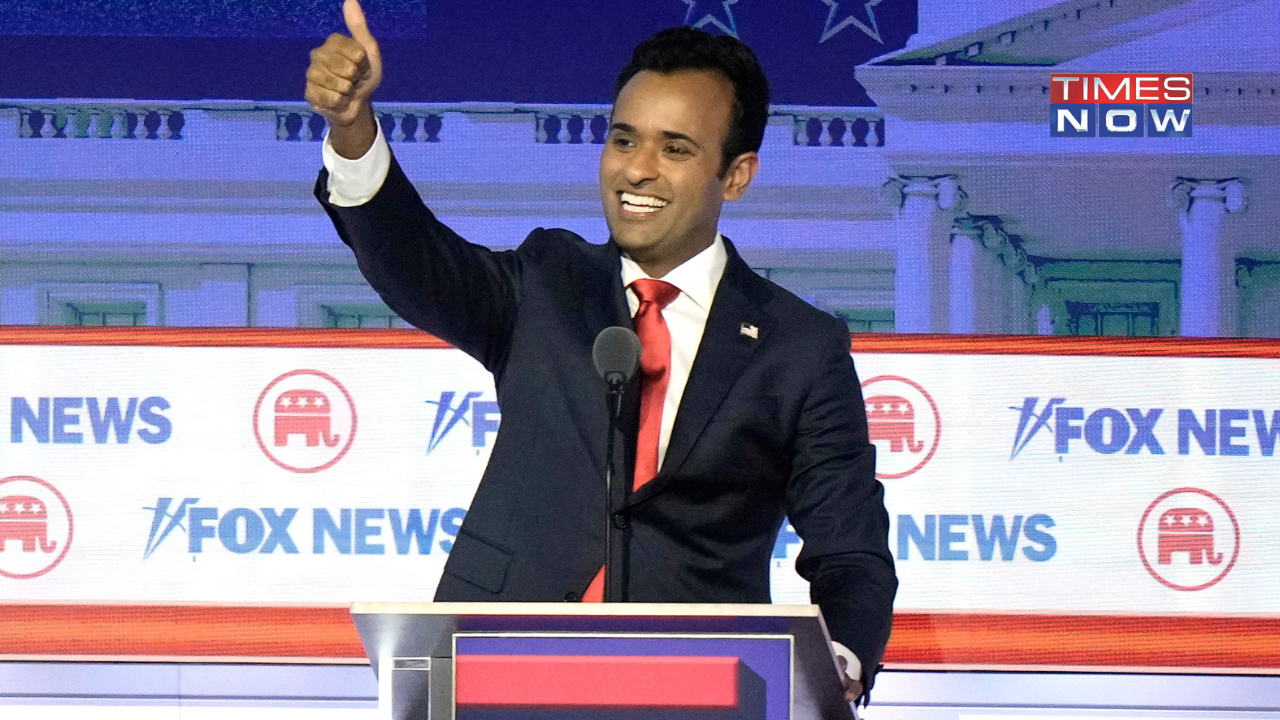 Washington DC: Indian-origin presidential candidate Vivek Ramaswamy has backed the impeachment inquiry against US President Joe Biden. Taking to X, the Republican candidate called the inquriy a "step in the right direction."
The presidential candidate also stated that Hunter Biden's indictment was a "fig leaf" to divert attention away from the impeachment inquiry. Taking to X (formerly Twitter), Ramaswamy also called the first son's indictment a "smokescreen".
"Today's indictment of Hunter Biden is a smokescreen. Don't fall for it. This is a fig leaf designed to deflect attention away from the real problem: the Biden family is selling out US foreign policy for their own family's private financial gain", stated Ramaswamy.
Adding to his statement, the Republican candidate referred to Joe Biden as the Democratic party's "sacrificial pawn".
"It's also no accident that today's indictment comes at a moment when President Biden's own popularity within the Democratic Party is cratering. I predict this is the first step for the Democrat Party managerial class to pressure Joe Biden out of the race. Biden will become a sacrificial pawn in service to the deep state that wants to keep power at all costs," stated Ramaswamy.
Joe Biden's Son, Hunter Biden, Indicted
Hunter Biden was indicted on September 14, 2023, for possessing a firearm while being a drug user. Biden has been found guilty of lying on the documents one needs to fill out before purchasing a gun.
Related News |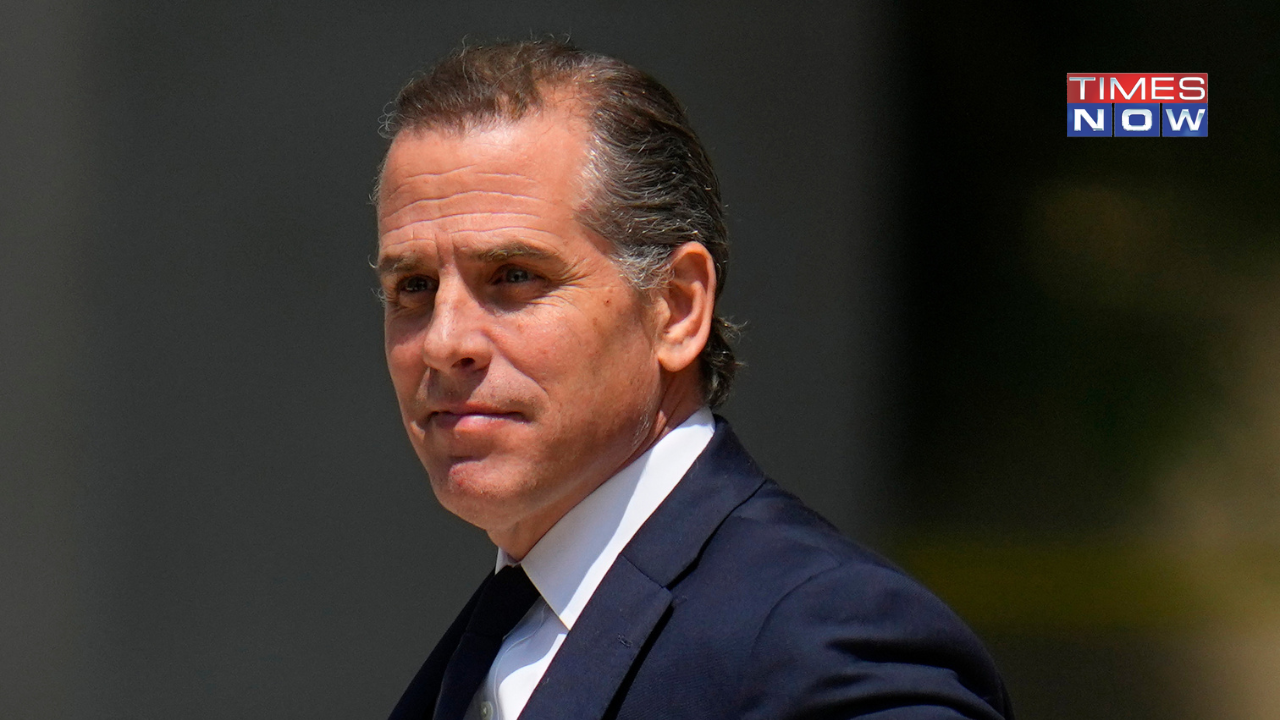 Hunter Biden Indicted On Gun Charges, List of Federal Charges Against The First Son
If found guilty during the trial, Hunter Biden could be sentenced to 25 years in prison. Biden was also charged with tax evasion but has not been indicted for it.