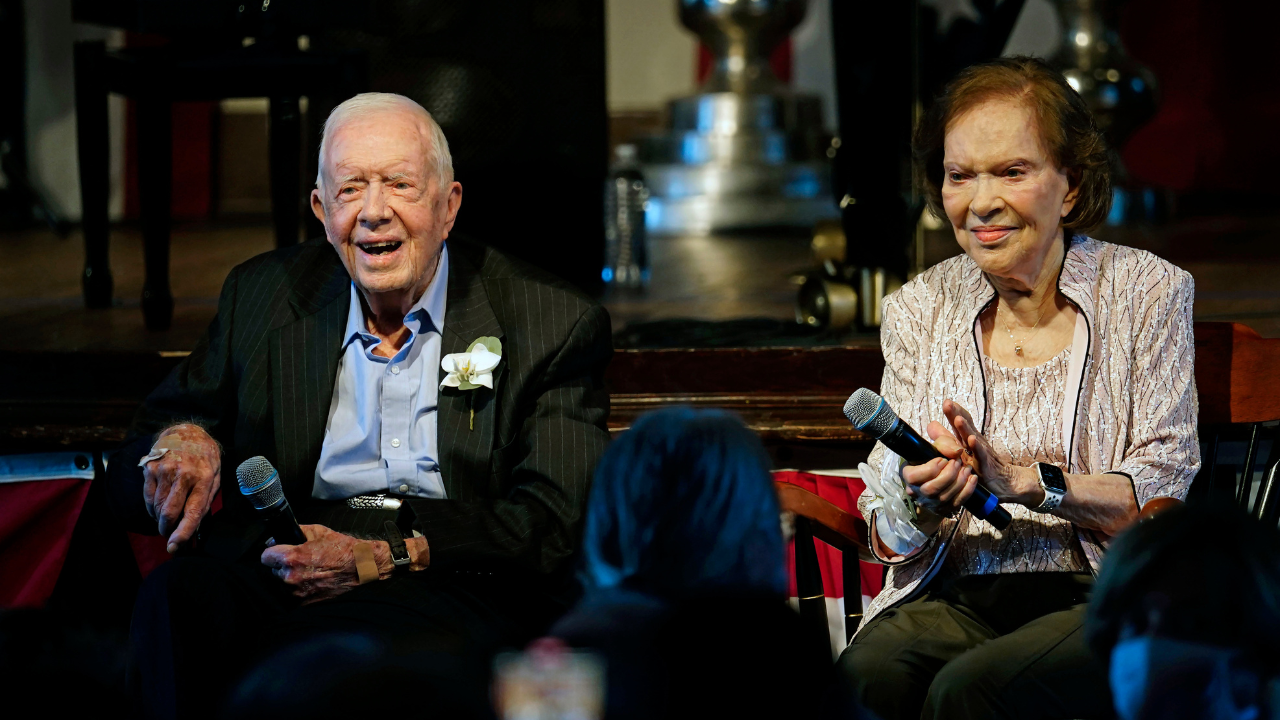 Jimmy Carter, in his message on the passing away of his wife Rosalynn, said that she was his 'equal partner in everything'. The former First Lady died on Sunday at her home in Georgia, the Carter Center said. She was 96 years old.
President Carter and Rosalynn were married for 77 years – making them America's longest First Couple. George HW Bush and Barbara Bush were married for 73 years until Barbara's death in 2018.
Rosalynn Carter was suffering from dementia and her health was declining, the Carter Center said. She was placed in hospice at the couple's house in Georgia. In a statement on his wife's death, the 39th US President said: "Rosalynn was my equal partner in everything I ever accomplished. She gave me wise guidance and encouragement when I needed it. As long as Rosalynn was in the world, I always knew somebody loved and supported me."
Related News |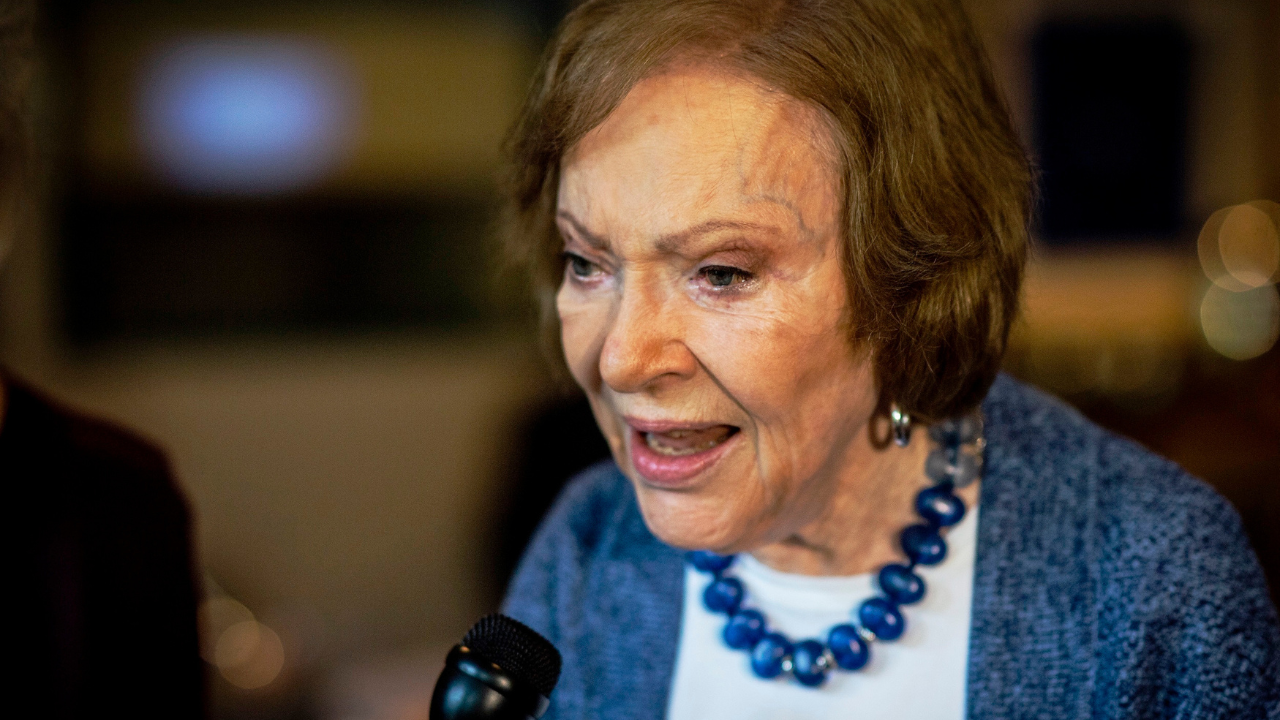 Rosalynn Carter, President Jimmy Carter's Wife, Dies At 96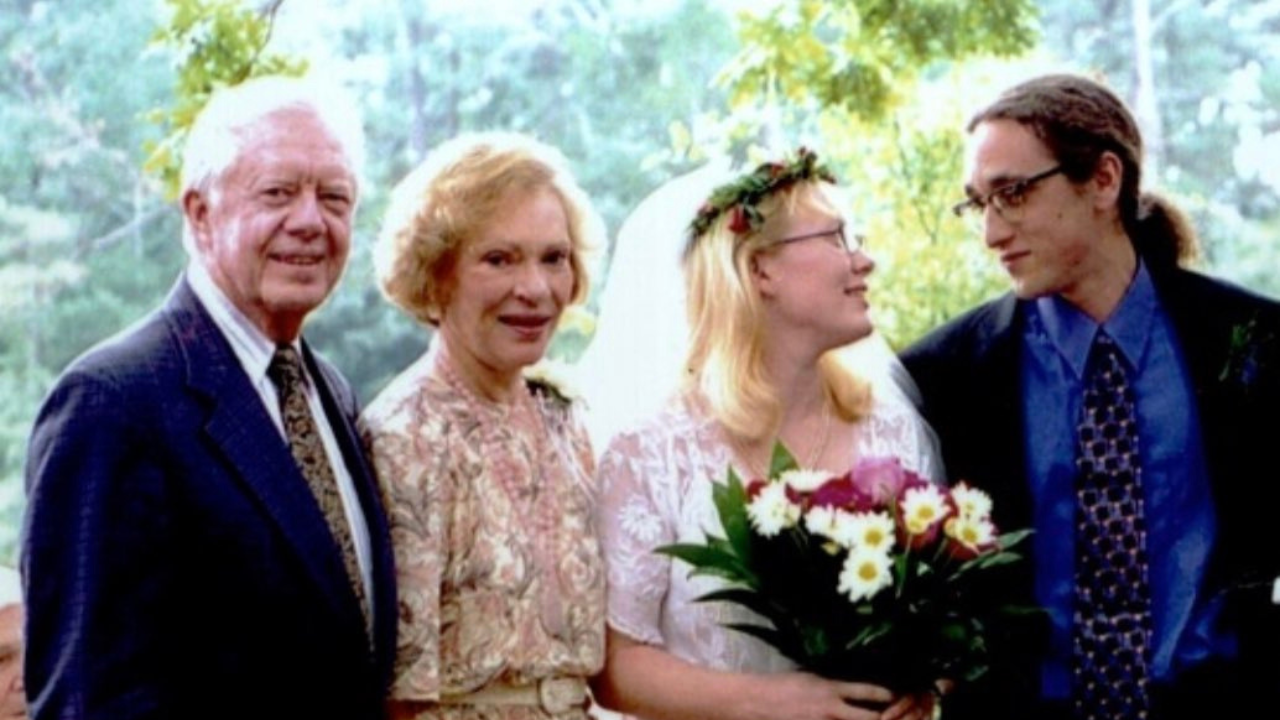 All About Amy Carter's Husband, Children
96-year-old Rosalynn was unlike other First Ladies. She sat on Cabinet meetings and participated in her husband's foreign trips. She was also described as 'co-president'.
Several lawmakers and celebrities paid their tributes to her on social media.
"First Lady Rosalynn Carter dedicated her life to serving others. America has lost a passionate humanitarian and champion for people all over the world. My heart goes out to her entire family," Senator Chuck Schumer tweeted on Sunday.
Related News |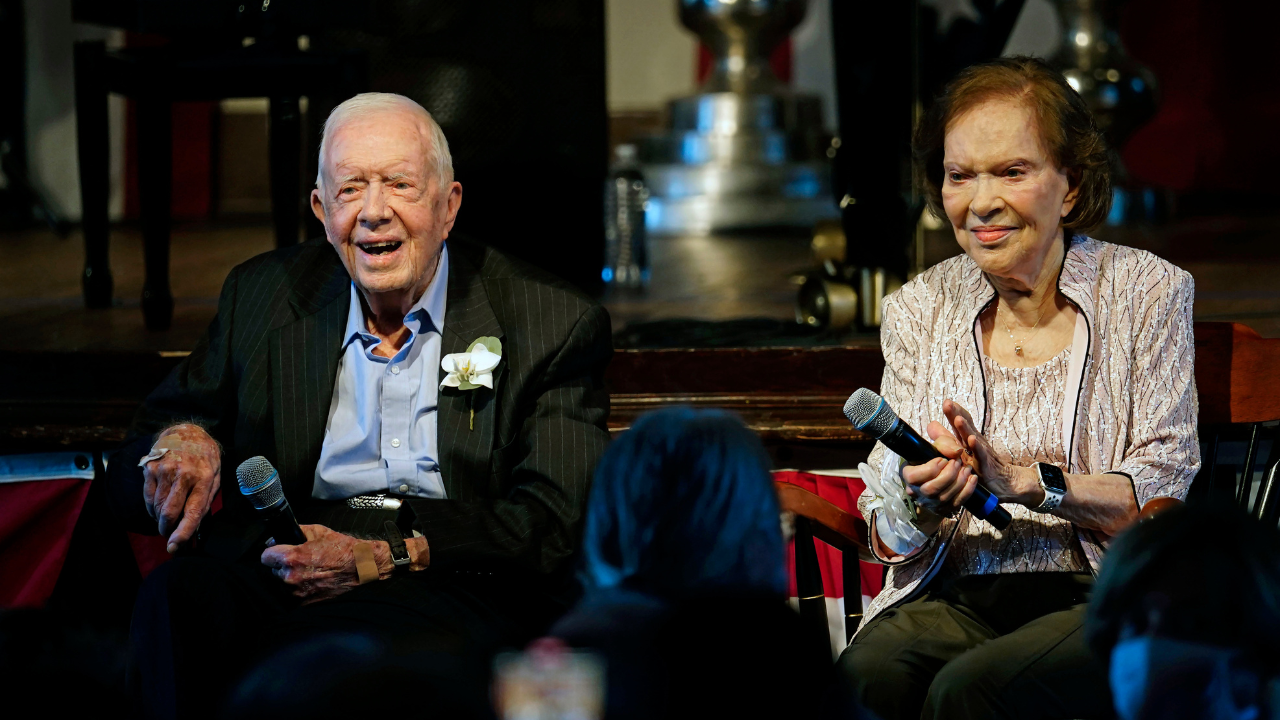 Jimmy Carter and Rosalynn Carter Family Tree: Where Are Their Children, Grandchildren Now?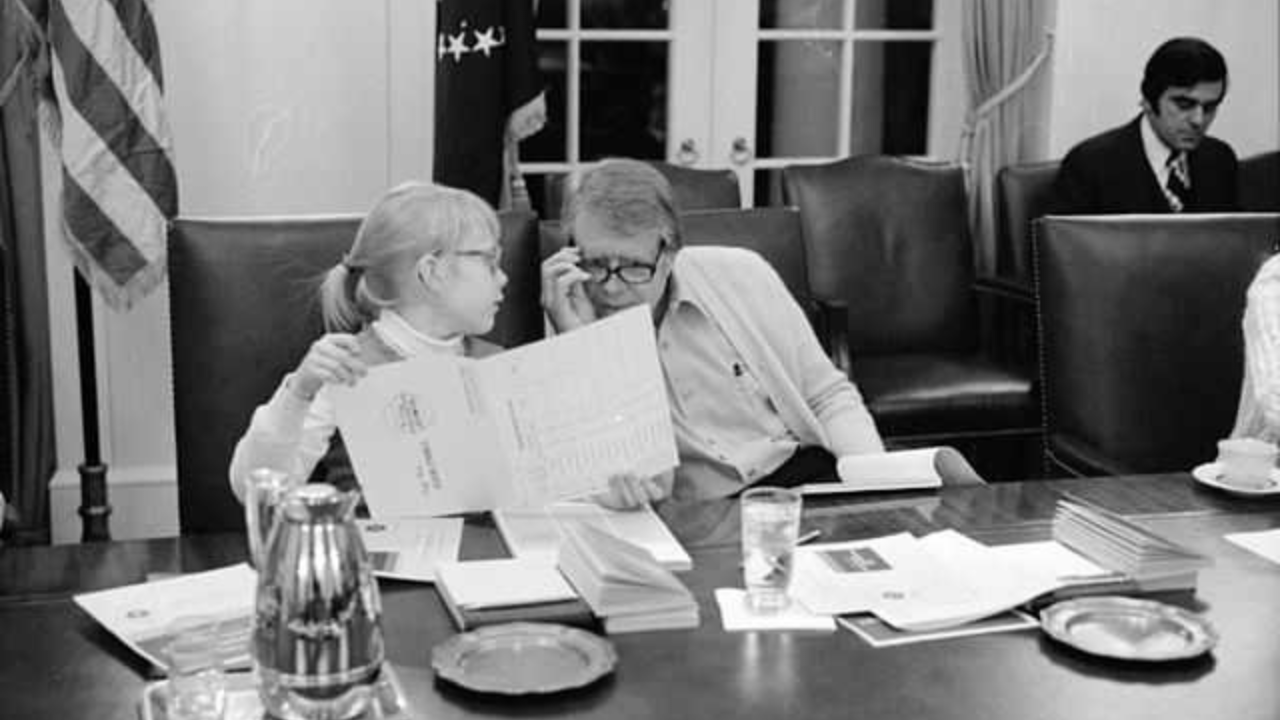 Where Is Amy Carter Now? All On Jimmy Carter's Daughter
"To be the First Lady is an unenviable task, but Rosalynn Carter handled it with strength and grace. She showed us what it meant to be a champion for the American people and a public servant long beyond the call of duty. We will miss you, Mrs. Carter," actor Lynda Carter said.