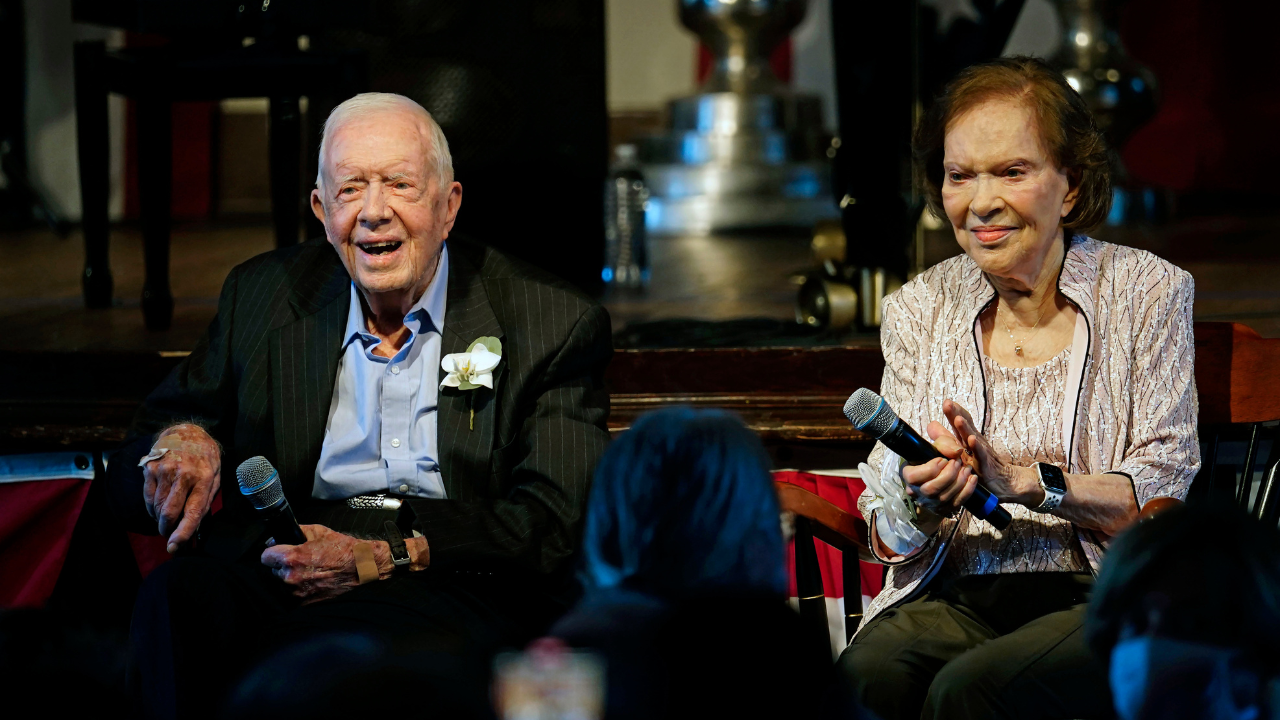 Rosalynn Carter, wife of 39th US President Jimmy Carter, died on Sunday. She was 96 years old. The Carter Center said she had dementia and was suffering many months of declining health. She was in hospice care at the family's Georgia home.
Jimmy Carter and Rosalynn Carter Family: Where Are Their Children, Grandchildren Now?
Jimmy Carter and Rosalynn shared sons John William 'Jack', James Earl 'Chip', Donnel Jeffrey 'Jeff' and daughter Amy Carter. They have 22 grandchildren and great-grandchildren.
Related News |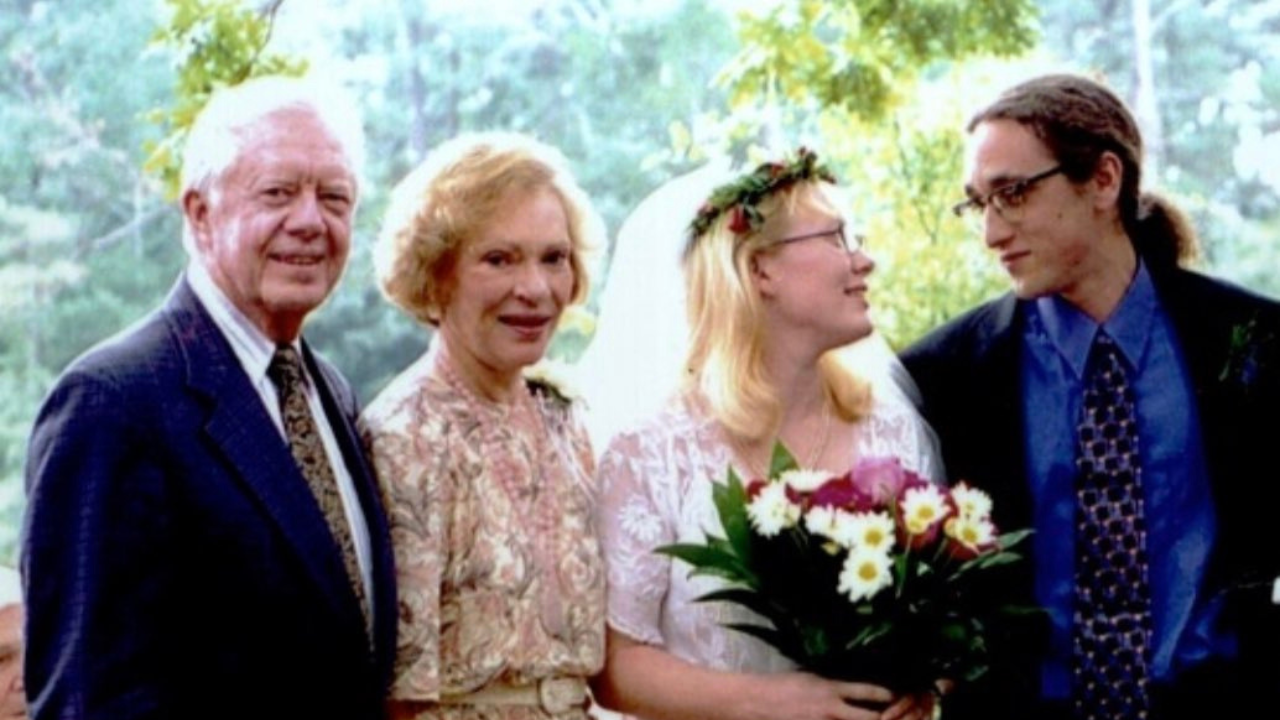 All About Amy Carter's Husband, Children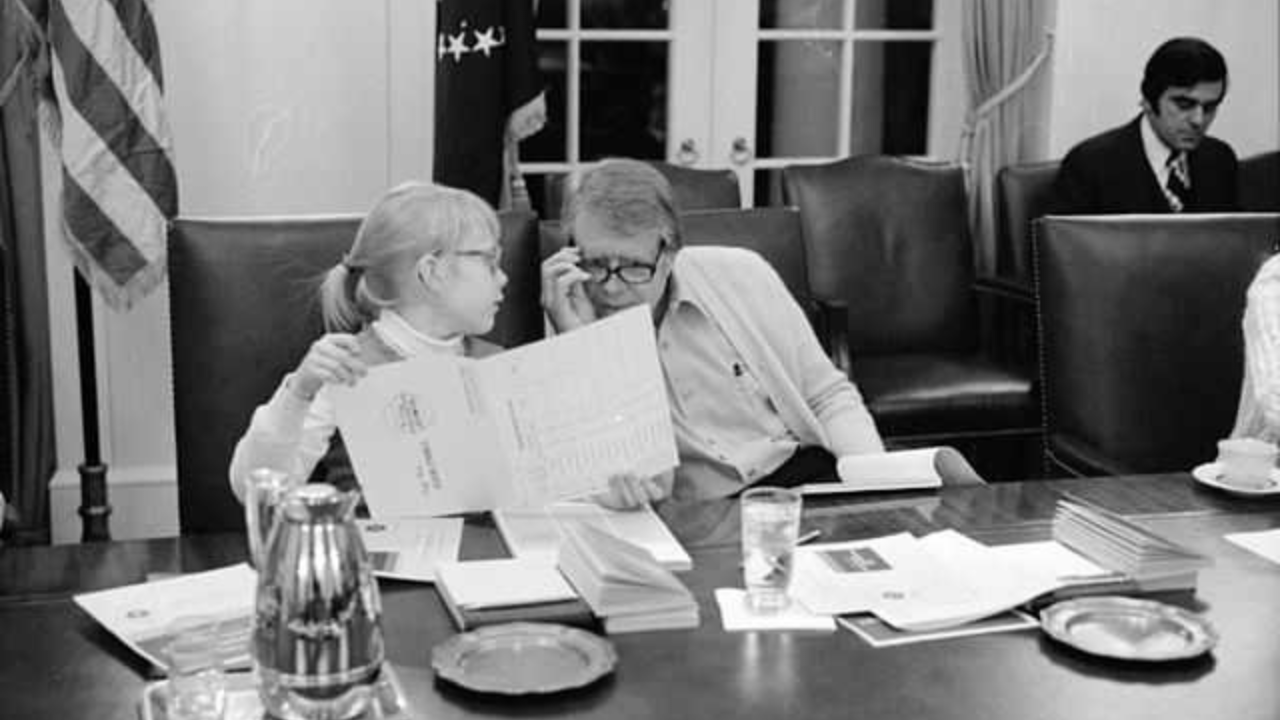 Where Is Amy Carter Now? All On Jimmy Carter's Daughter
John William 'Jack': The 75-year-old is the couple's eldest child. He was born in Portsmouth, Virginia, on July 3, 1947. He attended the Georgia Institute of Technology and graduated from the Georgia Southwestern University. He then joined the Navy.
James Earl 'Chip': The 72-year-old was the former President's second child. He was born in 1950 in Honolulu. Chip was educated in local public schools and worked in the family peanut warehouse. He was elected to the Plains city council.
Donnel Jeffrey 'Jeff': The 70-year-old was born on August 18, 1952 in New London. Jeff graduated with honors from George Washington University. He met his wife Annette Davis at Georgia Southwestern University.
Related News |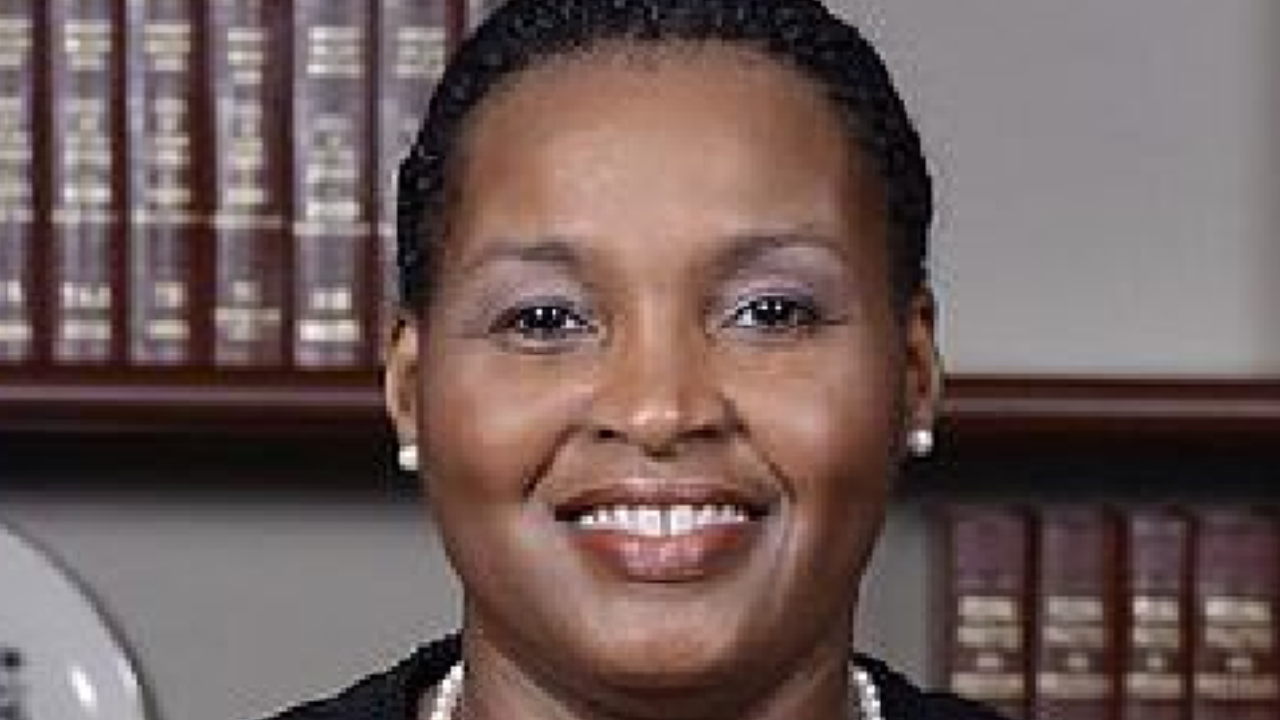 Who Is Leslie Abrams Gardner, Stacey Abrams' Sister?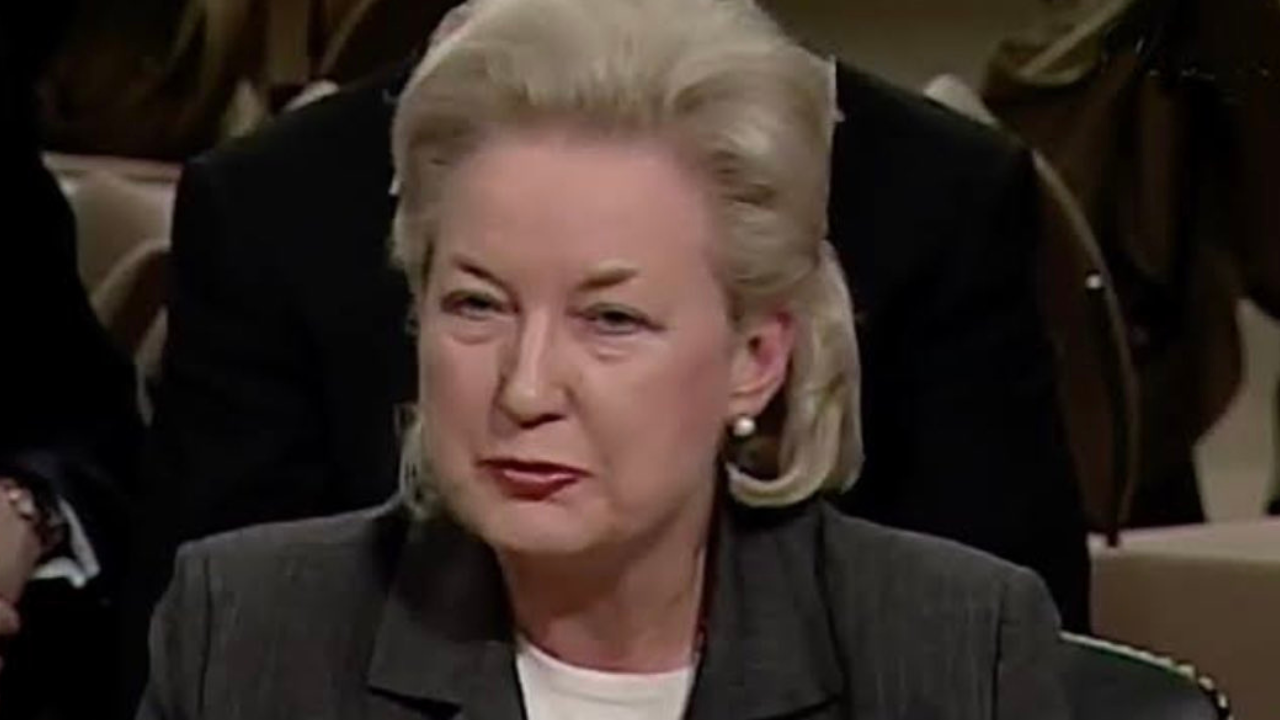 All About Maryanne Trump Barry's Husband John Joseph Barry, Son David William Desmond
Amy Carter: She is Jimmy and Rosalyn Carter's only daughter. She was born on October 19, 1967 in Plains. She moved to the White House very young. She served as a Senate page in Washington DC after her father's presidency. She graduated from the Woodward Academy and later enrolled at Brown University but was dismissed for poor academic performance.
Grandchildren:
John William "Jack" Carter has two children: Jason and Sarah. James Earl "Chip" Carter has one child: Margaret Alicia Carter. Donnell Jeffrey "Jeff" Carter has three children: Joshua Carter, James Carter IV, Jeremy Carter. Amy Carter has two sons: Hugo James Wentzel and Errol Kelly.