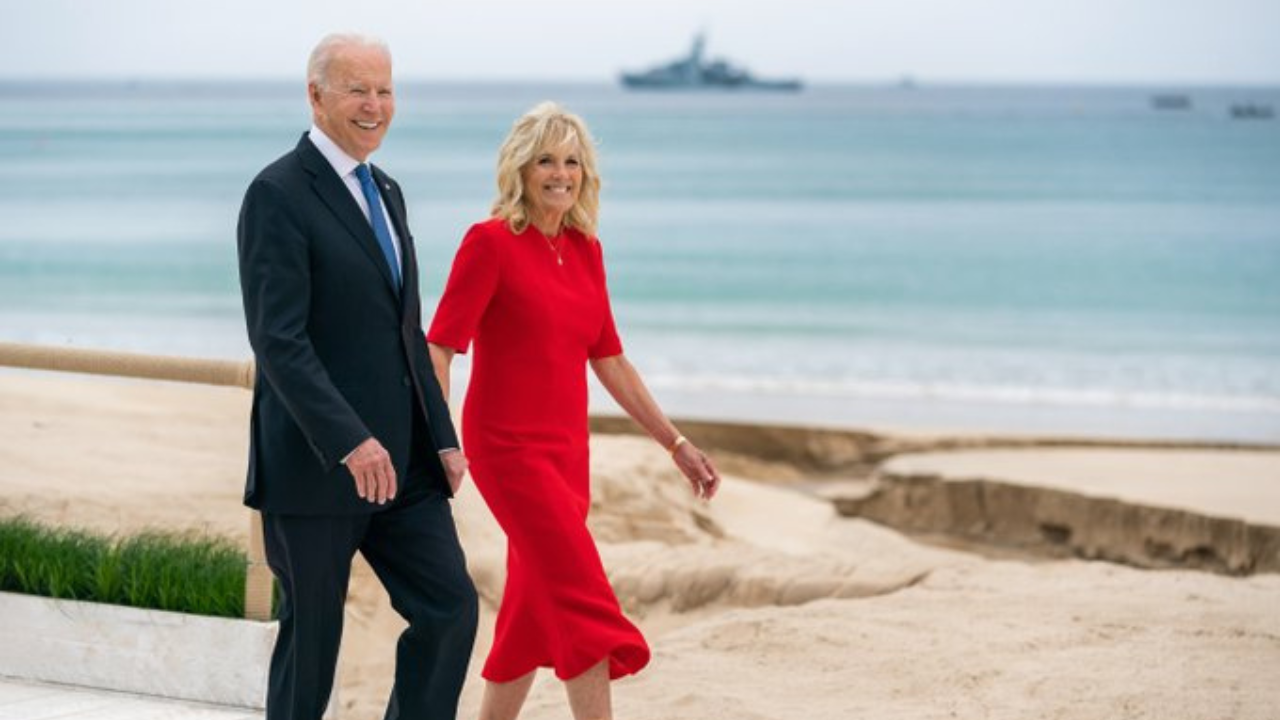 Jill Biden posted an adorable message for her husband US President Joe Biden on his 81st birthday on Monday. The First Lady tweeted a picture of the two walking hand-in-hand at a beach side.
Biden, who is already the oldest US President, turned 81 on Monday. He and Jill Biden received the delivery of an 18.5-foot (5.6-meter) Fraser fir from the Cline Church Nursery in Fleetwood, North Carolina, which will be displayed in the Blue Room as the official White House Christmas tree.
The President also did the annual pardoning of Thanksgiving turkeys at the White House. During his address, the Democrat cracked several jokes on his age, which is a big pointer in Republicans' campaign against him in their 2024 Presidential run.
Related News |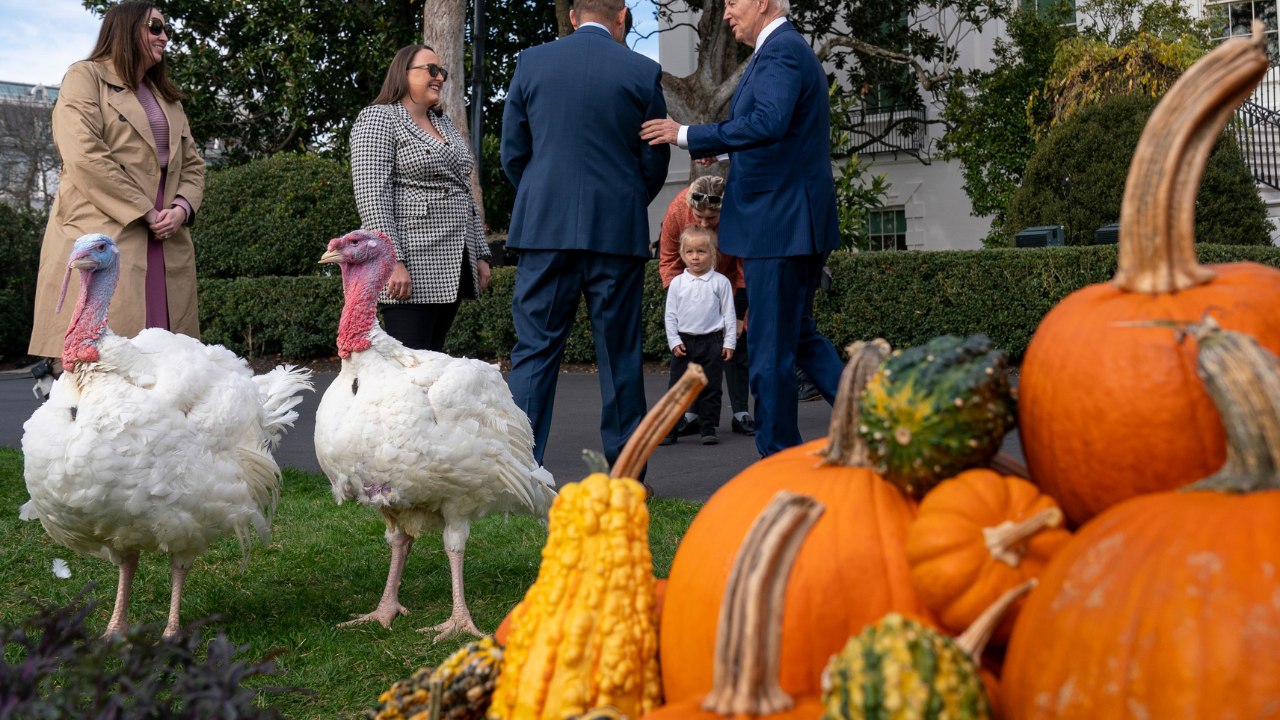 Meet Liberty and Bell: Thanksgiving Turkeys 'Roasted' By Joe Biden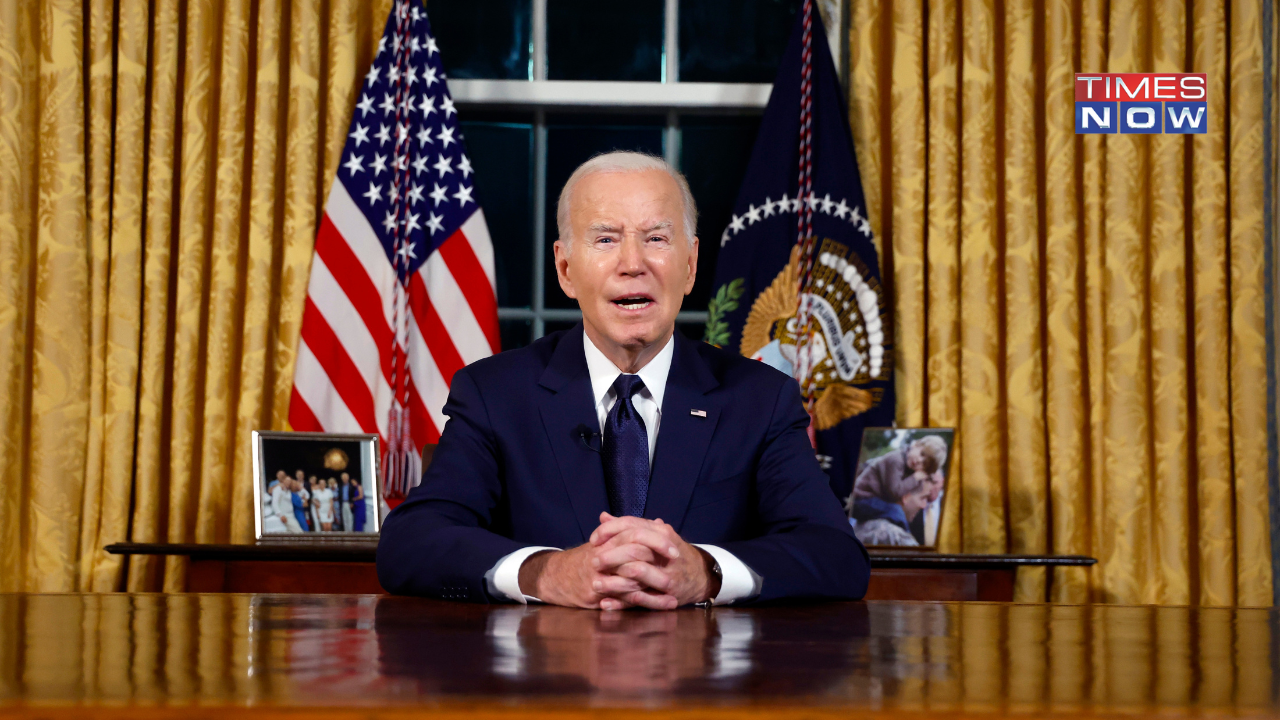 Joe Biden Makes History On Birthday, Becomes Oldest US President In Office At 81
"By the way, it's my birthday today," he started. The President added that guests in the Oval Office sang 'Happy Birthday' for him. "I just want you to know, it's difficult turning 60. Difficult."
Biden noted that the Thanksgiving tradition at the White House was decades old. "This is the 76th anniversary of this event, and I want you to know I wasn't there .. for the first one," he said.
While several lawmakers and colleagues wished President Biden on his birthday, his wife Jill's post stood out.
Related News |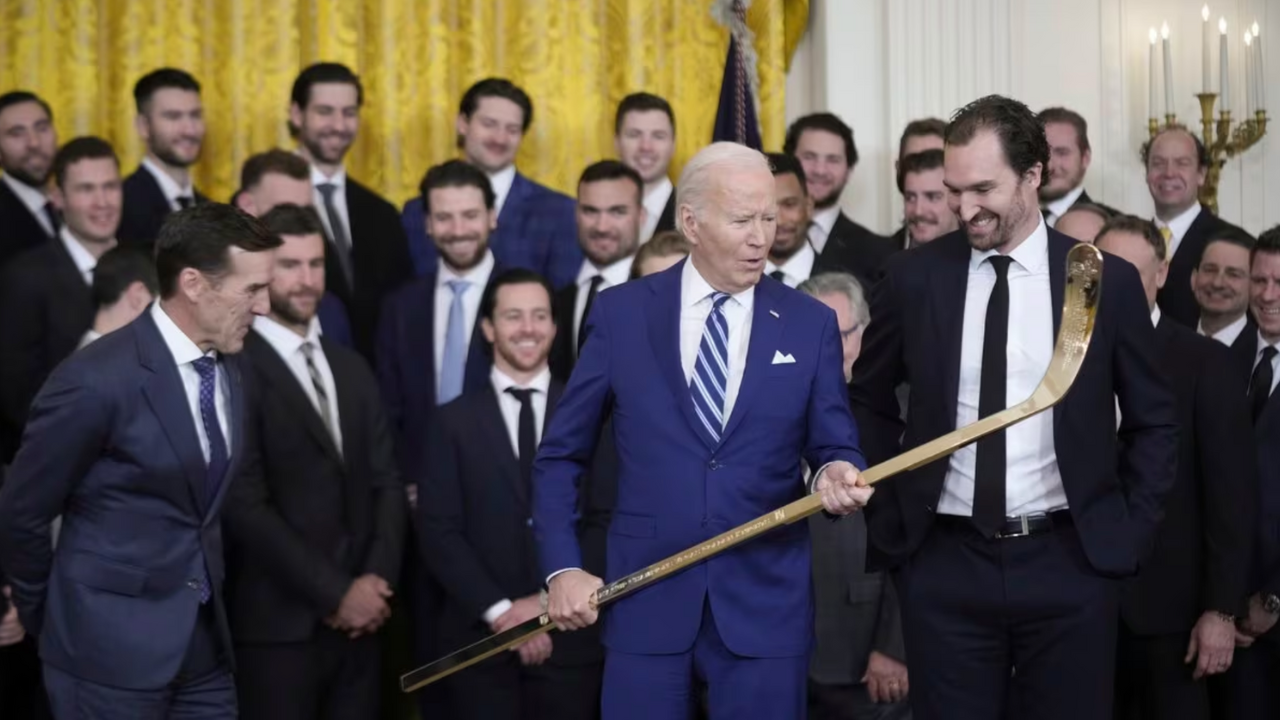 Biden Calls VP Kamala "President Harris"; Mispronounces Her Name | Video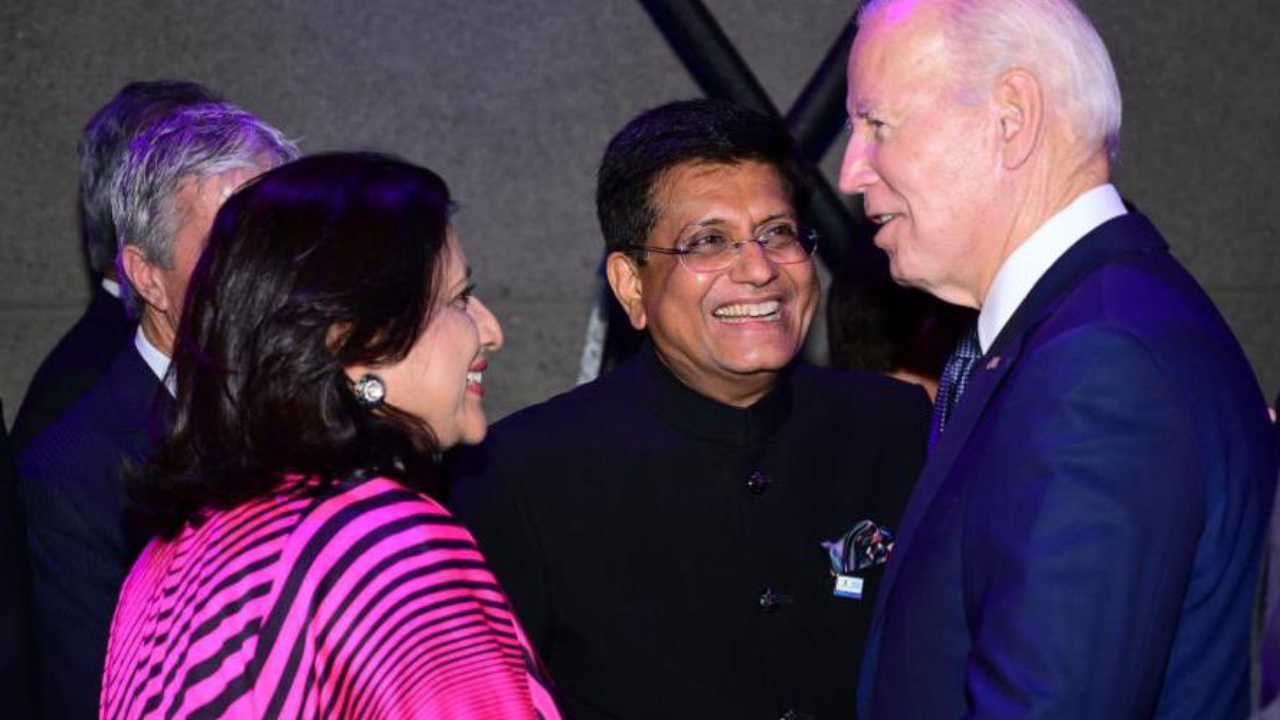 Biden Acknowledged PM Modi's Climate Change Stance: Piyush Goyal After Meeting US President
"Happy Birthday, Joe! I love you.💕" she wrote.
"Happy birthday,@POTUS! I am proud to be in the fight alongside you. Wishing you a joyous and celebratory day," Biden's Vice President Kamala Harris said in a post on X (platform formerly called Twitter).