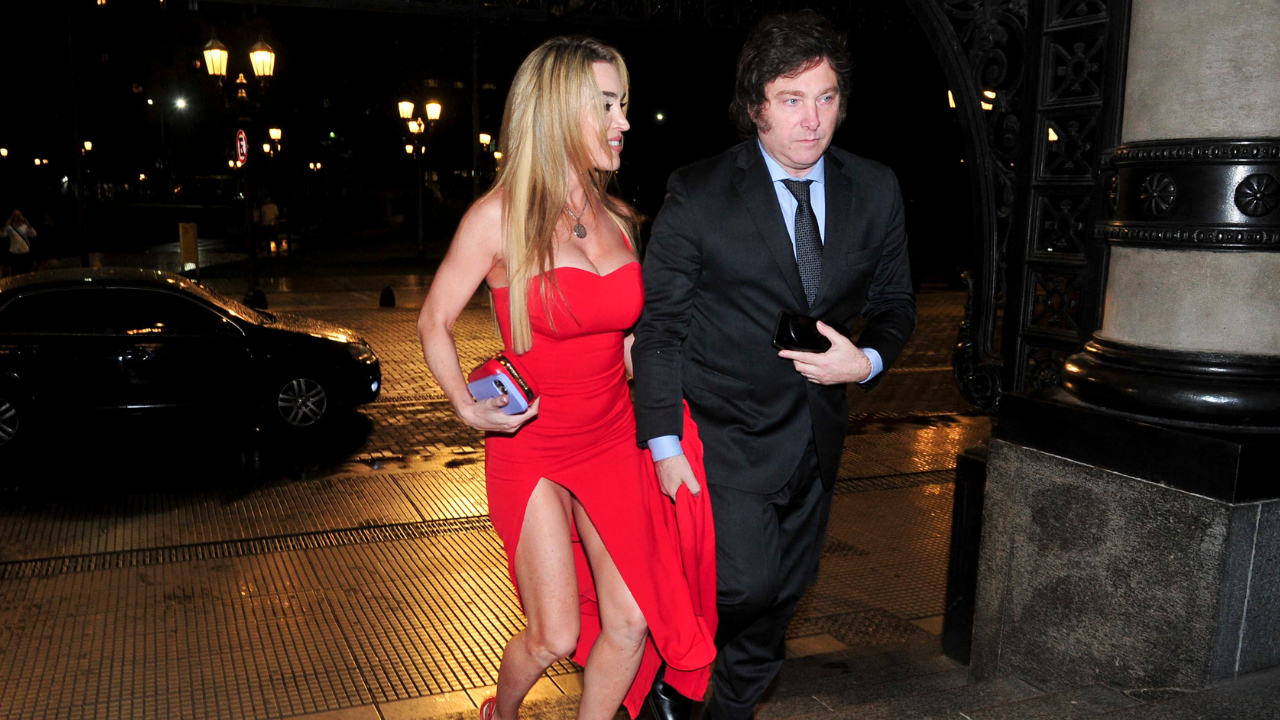 Javier Milei was elected as Argentina's new president on Sunday after Economy Minister Sergio Massa conceded defeat. Because the voting is conducted by paper ballots, the timing of the final result is unpredictable. The 53-year-old, touted as the Donald Trump of Argentina, has been vocal about his admiration of the former US President. He is also an economist and an author.
Milei had made unconventional proposals like making the US dollar the official currency of Argentina in order to end the triple-digit inflation in the country.
The president elect accused his opponent Massa of running a 'campaign of fear'. "We did a great job despite the fear campaign and all the dirty tactics they used against us," he told journalists after he voted.
Related News |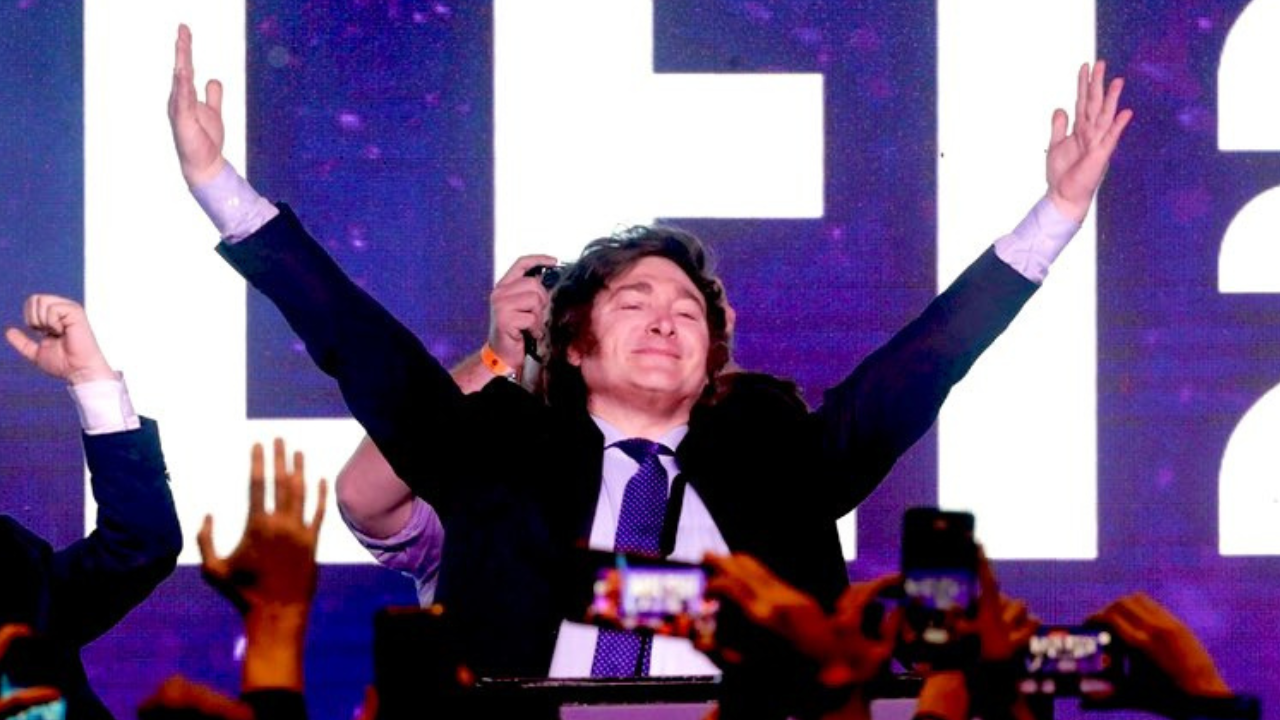 Who Is Javier Milei? Trump-Admiring, Pro-Israeli Libertarian Wins Argentina's Presidency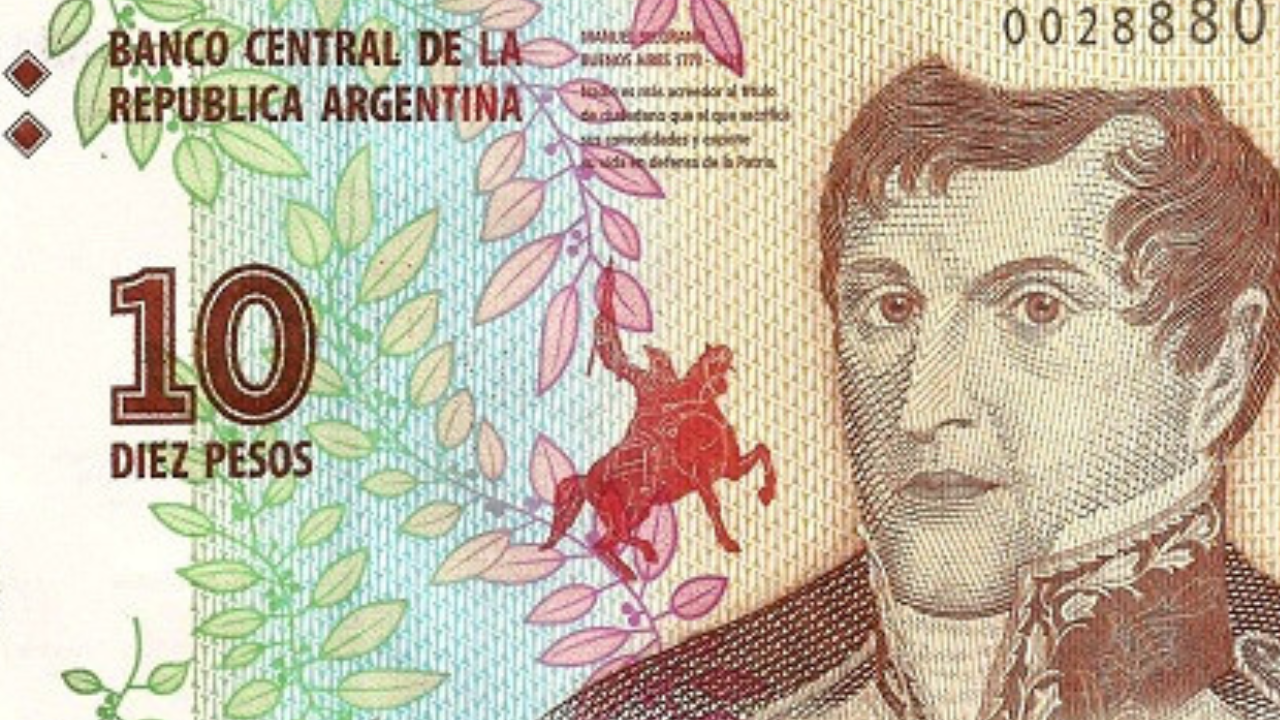 Argentina Inflation Hits 142.7% Days Before Presidential Vote
Who is Javier Milei's girlfriend Fatima Florez?
Fatima Florez is an Argentine actor, impersonator and comedian. She is 42 years old and is known for hosting at Plan TV alongside Gabriela Sobrado.
Florez was born in Olivos and spent her childhood there. Her father was an architect and mother, a geography teacher. She has an elder.
Related News |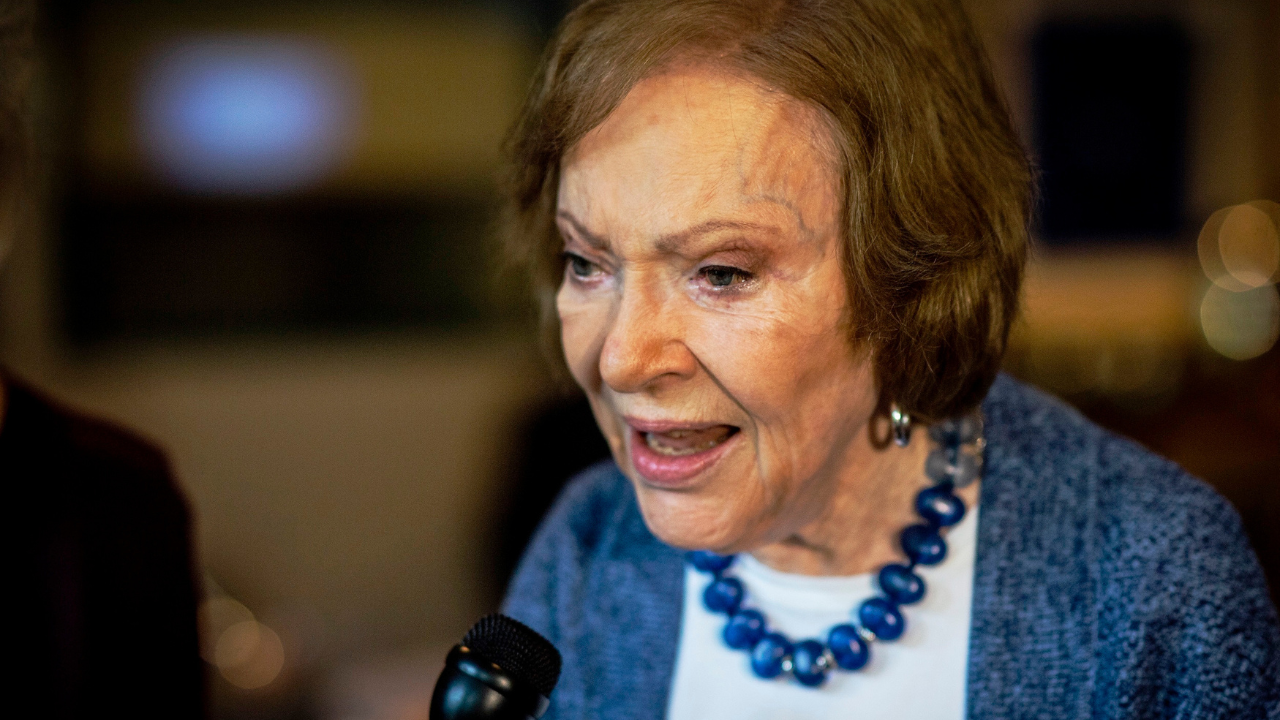 Rosalynn Carter, President Jimmy Carter's Wife, Dies At 96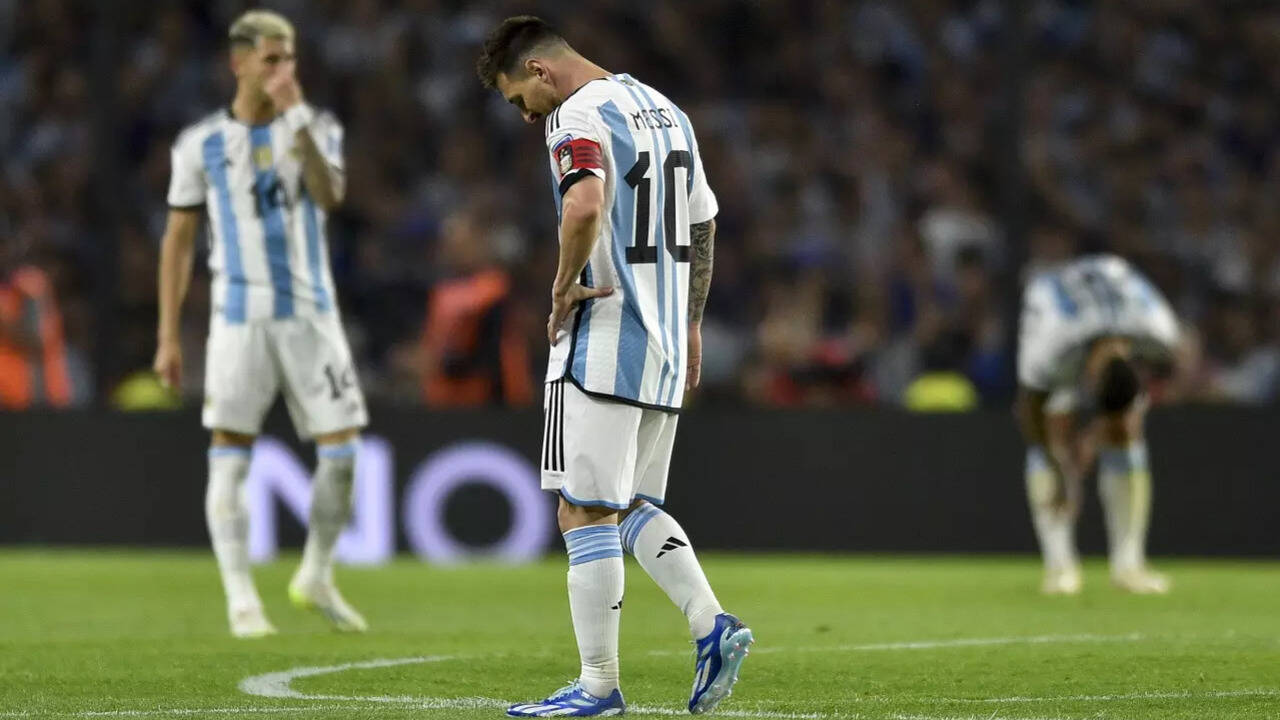 Uruguay Stun Lionel Messi's Argentina In World Cup Qualifiers
The 42-year-old took acting, dancing and singing classes. She was a dancer and choreography assistant in several works of Pepe Cibrián Campoy. After working for various shows and productions, Florez launched her own show "Fatima Florez es Única", under the artistic direction of her husband Norberto Marcos.
Marcos and Florez were together for 22 years.
Fatima Florez accompanied her now boyfriend Javier Milei to the Teatro Colon opera house on the eve of the runoff elections on Sunday.