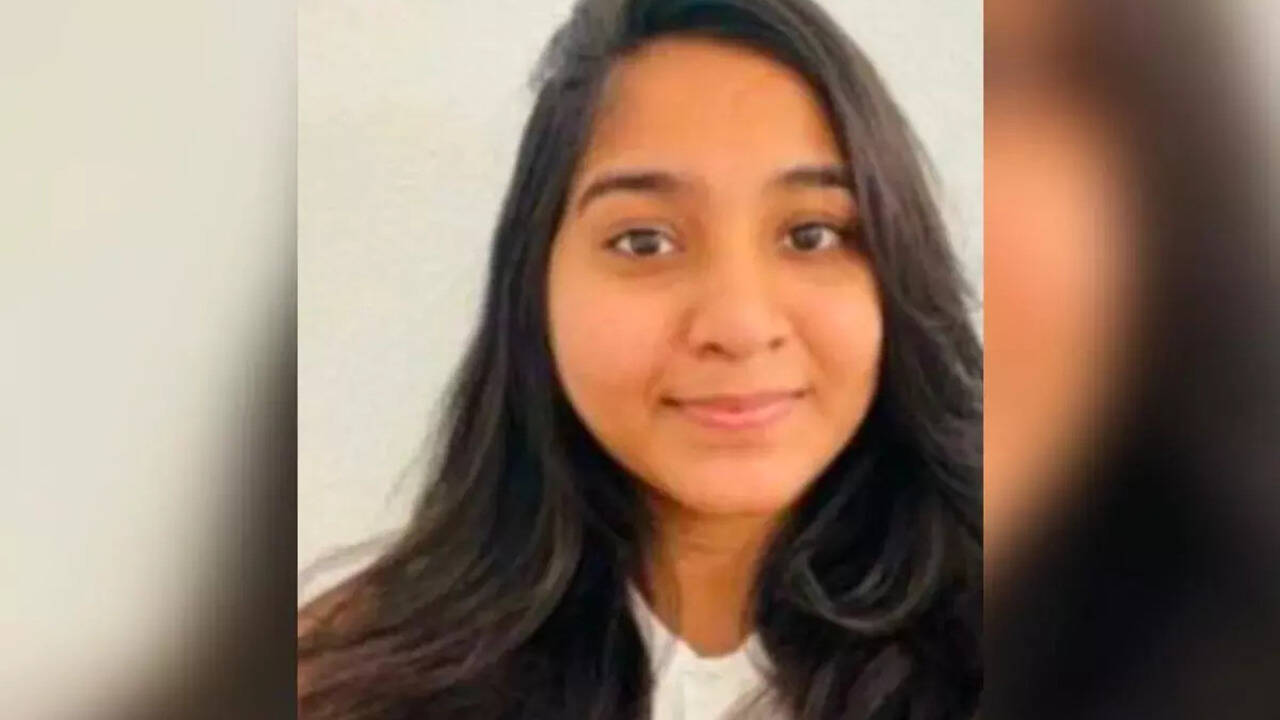 Washington, DC: For the Kandula family from Telangana, the past eight months have been an agonizing ordeal; they lost their 23-year-old daughter, Jaahnavi Kandula, who went to the United States to fulfil her dreams, but never came back.
Hailing from Halvi in Kowthalam Mandal, Kurnool district, Jaahnavi dreamt of pursuing her education in the US, and made sure she reached her dream destination, Seattle, for her higher education, but an accident on January 23 cut her life short, and her dreams. Born to K. Vijayalakshmi, a school teacher, and K. Srikanth, a retired police officer, – Jaahnavi inherited their resolute ethos. She studied well and worked very hard to fulfil her dream of pursuing higher studies in the US. "She dared to dream big," her grandfather K Suribabu told The Indian Express.
Jaahnavi went to the US in 2021 from Bengaluru on a student exchange program. She joined the Northeastern University's Seattle Campus to pursue Master of Science in Information Systems.
On January 23, 2023, she was hit by a police car while she was returning from her campus. Jaahnavi was rushed to a local hospital where she succumbed to injuries a few hours later. "She was a very lively and affectionate girl," her grandfather recalled.
The news of Jaahnavi's untimely demise shattered her family. She was due to graduate in December this year and return home. Almost eight months after her death, a bodycam footage of a Seattle police officer laughing about her death was released, leaving her family "deeply distressed." They are now questioning the delay in release of bodycam footage.
"This makes it worse. How can anyone speak like that after a tragic accident?" Suribabu asked, NDTV reported. He recalled that his daughter brought Jaahnavi up with "great difficulty" and is "just not able to come to terms."
"She is crying and has stopped eating since yesterday, It is as though all the pain has come alive once again," he told NDTV. Speaking to the Seattle Times after Jaahnavi's death, her uncle Ashok Mandula, who lives in Texas, said, "The family has nothing to say… Except I wonder if these men's daughters or granddaughters have value. A life is a life."