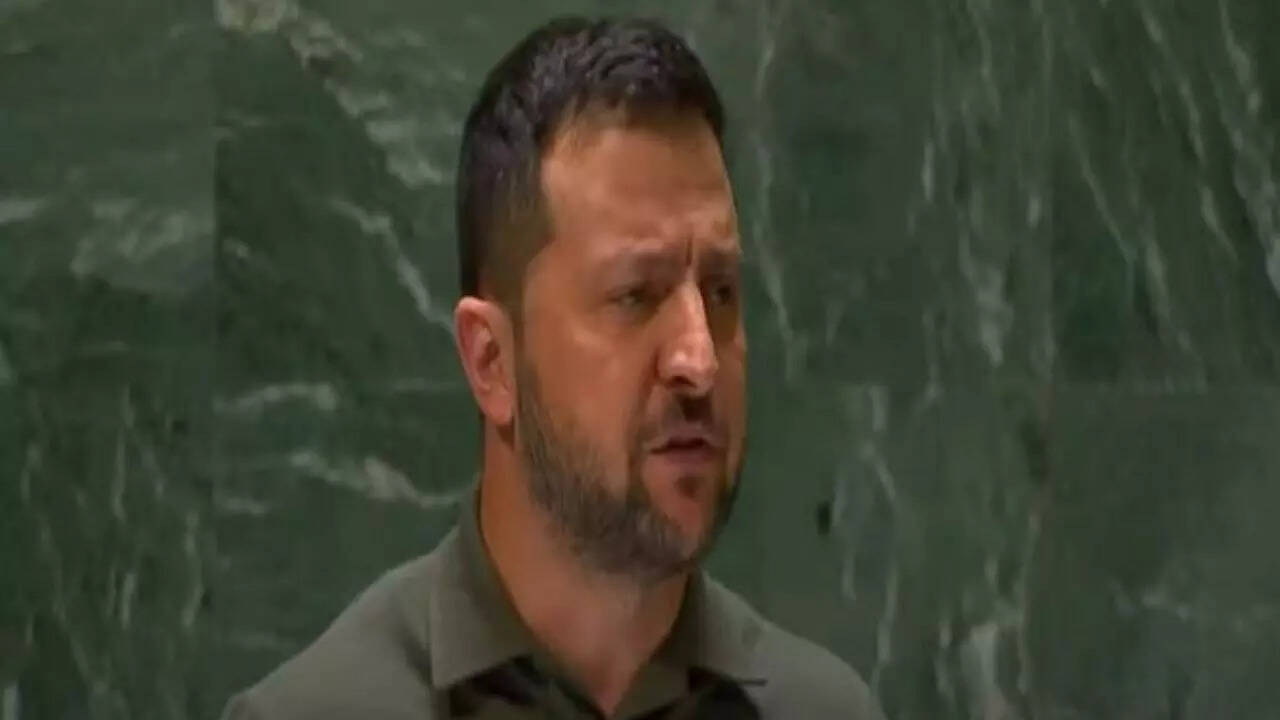 Kyiv: Not willing to chicken out from fighting Vladimir Putin's forces, Ukraine President Volodymyr Zelensky revealed in a recent interview how he managed to survive five different assassination ploys orchestrated by the Russian leader.
Speaking with The Sun, Zelensky admitted that the first attempt by the Russian side caused a major panic. But afterwards, it became like the COVID virus and became easier every time.
Zelensky also used a similar analogy to clear the air on the number of attempts made to oust him from power. Notably, the Russo-Ukranian war broke out in February 2022.
"The first one is very interesting, when it is the first time, and after that, it is just like COVID," The Sun quoted Zelensky as saying.
After the first attempt, "one more group came to Ukraine to [attempt] this," Ukraine's leader added. He further told the interviewer that the Russian special forces attempted to kill him on the first day of the war. He also called it "very scary," experience in the very first place.
To stop Russian special forces from killing him, Zelensky's office was fenced. His security used pieces of plywood and improvised obstacles to close off his office.
Rifles and body armour were provided for his closest aides. One person described the workplace as a "madhouse," Zelensky informed in the interview.
There was speculation of the fall of Kyiv amidst the Russian invasion, President Zelensky chose to stay on the ground instead of vacating his seat. He was lauded for staying with his troops and his famous line at the time was, "I need ammo, not a ride," when the UK and UK asked him leave with them.
Zelensky was hopeful during the interview that the Ukrainian side would defeat Russia. Almost two years later, Zelensky said Russia still "wants very much" to topple him from power.