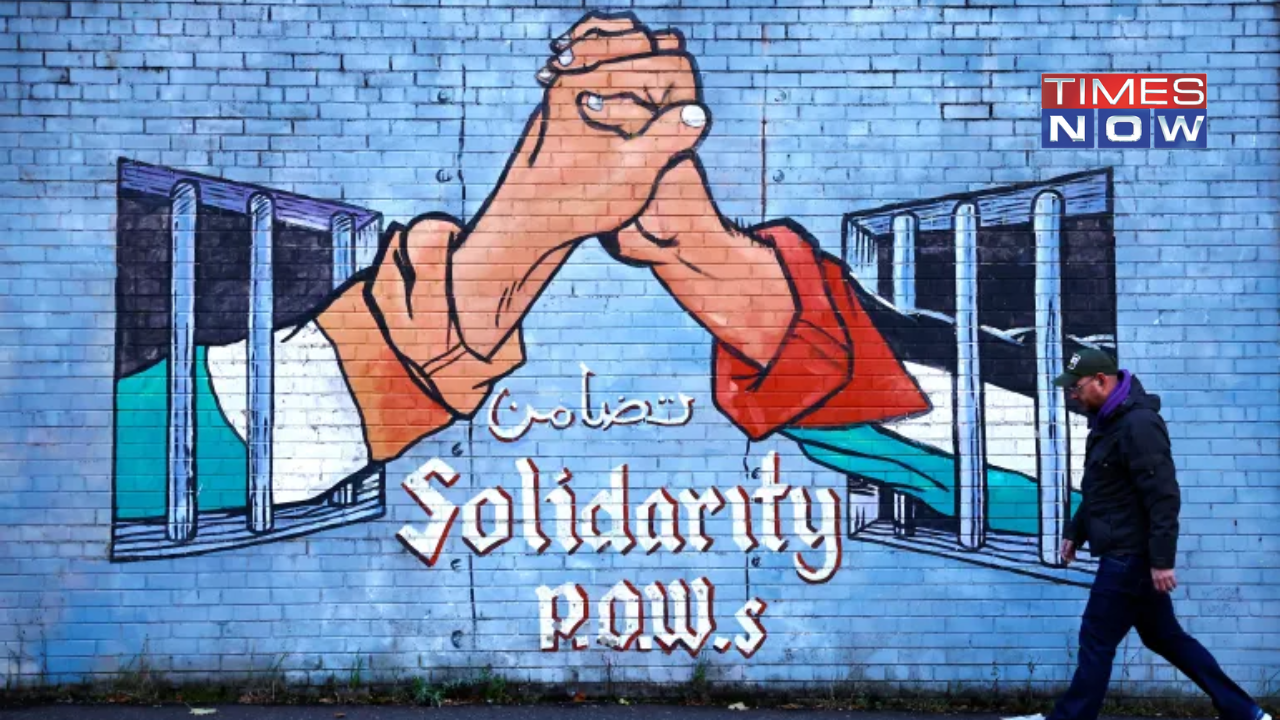 Dublin: As the Israel-Hamas war intensifies, Ireland's support for Palestine and the rights of its people have only become stronger. After the October 7 Hamas Attack, Irish Prime Minister Leo Varakdar condemned the terrorist attack but has also condemned Israel's bombardment of Gaza as the aftermath.
The Irish have always been staunch supporters of the Palestinian liberation movement. Shortly after the Israel-Hamas war broke out, the entire European Union stood behind Israel and its right to defend itself.
While the majority of the EU supported Israel's right to self-defence, the Irish leader stood out and condemned it. Playing on Israel's "right" to defend itself, the Taoiseach stated that Israel does not have the right to do wrong.
"Israel doesn't have the right to do wrong," stated Varakdar as most European leaders and the US stressed on Israel's "right" to self-defence.
The Irish PM added that Israel's bombing of Gaza amounts to "collective punishment' which is not justified and prohibited under the Geneva Conventions. Varakdar was also one of the first leaders to call for an "immediate ceasefire" in Gaza.
A similar statement was made by the UN Secretary-General Antoni Guterres, following which Israeli officials called for his resifgnation.
Last week, the Irish Defense and Foreign Affairs Minister Micheal Martin met with Palestinian Prime Minister Mohammad Shtayyeh in the city of Ramallah, West Bank to extend their support to the Palestinian cause.
The Irish Taoiseach is not the only one condemning Israel's attack on Gaza. The 82-year-old Irish president Micheal D Higgins has also stated when the European Union's President Ursula von der Leyen vows unconditional support to Israel, she is "not speaking for Ireland".
Ireland's support for Palestine goes way back in time. In 1980, Ireland became the first EU country to call for the establishment of a Palestinian state. In 2021, Ireland, once again, became the first EU country to declare that Israel was involved in the "de-facto annexation" of Palestinian land. Furthermore, Ireland's history with British colonisation makes the country empathetic to the Palestinian struggle.