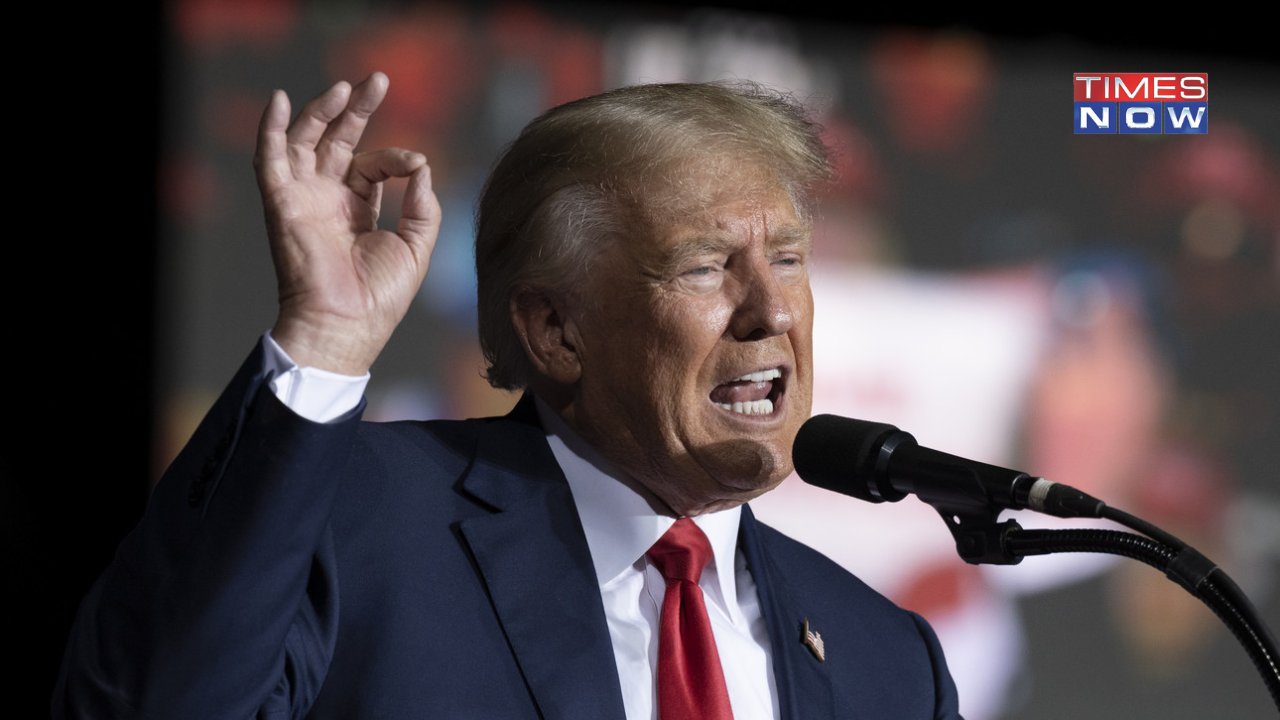 Washington DC: Following Kevin McCarthy's ouster as the US House Speaker, it has been suspected that former US President Donald Trump would be replacing him as the next House Speaker. Speaking to the media, Trump has stated that he is ready to do whatever is "best" for his country.
As per a report by FOX News, Texas representative Troy Nehls has stated that he would be putting forth Donald Trump's name for the next speaker of the US House of Representatives.
Donald Trump is in New York for the hearing of the civil fraud charges against him, his eldest sons and his company. While speaking to the media there, he stated that if he were asked to come on as speaker, he would gladly accept the role.
"All I can say is we'll do whatever's best for the country and for the Republican Party. A lot of people have asked me about it… My focus is totally on [the election]. If I can help them during the process, I would do it," stated the former US President.
Despite his mounting legal troubles, the US Constitution allows Trump to become the next speaker. As per the US Constitution, the speaker of the house is not required to be a member of the house.
However, it is the rules of the Republican party which bar him from taking up the role. As per GOP rules, anyone under an indictment for serious charges will not be allowed to take up any role of House leadership.
"A member of the Republican Leadership shall step aside if indicted for a felony for which a sentence of two or more years imprisonment may be imposed," stated Rule 26 of the House Republican Conference Rules.