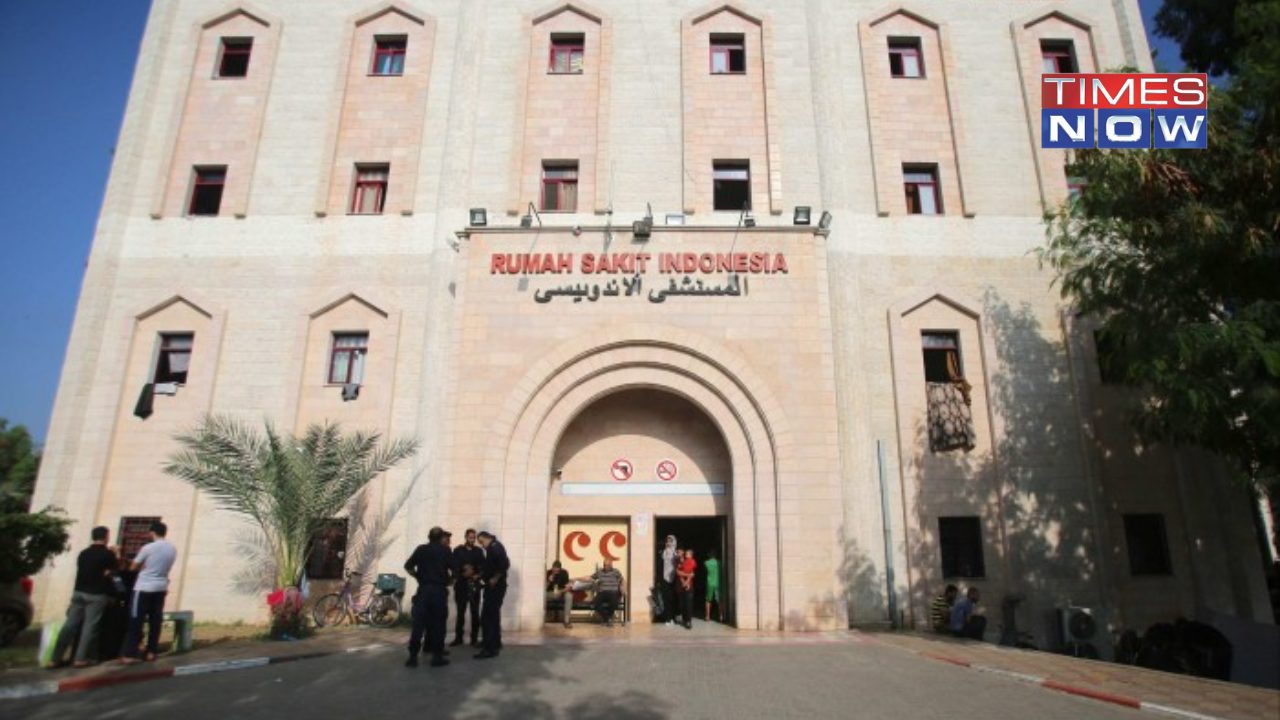 Jakarta: Indonesia has condemned Israel for a series of airstrikes on its hospital in Gaza. Due to the Israeli airstrikes, around 12 people have been killed at the hospital.
Indonesia's Foreign Minister Retno Marsudi has stated that these airstrikes at a hospital are a "clear violation of international humanitarian laws".
"All countries, especially those that have close relations with Israel, must use all their influence and capabilities to urge Israel to stop its atrocities," the foreign minister added.
After its raids on Al-Shifa Hospital, Israeli forces and intelligence have stated that Hamas tunnels are present under the Rumah Sakit Indonesia Hospital, which was built by the Indonesian government in Gaza.
The foreign ministry has already rejected all claims of the Indonesian hospital sitting atop a network of Hamas tunnels.
"The Indonesian Hospital in Gaza is a facility built by the Indonesian people entirely for humanitarian purposes and to serve the medical needs of the Palestinian people in Gaza," reads the statement issued by the Indonesian foreign ministry.
As per Palestinian News Agency Wafa, around 150 patients, 100 medical staff and thousands of displaced people inside the Indonesian facility.
Israel has also alleged that a Qatar-backed hospital – Sheikh Hamas Hospital – is also being used by Hamas operatives.
In the past week, Israeli forces have been intensifying their attacks on health facilities and hospitals in Gaza. After a three-day raid at the Al-Shifa hospital, Israeli forces released footage was what is claimed to be a 55-metre-long secret tunnel used by Hamas militants. Officials at the Gaza hospital have dismissed this footage as "pure lies".