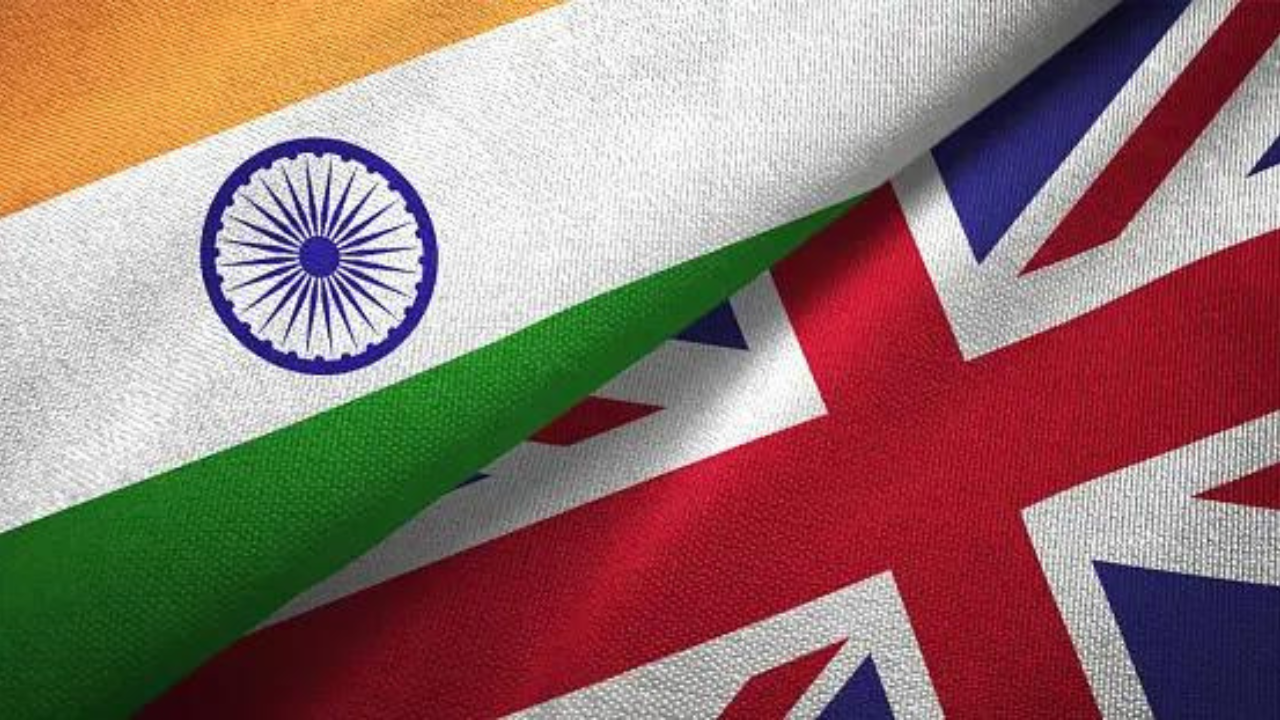 New Delhi: The negotiations surrounding the finalisation of rules of origin in the proposed free-trade agreement (FTA) between India and the UK are currently a point of contention, particularly in the medical devices sector, and discussions are underway to address these differences.
An official stated, "In the medical devices sector, a lot of issues related to rules of origin are still there. Demand for customs duty concessions is also there," talking about ongoing negotiations between the two countries in both goods and services sectors.
India, which imports about 80 per cent of its medical device requirements, is actively promoting domestic manufacturing through initiatives such as the Promotion of Medical Device Parks, the National Biopharma Mission, and a production-linked Incentive scheme. The six major categories of medical devices primarily imported include consumables, disposables, electronics and equipment, implants, IVD reagents, and surgical instruments.
The 'rules of origin' provision, dictating the necessary processing in the FTA country for a product to be considered originating goods, is a key aspect of the negotiations. This provision aims to prevent the dumping of goods by requiring a prescribed value addition in the FTA country.
Experts suggest caution in granting duty concessions, as the government is actively encouraging domestic manufacturing of medical devices. Rajinder Singh Kanwar from the Export Promotion Council for Medical Devices suggests considering "relaxations for equipment not manufactured in India."
The negotiations for the FTA cover 26 policy areas/chapters, with investment being separately negotiated as a bilateral investment treaty. India seeks increased market access for its pharmaceutical products in the UK. The official mentioned positive outcomes in pharma from the India-UK deal and potential regulatory cooperation with the UK's Medicines and Healthcare Products Regulatory Agency.
Despite the initial target to conclude talks by Diwali, the deadline was missed due to political developments in the UK. The bilateral trade between India and the UK rose to USD 20.36 billion in 2022-23 from USD 17.5 billion in 2021-22, reflecting the significance of the economic relationship between the two countries.