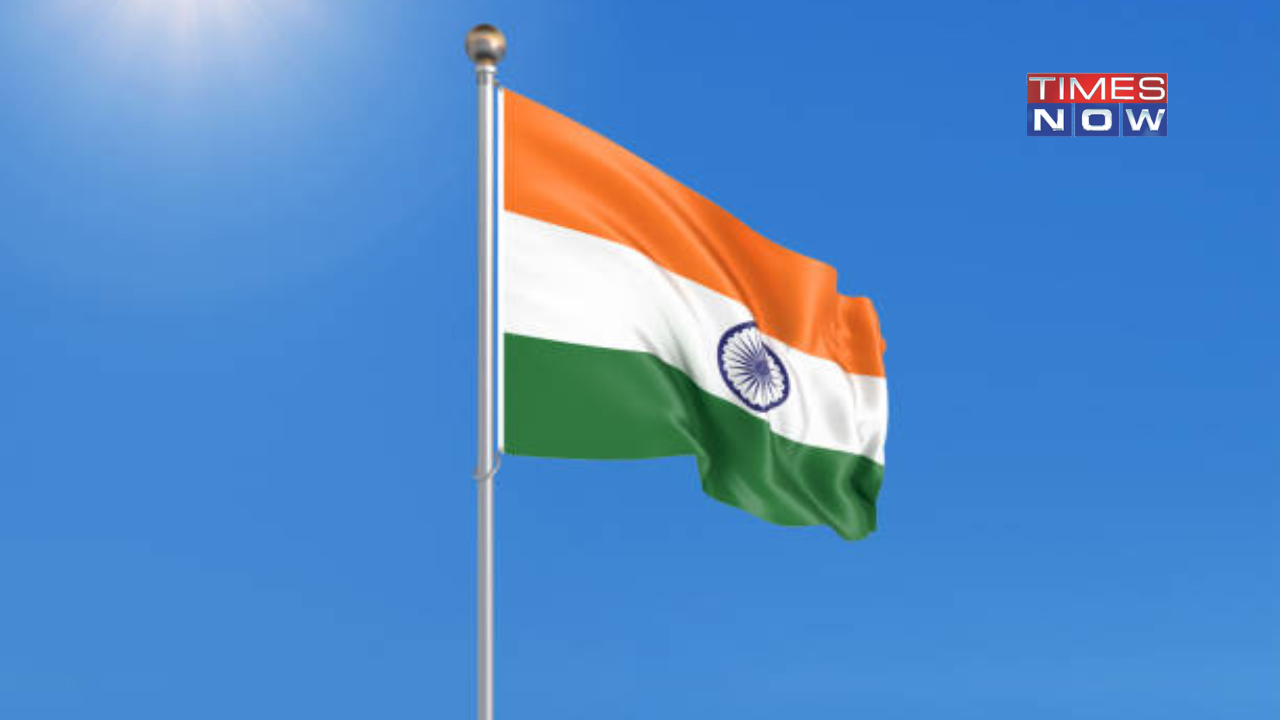 Vancouver: Indian Consulate General in Vancouver has strongly condemned the assault on a 17-year-old Sikh Student in Kelwona, Canada. The Indian Consulate has sought strict and prompt action against the perpetrators of this alleged hate crime.
The incident took place in the Kelowna district of British Columbia. A 17-year-old Sikh student was assaulted at a bus stop after an altercation with another teenager.
"Indian Consulate General in Vancouver strongly condemns assault on an Indian national in Kelowna and requests Canadian authorities to investigate the incident and take prompt action against the perpetrators," read the official statement published on X.
The consulate general has also demanded that Canadian authorities look into this incident and take strict action against the perpetrators.
Sikh Student Assaulted in Canada
"Officers determined a 17-year-old Sikh student was either beer or pepper sprayed by another teenage male after exiting a public transit bus on his way home," stated the Royal Canadian Mounted Police.
As per officials, an altercation took place on a bus, which resulted in the teens being kicked off. As per the World Sikh Organisation of Canada, the 17-year-old was allegedly assaulted on the bus as well.
Related News |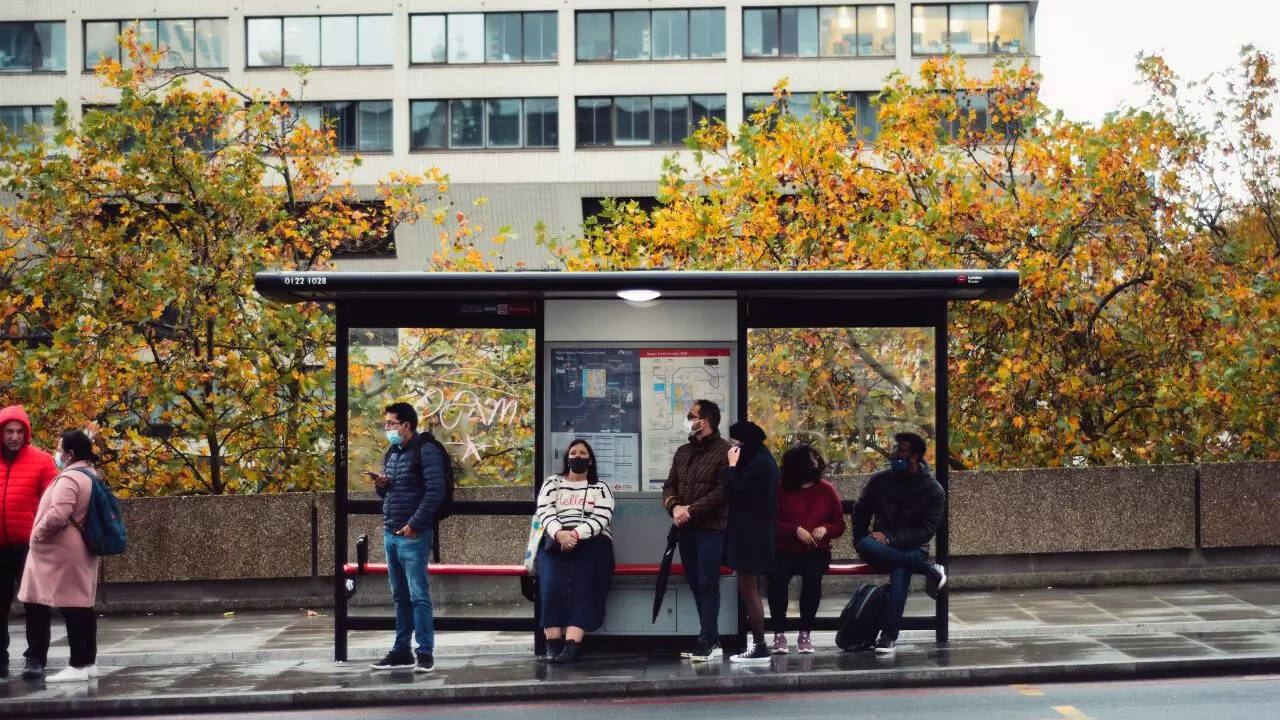 Sikh Student, 17, Assaulted At Bus Stop in Canada's British Columbia in 2nd Incident This Year
"Two individuals approached the student and first barred his entry onto the bus and then, once allowing him to board, began to threaten him with a lighter and photograph and record him from a close distance with their phones," reads the official statement made by the organisation.
This is the second attack against a Sikh youth in Canada. In March 2023, a 21-year-old Sikh student from India was attacked by a group of men who ripped off his turban and dragged him across the sidewalk.
Rising Tensions Between India and Canada
Since the G20 Summit 2023, tensions between India and Canada are on the rise. India recently also paused the trade deal with Canada in light of "certain geopolitical developments". Canada has also postponed its trade mission to India, which was originally scheduled for October 2023.