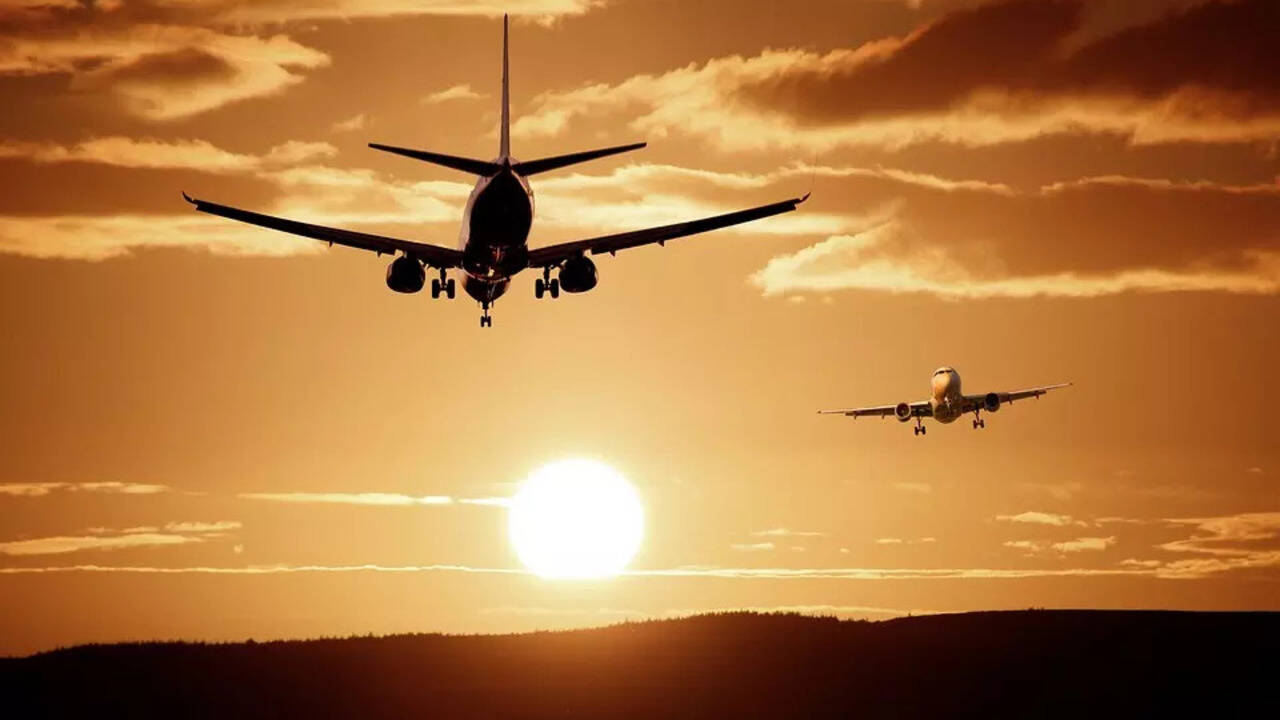 France has decided to ban domestic flights for journeys possible in less than two-and-a-half hours by train, under a government decree published Tuesday. The plan was first rolled out in 2021 and was also in application but some airlines had asked the European Commission to investigate whether it was legal, news agency AFP reported.
The new rule will see no operation of flights between Paris and regional hubs such as Nantes, Lyon and Bordeaux, with connecting flights unaffected.
Critics have noted that the cutoff point for comparable train journeys is shy of the roughly three hours it takes to travel from Paris to the Mediterranean port city of Marseille by high-speed rail.
The government has specified that the new rule has taken several factors like timeliness, and frequency of the trains before coming to the decision. The law does specify that train services on the same route must be frequent, timely and well-connected enough to meet the needs of passengers who would otherwise travel by air — and be able to absorb the increase in passenger numbers.
The move is aimed at reducing the carbon emissions from private jets.
While Green MPs have called for banning small private flights altogether, Transport Minister Clement Beaune last month trailed a higher climate charge for users from next year, AFP reported.