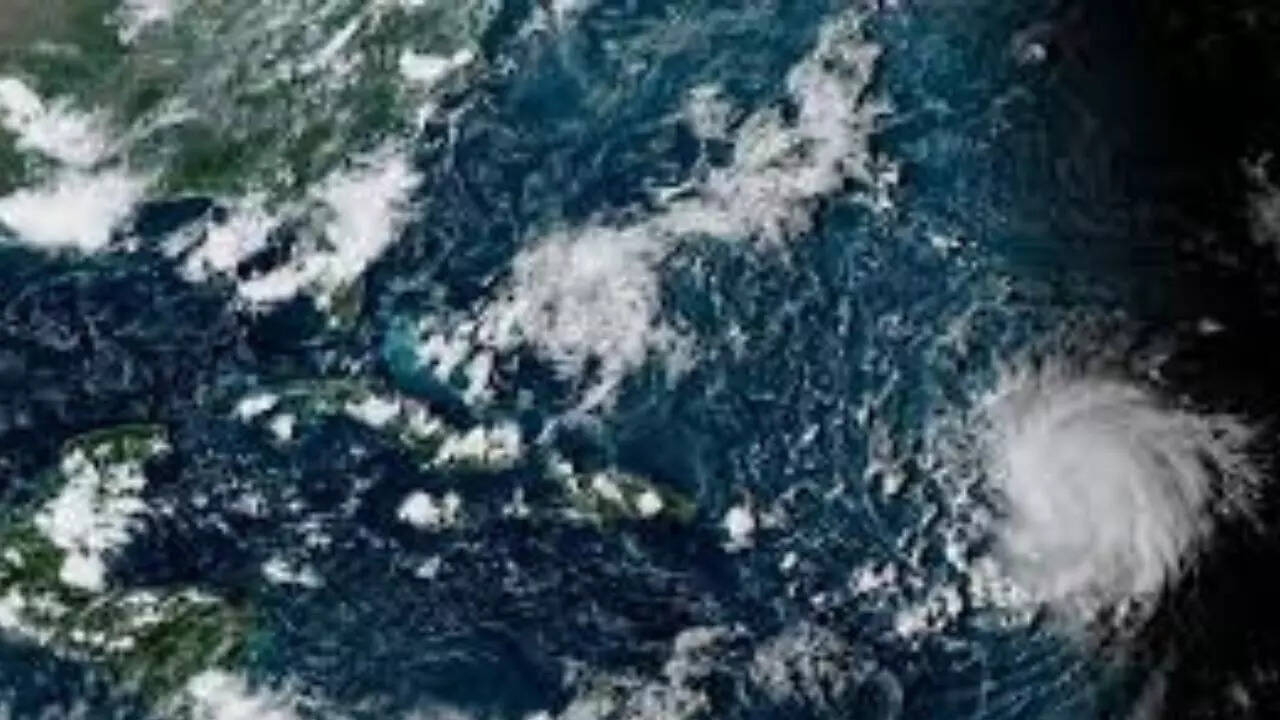 Hurricane Lee is expected to hit New England and Atlantic Canada over the weekend before it makes landfall in Nova Scotia. The National Weather Service (NWS) has issued alerts for the 380 miles (610km) storm that is currently in the southwest of Bermuda.
Hurricane Lee Path Tracker: Where is the storm?
As per the NWS, Lee was located about 370 miles (595 kms) south-southwest of Bermuda. It had winds up to 105mph (165kmph).
Related News |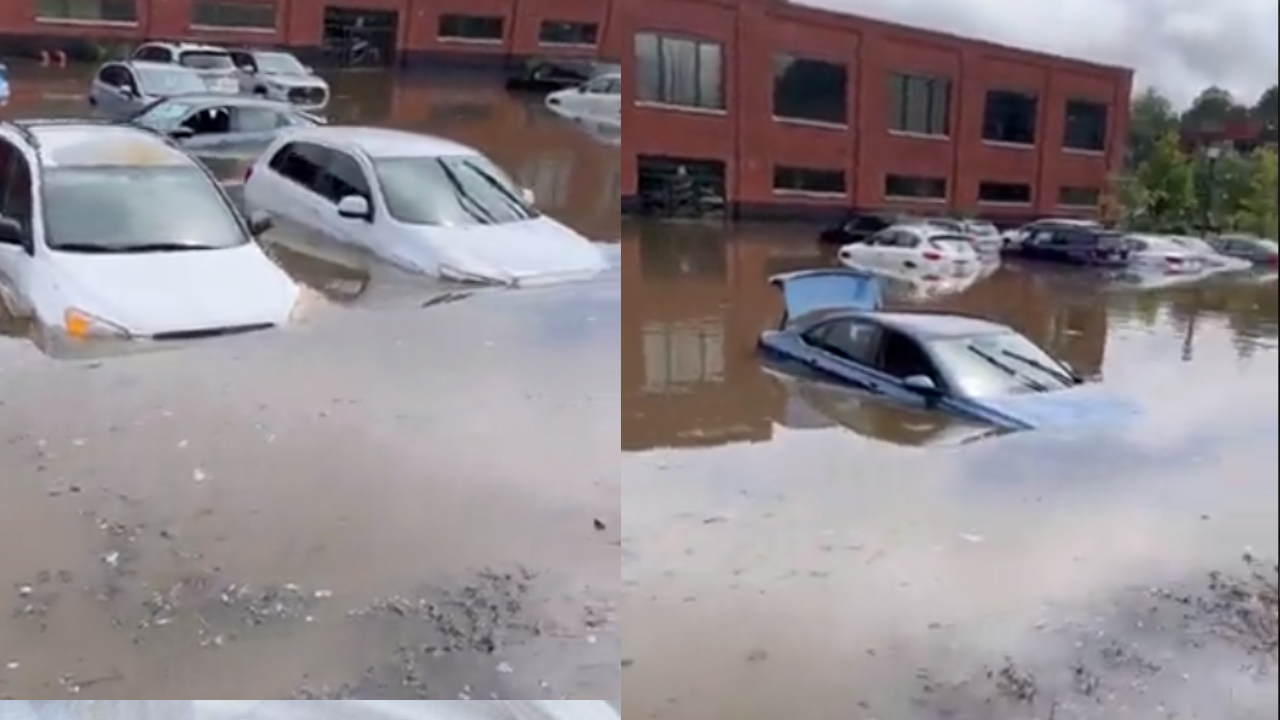 Heavy Rainfall Triggers Flash Flooding In Central Massachusetts In US, Vehicles Washed Away | VIDEOS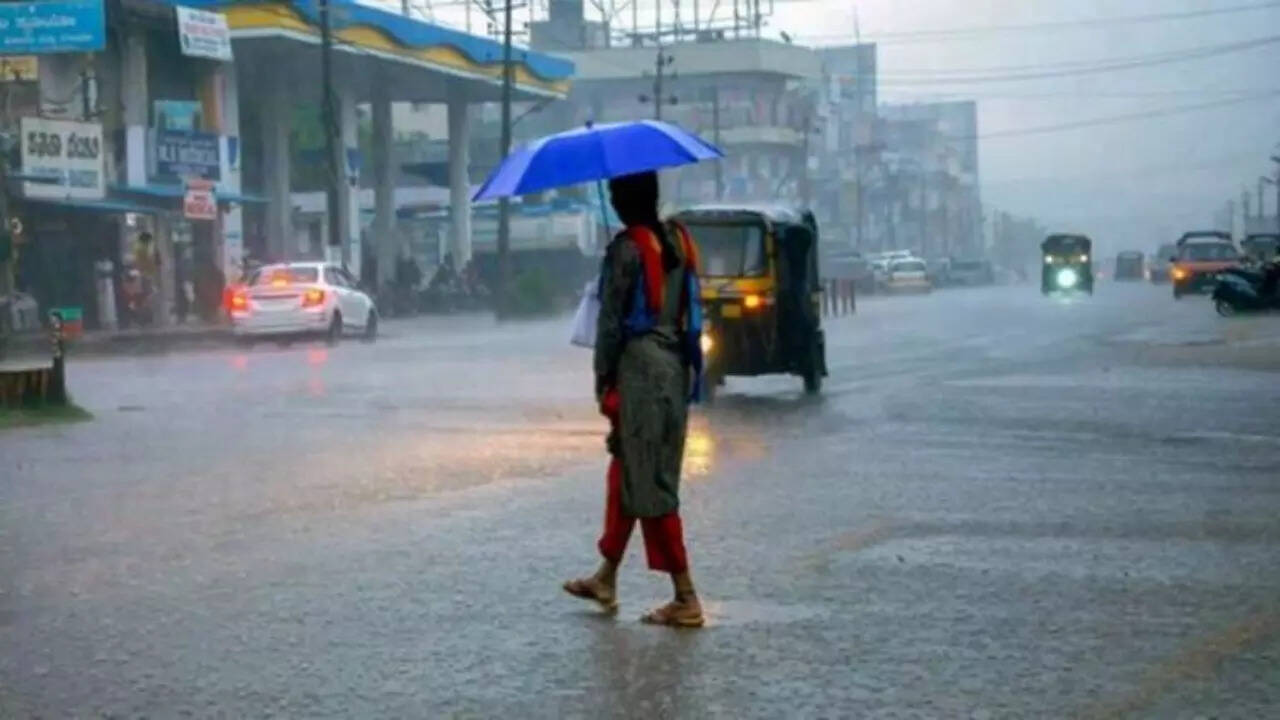 Bengaluru Weather: Light Rain With Strong Winds Likely This Week; Check Forecast
Hurricane Lee Path Tracker: When will it hit New England?
The storm is expected to hit New England as early as Friday.
"5 am AST Thursday, Sep. 14 Key Messages for Hurricane #Lee. Hurricane and tropical storm conditions are possible across portions of coastal New England and Atlantic Canada late Friday and Saturday," NWS tweeted early on Thursday.
All eyes are on Hurricane Lee, which will continue producing dangerous surf and life-threatening rip currents to the East Coast, PR, and USVI; while enroute to New England. Strong thunderstorms and heavy rain is producing flash flooding in New England and the Southwest. pic.twitter.com/0VSoma3f3R

— National Weather Service (@NWS) September 14, 2023
Related News |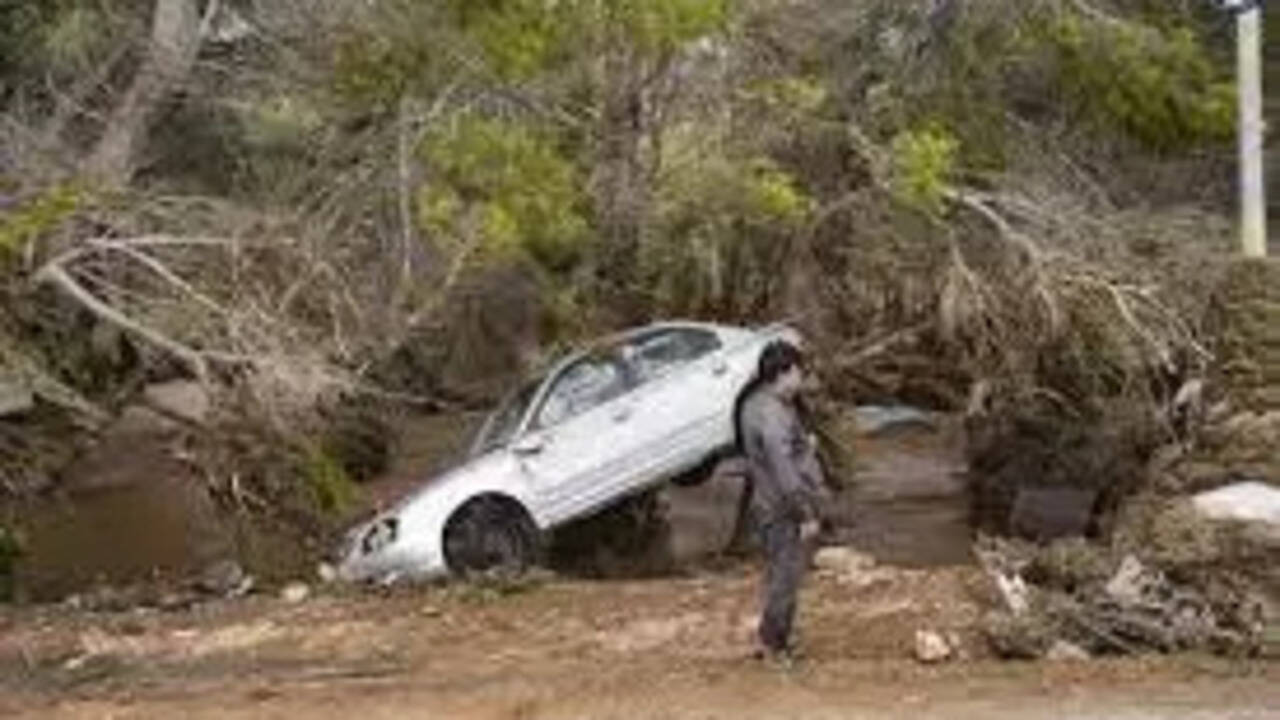 Libya Floods: Thousands Killed And Missing, Massive Destruction, National Mourning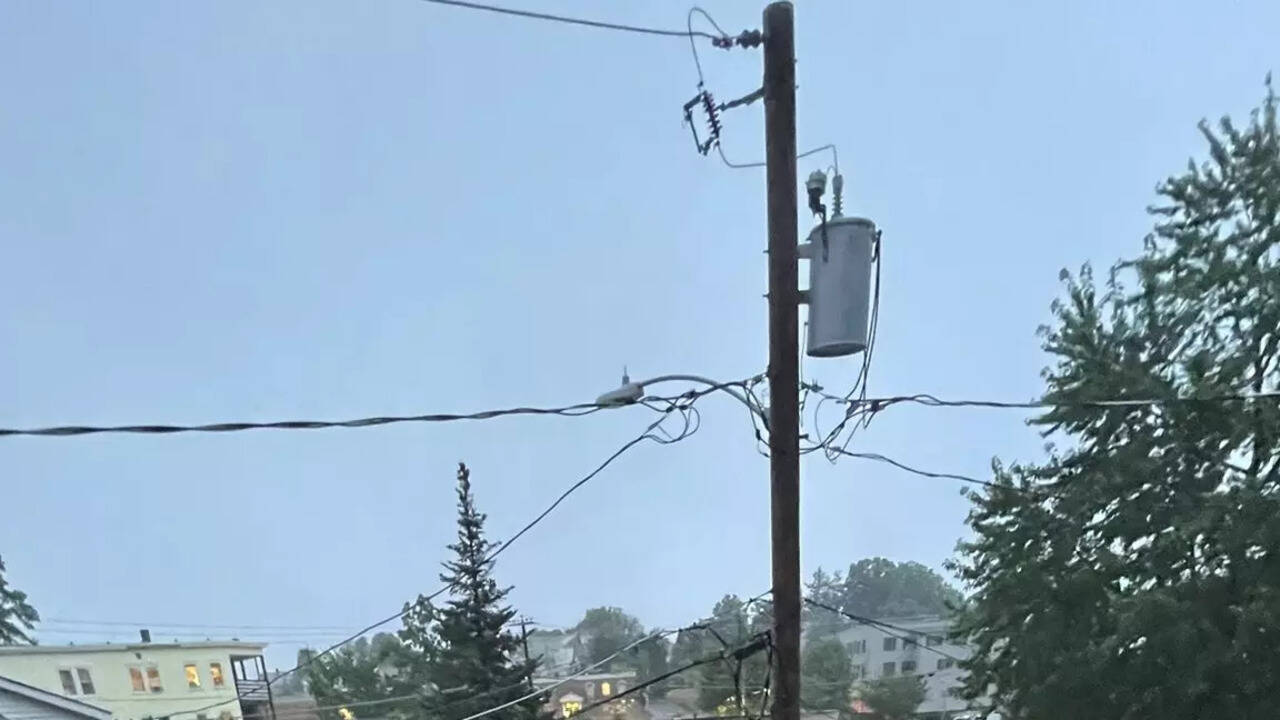 Massachusetts weather: Leominster residents near Barrett Park Pond Dam asked to evacuate amid flash floods
Hurricane Lee was a Category 2 storm early Thursday but remained "large and dangerous", according to forecasters.
A hurricane watch has been issued from Stonington, Maine to the US-Canadian border, the National Hurricane Center said Wednesday night.
"Hurricane conditions, heavy rainfall, and coastal flooding are possible in portions of eastern Maine on Saturday," NHC said.
Rhode Island Governor Dan McKee tweeted that the state's emergency operations center was activated.
"Our @RhodeIslandEMA Emergency Operations Center is activated and will be monitoring the fast-changing weather conditions over the next few days. The best thing you can do right now: Stay tuned for frequent updates," he said in a tweet.
Lee brought heavy rainfall and high tides near the New England coast. Flash flood alerts remain in effect for parts of the northeastern region. Visuals of water-clogged streets and extensive damage were circulated on social media.