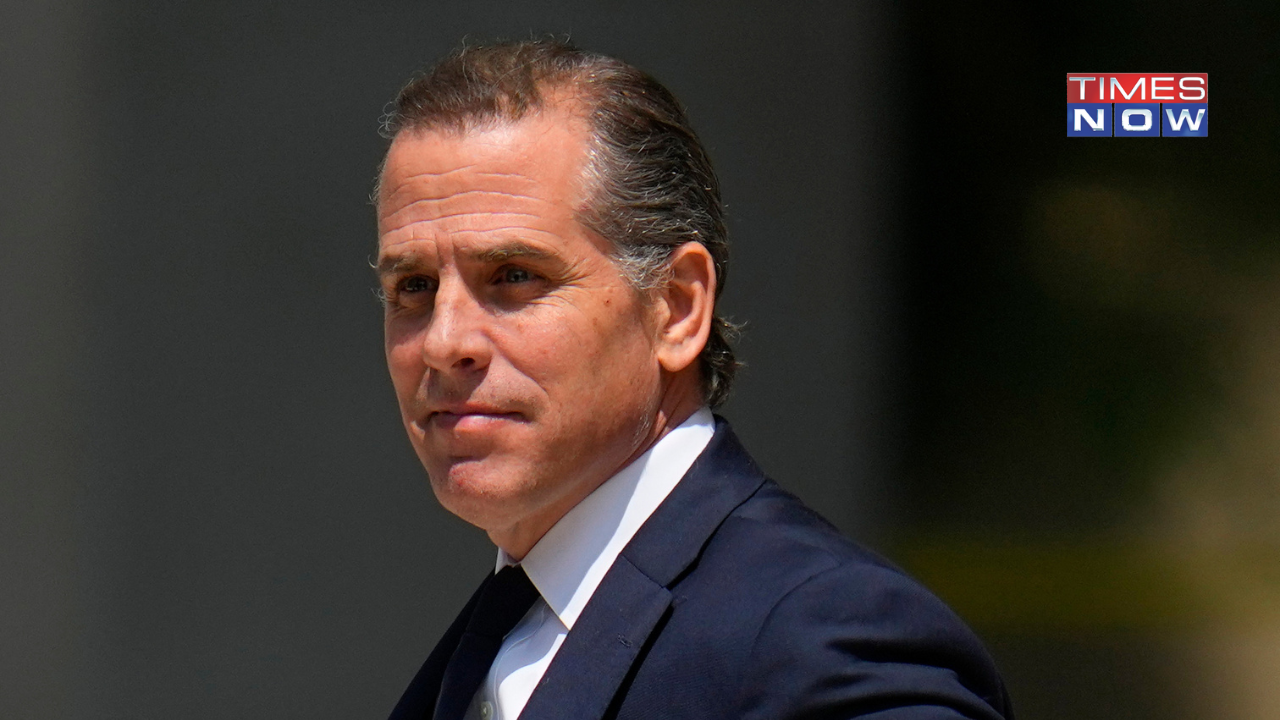 Hunter Biden was indicted on Thursday on federal firearms charges. President Joe Biden's son has been accused of lying about his drug use when he bought a gun in Delaware in October 2018.
Hunter's indictment is the first time in US history that the Justice Department has charged the child of a sitting president. The three charges include making false statements on a federal firearms form and possession of a firearm as a prohibited person.
The First Son's attorney Abbe Lowell, in an exclusive interview with CNN, said that his indictment was a result of political pressure.
Related News |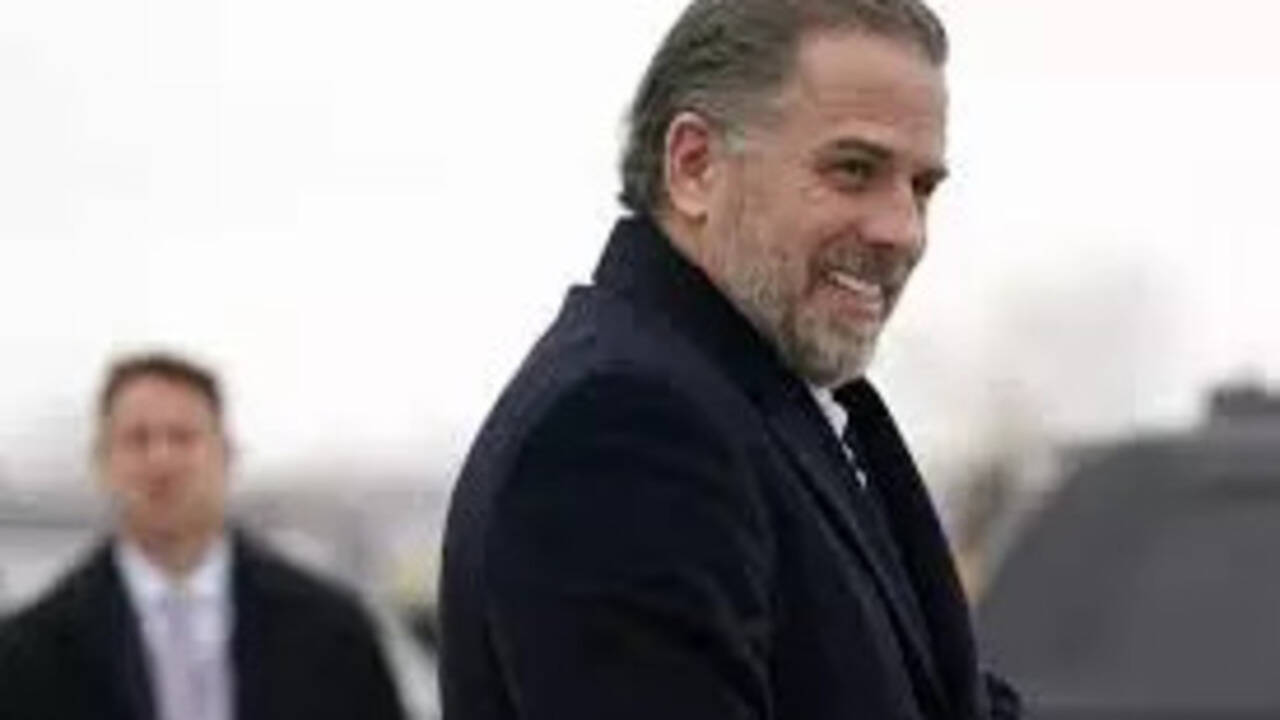 Hunter Biden Indicted On Gun Charges: All We Know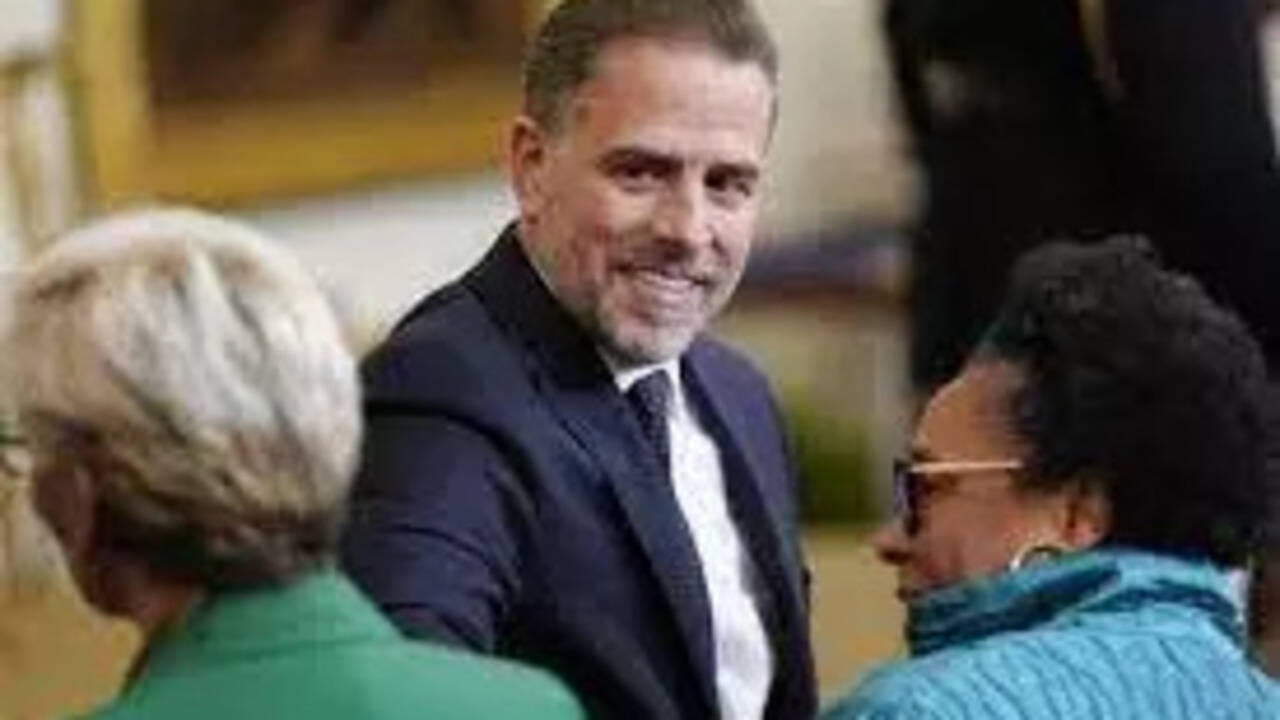 Hunter Biden Indictment: When Can The Trial Begin?
"And guess what? They succeeded," he added.
Earlier in the day, he had said that Hunter Biden "possessing an unloaded gun for 11 days was not a threat to public safety, but a prosecutor, with all the power imaginable, bending to political pressure presents a grave threat to our system of justice."
What are the charges?
Federal prosecutors have charged Hunter with three crimes – two counts for alleged false statements while buying the gun and the third for possessing the firearm while being addicted to drugs.
Related News |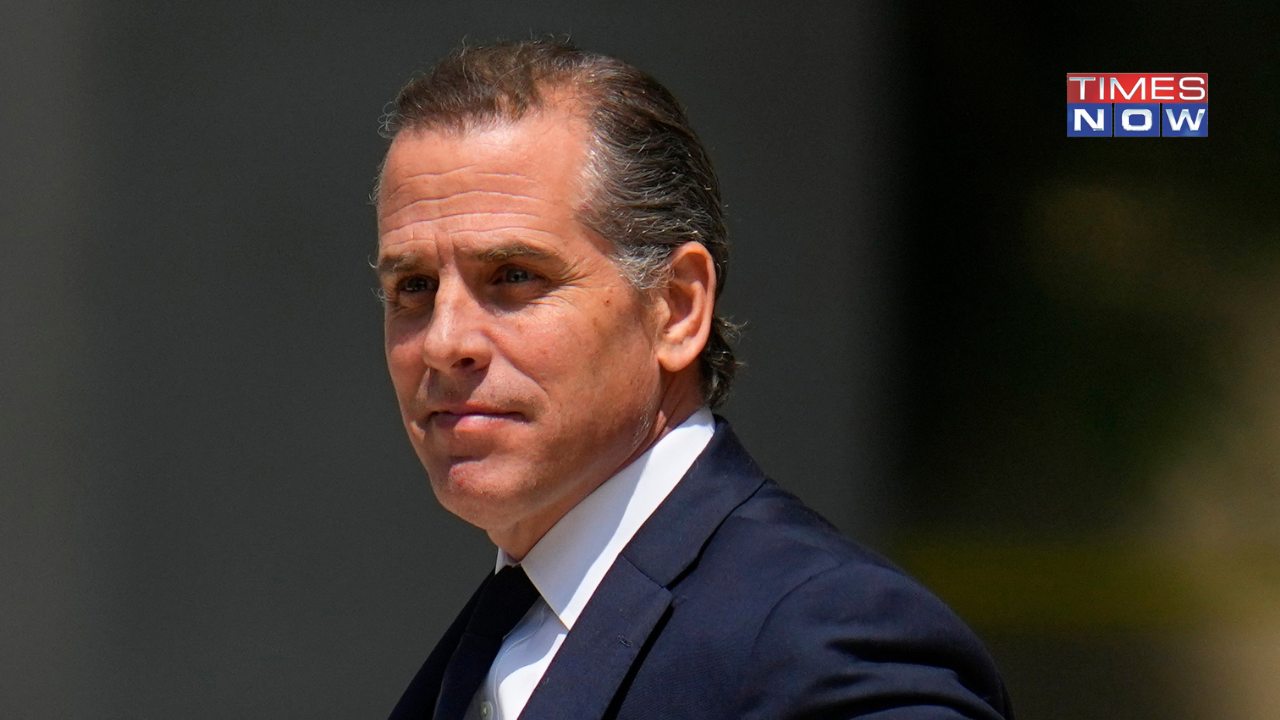 Hunter Biden Indicted On Gun Charges, List of Federal Charges Against The First Son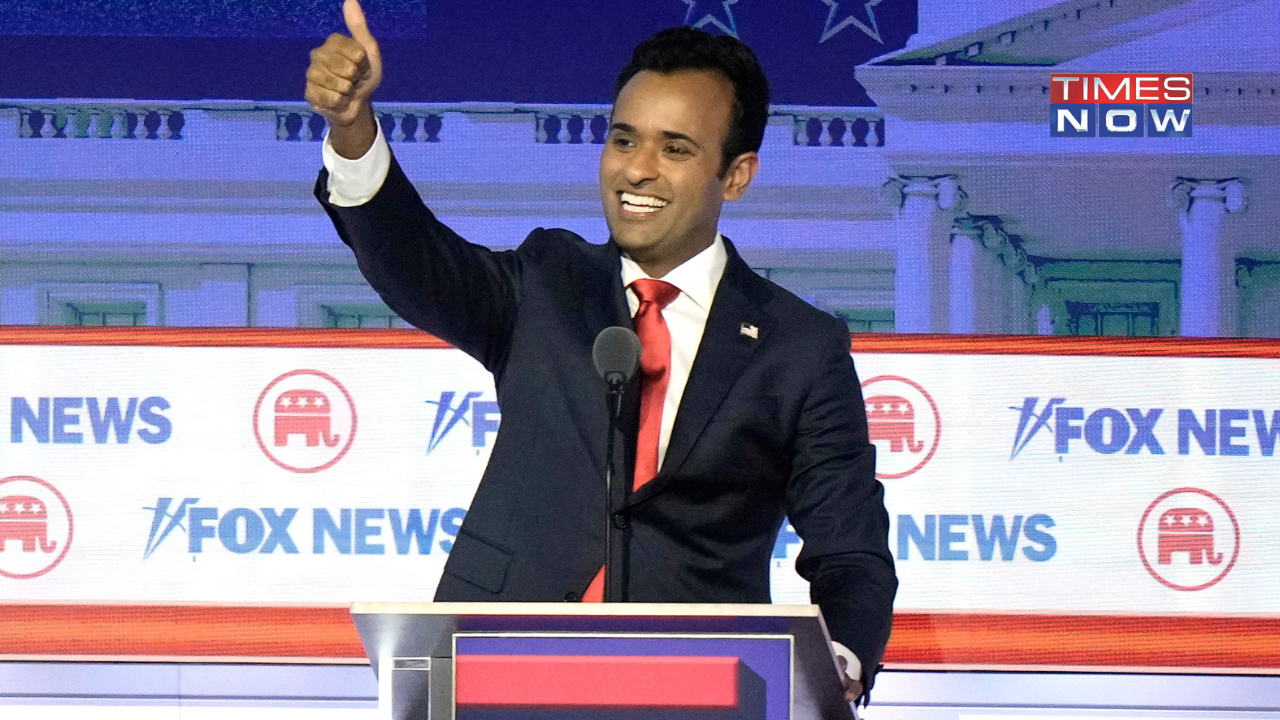 Joe Biden Impeachment Inquiry A "Step In The Right Direction": Vivek Ramaswamy
Who is the lead counsel?
David Weiss is the special counsel leading the case. The 67-year-old was nominated by former President Donald Trump to be United States Attorney for the United States District Court for the District of Delaware. Joe Biden retained him.
When does the trial begin?
According to the Federal law, a case must proceed to trial within 70 days from the day the indictment is filed with the court.
Does Hunter Biden face prison time?
If convicted on all counts, he could face up to 25 years in prison and fines of up to $750,000, according to court filings.