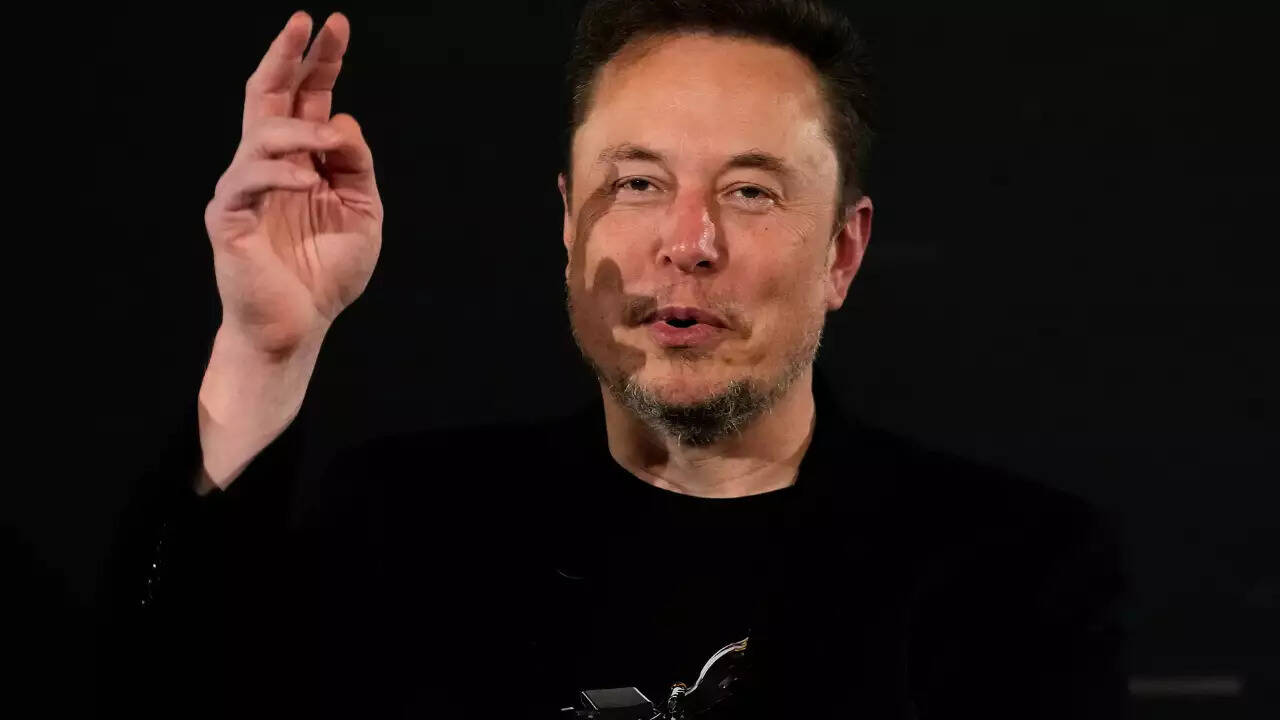 Elon Musk has hit back at claims that he is anti-Semitic. Early on Monday, the founder of Tesla Inc took to X to share his opinion on the "hundreds of bogus media stories" that claimed that he was anti-Semitic.
"Nothing could be further from the truth," Musk wrote, adding, "I wish only the best for humanity and a prosperous and exciting future for all."
Musk's remarks came after multi-billion dollar companies like Apple, Disney and IBM pulled ads from the social media platform X over claims that Musk had allegedly endorsed anti-Semitic posts by boosting them. Companies reported seeing their ads next to pro-Nazi posts on X.
X, however, explained to BBC that it did not "deliberately placed ads next to this kind of content".
The allegation gained further ground after Musk wrote "the actual truth" in response to a tweet accusing the Jews of inciting hatred against white people.
Both Musk and X CEO Linda Yaccarino have denied the allegations. Yaccarino issued a statement affirming its commitment to "combat antisemitism and discrimination", saying, "There's absolutely no place for it anywhere in the world".
Musk, in a post on November 17, wrote, "At the risk of stating the obvious, anyone advocating the genocide of any group will be suspended from this platform."
Anti-Semitism has been on the rise in the US, the UK and Europe ever since the Israel-Hamas war broke out on October 7. Jewish students at American Universities have reported incidents of harassment and violence against them by groups claiming to be pro-Palestinian.
Israeli Prime Minister Benjamin Netanyahu in September exhorted Musk to "strike a balance" between free speech and fighting hate speech.