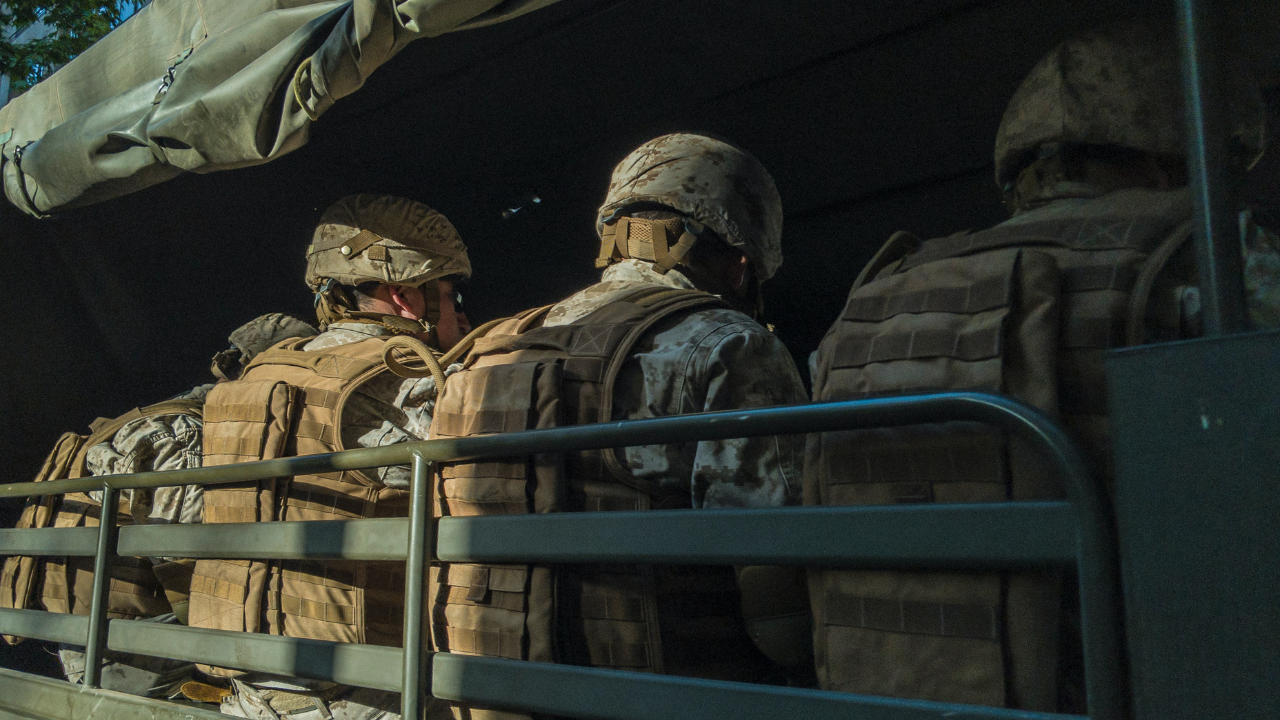 The Pentagon issued a stark warning to the Congress, saying it is running out of funds to replace weapons the US has sent to Ukraine. The Defense Department has been forced to slow down resupplying some troops, according to a letter sent to congressional leaders.
The letter was obtained by The Associated Press. Pentagon has asked the Congress to give them more funds with Ukraine aid in the picture. The demand comes days after lawmakers managed to pass a 45-day stopgap bill to avert a government shutdown. The measure ensured that all funding to war-torn Ukraine stops.
Getting into Pentagon's finances:
Related News |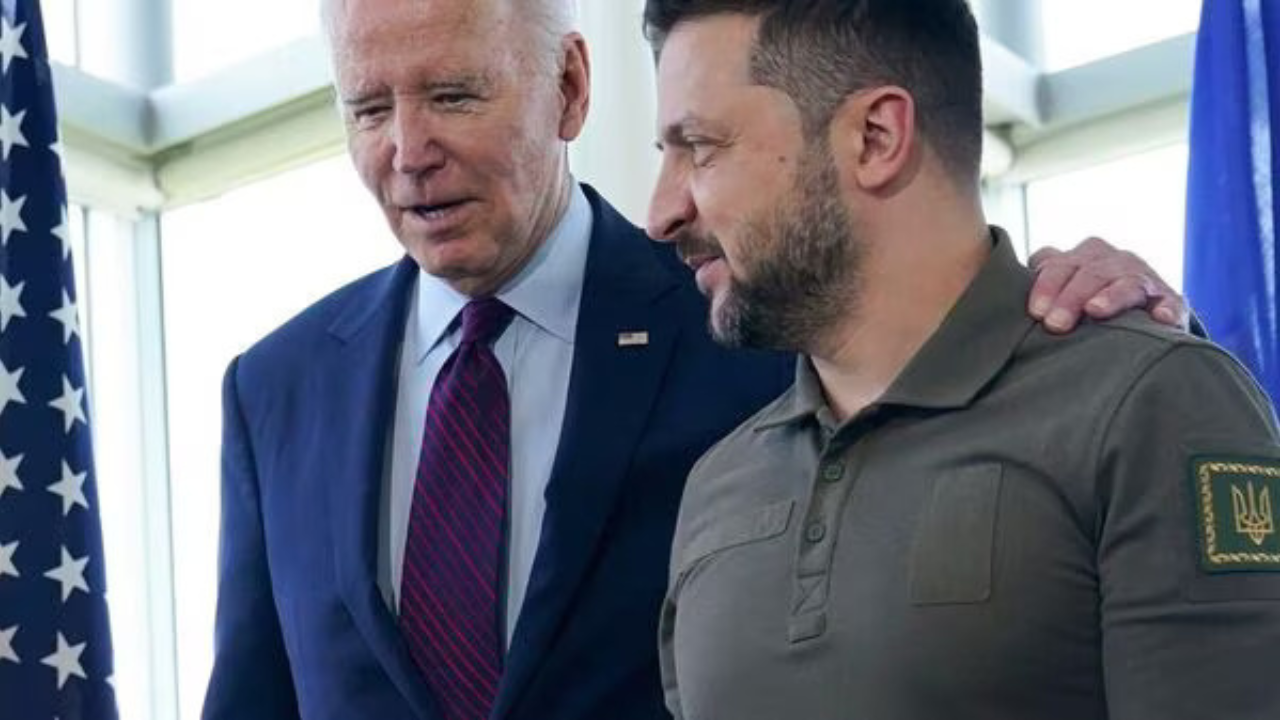 US Government Shutdown: Will McCarthy's Bill Affect Ties With Ukraine?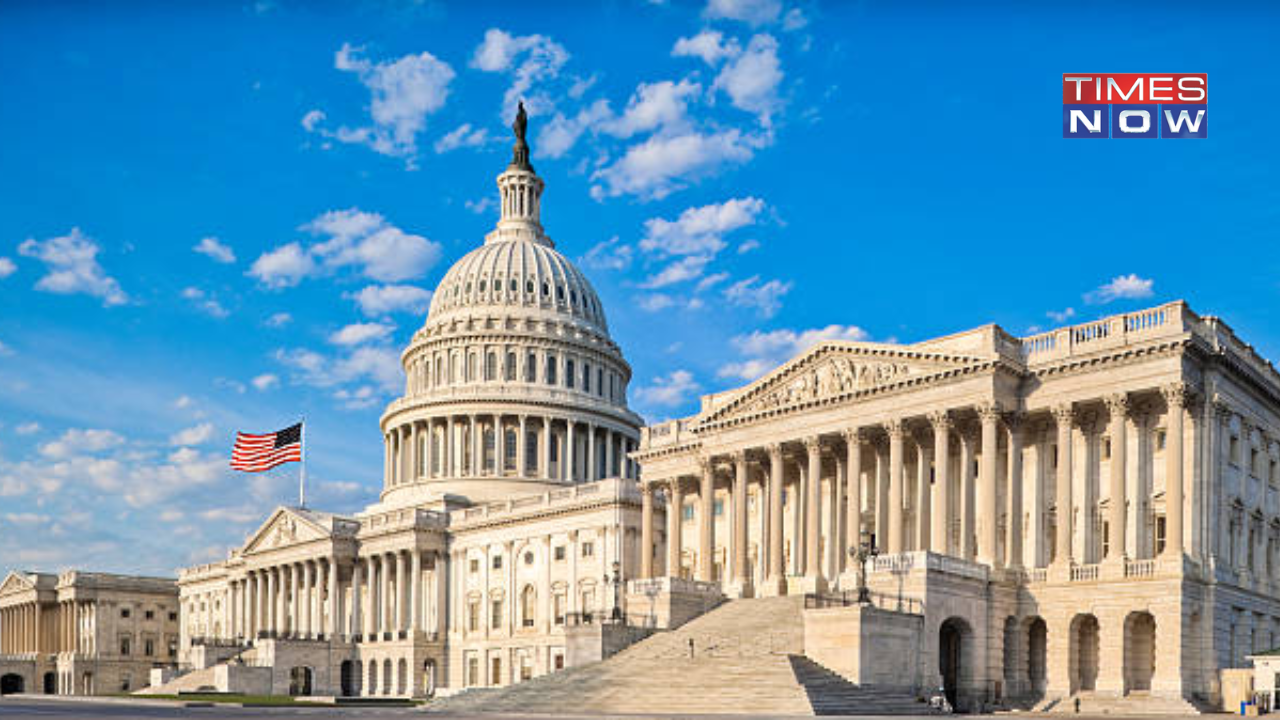 US Government Shutdown: What Is GOP's Proposed 45-day Spending Bill?
Pentagon Comptroller Michael McCord told House and Senate members that there is only $1.6 billion left of the $25.9 billion Congress provided to replenish U.S. military stocks that have been flowing to Ukraine.
On March 9, 2023, the Joe Biden Administration submitted to Congress a proposed Fiscal Year (FY) 2024 Budget request of $842 billion for the Department of Defense (DoD), an increase of $26 billion over FY 2023.
McCord added that the weapons include millions of rounds of artillery, rockets and missiles Ukraine needs to fight Russia.
Related News |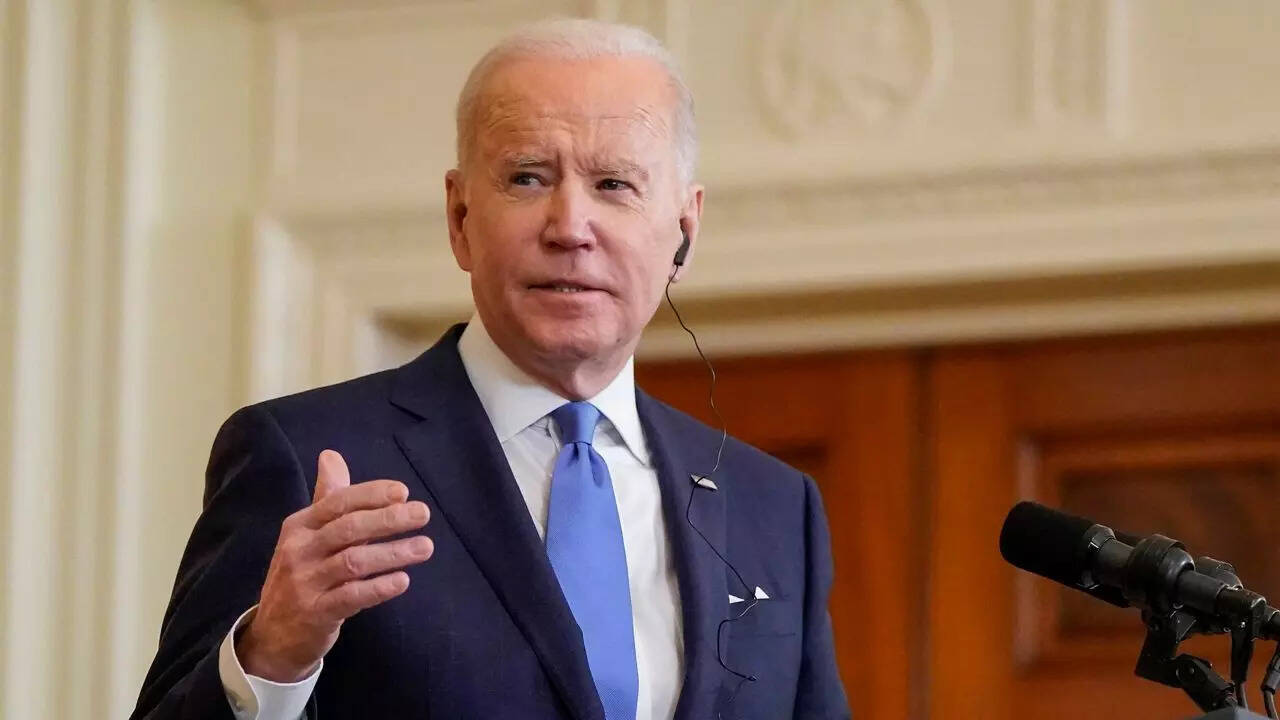 'Good News For Americans': Joe Biden Lauds Passage Of Bipartisan Bill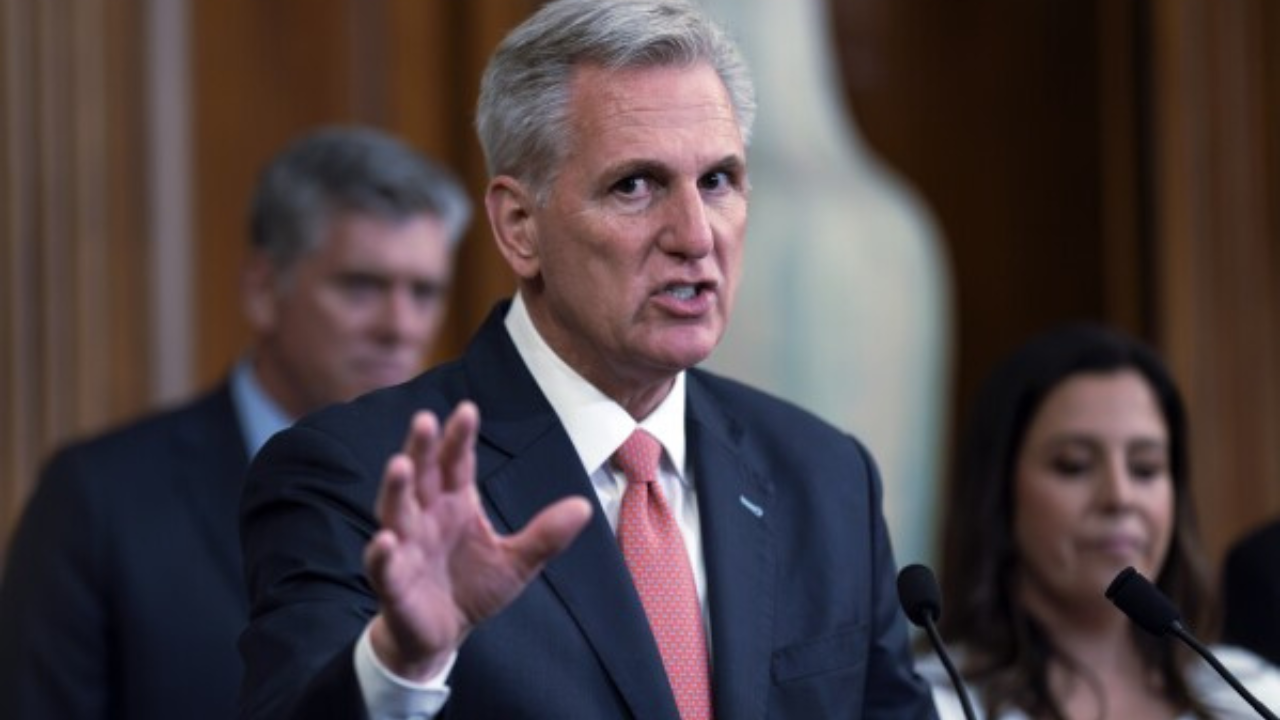 Kevin McCarthy: Will House Republicans Remove Speaker After Shutdown Chaos?
"We have already been forced to slow down the replenishment of our own forces to hedge against an uncertain funding future," McCord said in the letter. "Failure to replenish our military services on a timely basis could harm our military's readiness."
House Speaker Kevin McCarthy's short-term bill funds the government till November 17. Exclusion of Ukraine aid disappointed several Democrats, including President Biden.