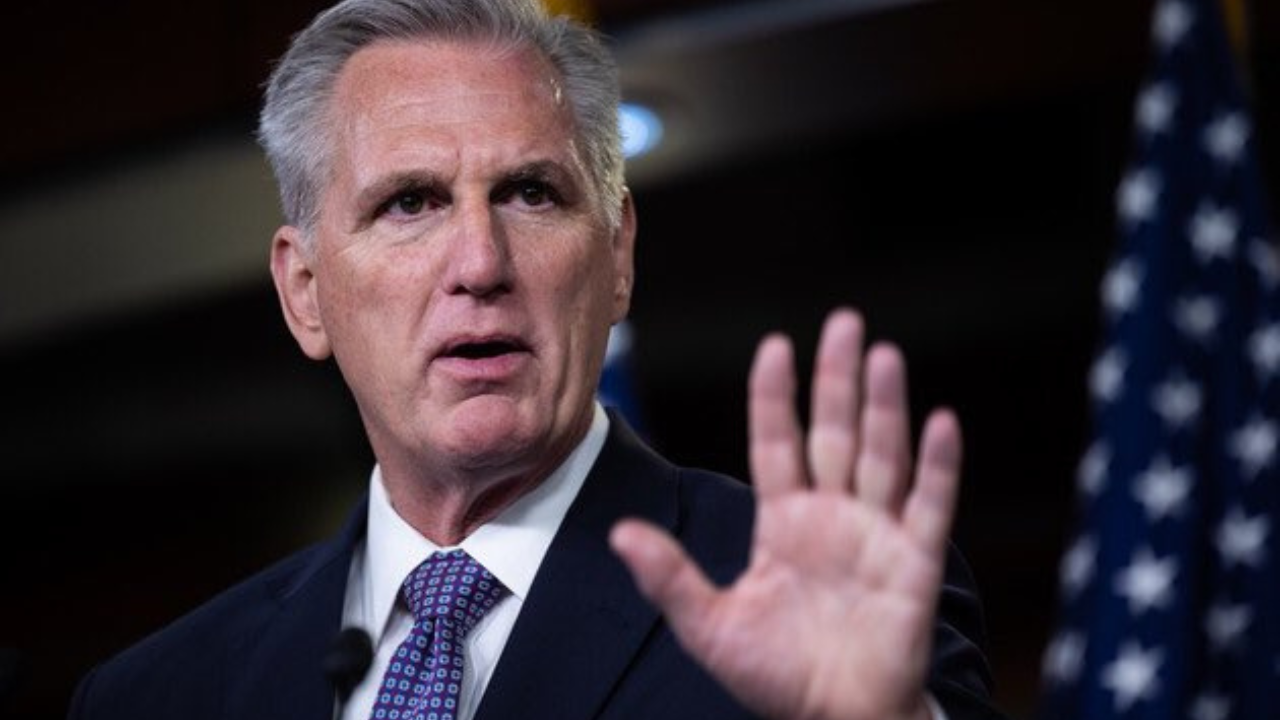 US President Joe Biden on Wednesday expressed his fear about how the Republican infighting and House turmoil after Kevin McCarthy's removal as Speaker is going to affect US aid to Ukraine. The Democrat added that he will soon make a 'big speech' addressing all concerns.
McCarthy was removed on Tuesday, becoming the first speaker to be voted out by his own party members. The House voted 216-210, eight Republicans and all Democrats going against the California leader. While one key highlight that came out of the 58-year-old's ouster is the GOP's instability, the other one is Ukraine's loss.
Florida Republican Matt Gaetz called for a motion to remove McCarthy a day after the former Speaker's 45-day stopgap plan helped the Congress to avert a government shutdown. However, GOP hardliners made sure that all US aid to war-torn Ukraine was chopped off. Democrats, including Biden, were disappointed.
Related News |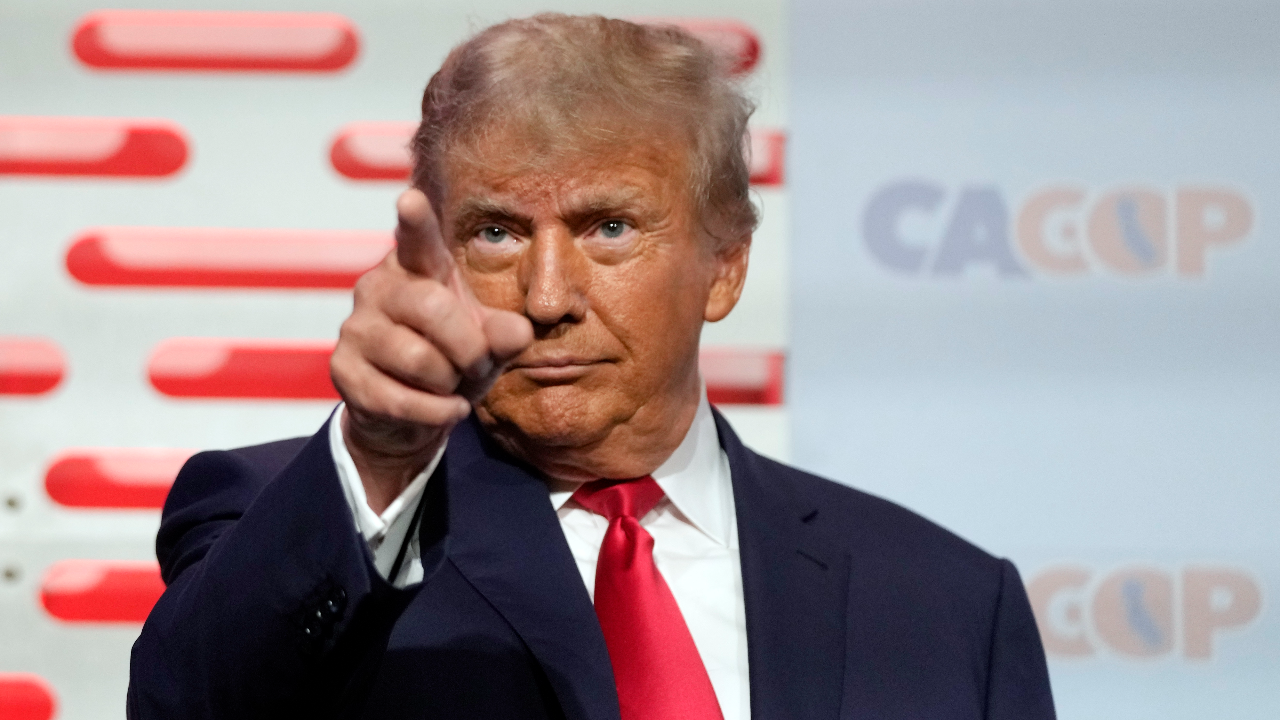 Donald Trump For Speaker? Speculations Grow After Kevin McCarthy Ouster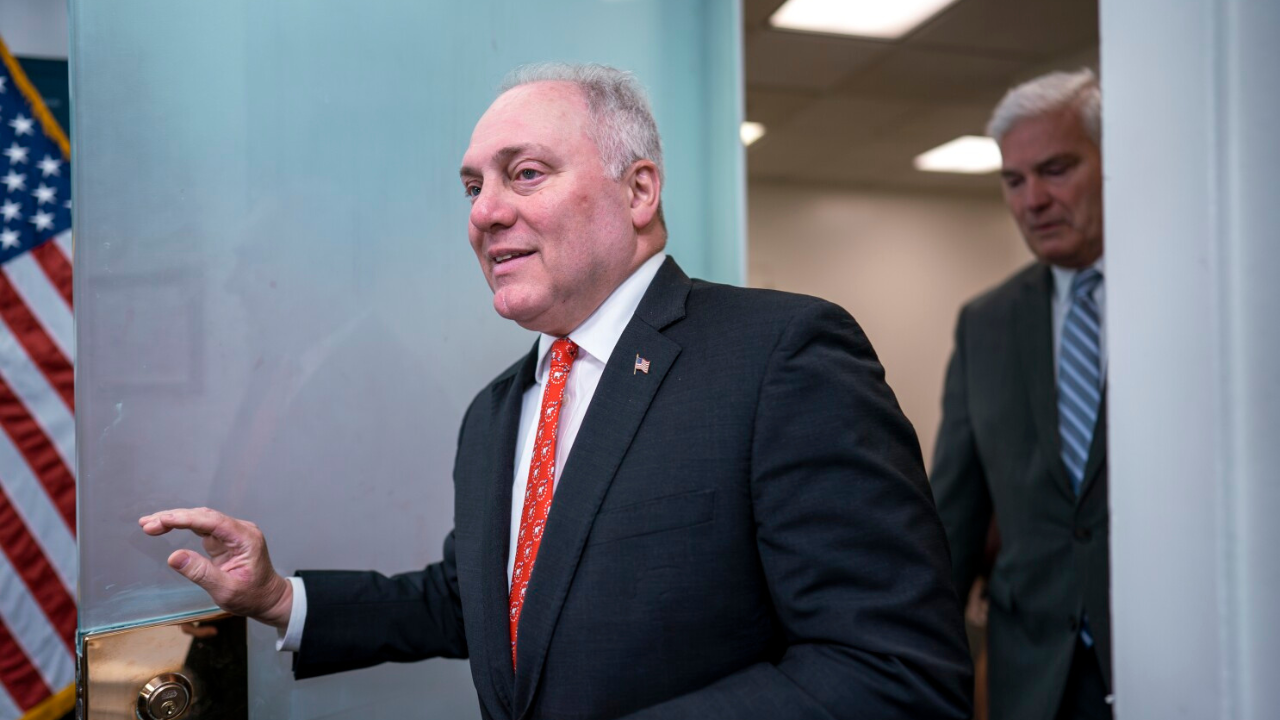 Steve Scalise To Hakeem Jeffries: Who Can Replace McCarthy As House Speaker?
The House of Representatives had approved $300 million in aid to Ukraine. However, McCarthy's approved plan, which keeps the government running till November 17, ensures that President Zelenskyy will get noting from Washington DC.
Kevin McCarthy was the one to cut a sorry figure. He had made a deal with Biden, assuring the President that Ukraine aid money will not be stopped. However, the former Speaker, who was facing pressure from a section of his own party, couldn't keep his side of the deal.
Now, Ukraine suffers. McCarthy's North Carolina ally Patrick McHenry has taken over as the acting Speaker. A vote to fill the post will be held soon. However, Kevin McCarthy has pulled out of the race.
Related News |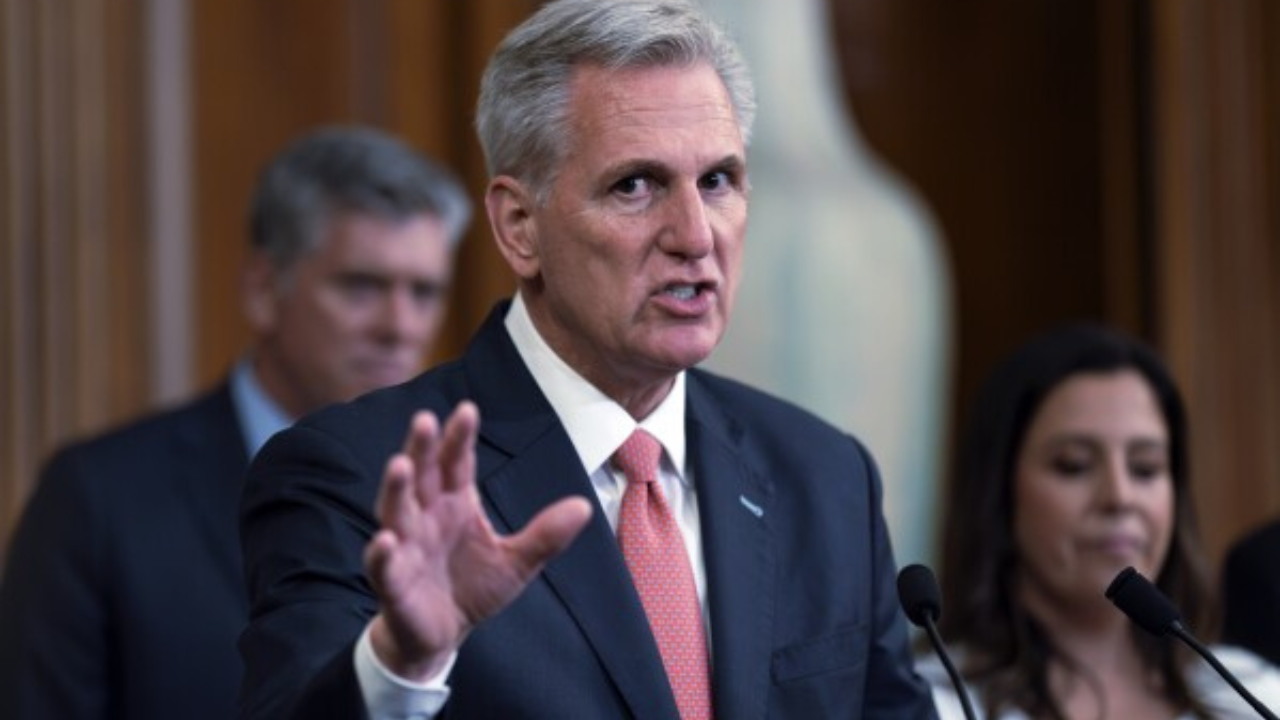 Kevin McCarthy Replacement: What Happens If The Speaker Is Ousted?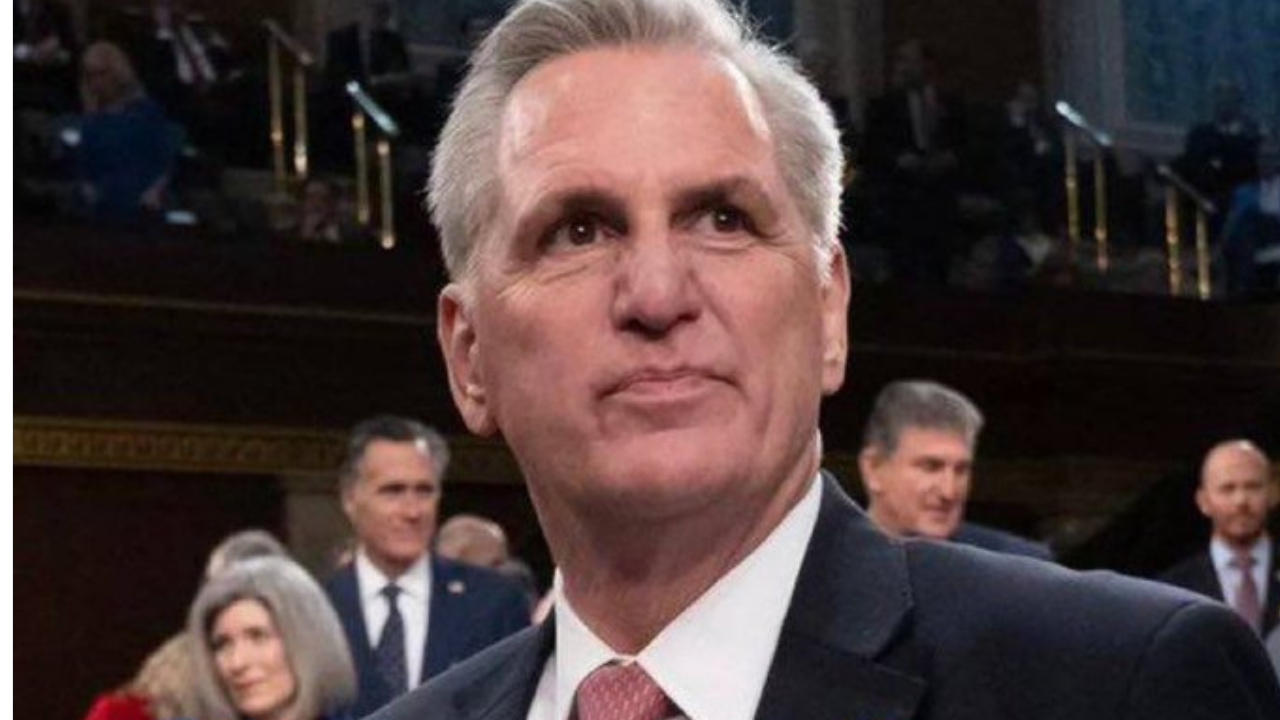 Kevin McCarthy Ousted: Which 8 Republicans Voted Against Speaker?
A new speaker elected by a party that doesn't fully support aid for Ukraine means Biden is in jeopardy. Steve Scalise, the frontrunner for the job, is easy on funds going to Kyiv. However, some others like Jim Jordan and Kevin Hern do not support the idea.
"I'm going to make the argument that it's overwhelmingly in the interest of the United States of America that Ukraine succeed," Biden said. "They've strengthened us across the board, not just as it relates to Ukraine, whether it's Japan and South Korea or whether it's what's happening in Europe itself. And so I think that it's clear to the vast majority of the foreign policy community on both left and right that this has been a valuable exercise for the United States of America to increase the support we have around the world."
While we cannot predict what will happen to Ukraine aid after a new Speaker takes control, it is not incorrect to say that Kyiv has definitely suffered after McCarthy's removal.