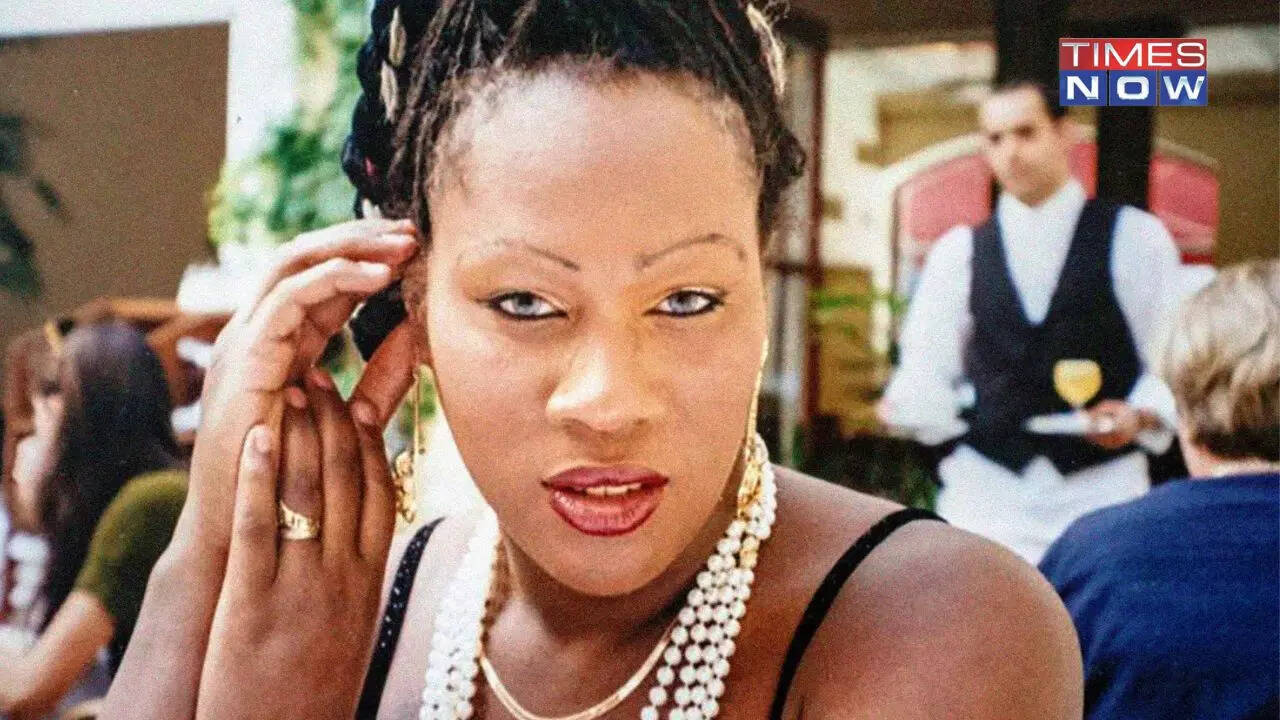 Washington, DC: The Transgender Day of Remembrance (TDoR) is marked on November 20 every year. The day is a chilling reminder of the struggles and lives lost by members of the trans community in acts of homophobic and transphobic violence. It honours the memory of transgender people.
But it all started in 1999, in the memory of two black transgender women, Rita Hester and Chanelle Pickett. The women were brutally murdered in the 1990s, and since then, the Transgender Day of Remembrance is marked on November 20 every year.
Born on November 30, 1963, Rita Hester lived a short life—two days short of her 25th birthday. The African-American woman, Hester, was murdered in Allston, Massachusetts, on November 28, 1998.
Since then, communities across the country have honoured the day by remembering Hester. Founded by Gwendolyn Ann Smith, herself a transgender woman, TDoR was started to honor the life of Hester.
Reportedly, Hester was stabbed twenty times in her apartment, and her case still remains a mystery. Her murder gave rise to a social movement that culminated in unity among communities across the United States.
According to a report in the NBC News, despite being the face of the movement, Hester has been a neglected figure in the US' mainstream. In fact, many members of the trans community are not very aware of her case.
The report further added that there is a lack of focus on trans history in schools across the US. Due to this information gap, trans issues remain largely underreported. Crimes against the community are on the rise.
The day is marked with the aim of bringing awareness among the global community to end crimes against the trans community, which's at the bottom of the societal pyramid.