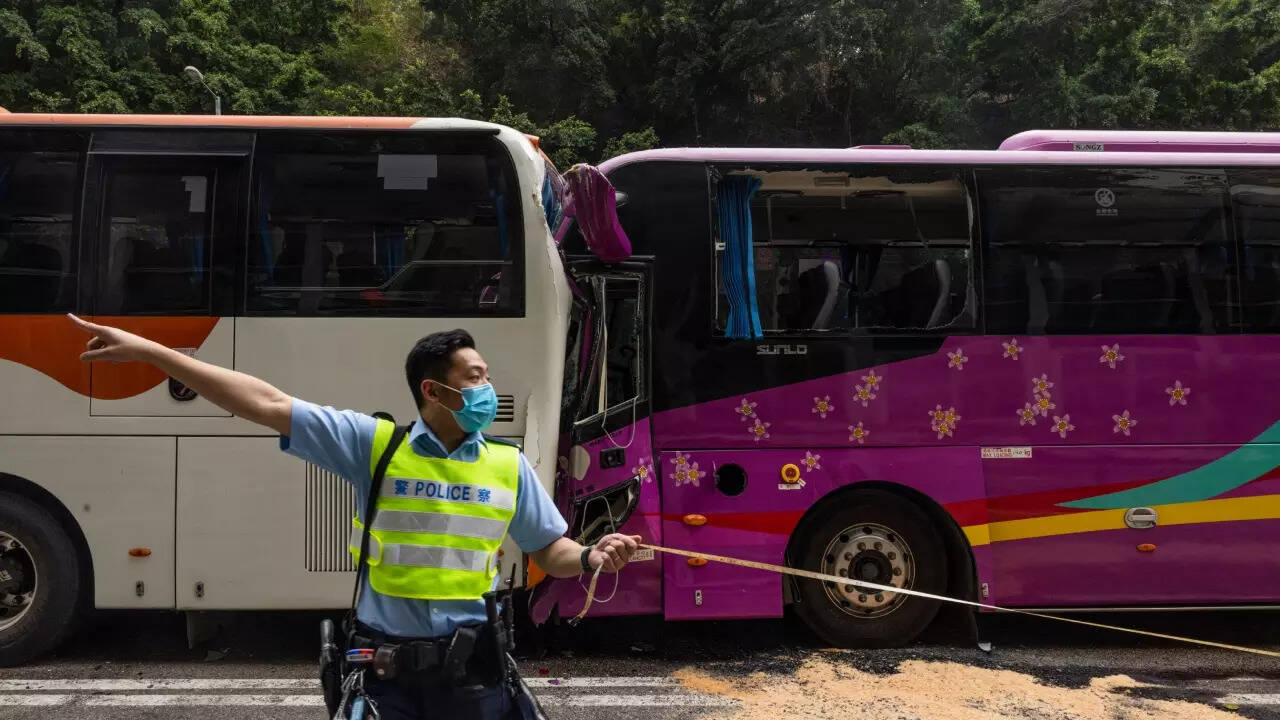 Hong Kong: At least 87 people including several children were injured in a road accident in Hong Kong on Friday. The injuries of most victims were reportedly minor in nature.
The accident, involving four passenger buses and a truck, reportedly happened near a road tunnel in Hong Kong's Lam Tin. The chain reaction accident was caused by the careless decision of a cabbie to change the lane. The driver's sudden move was not anticipated by other drivers behind him. This caused the collision as most of them failed to stop in time, police sources told the Associated Press.
Several people lay on stretchers and at least one passenger was seen being helped out of a vehicle. A window on the side of a bus was shattered, the news agency added.