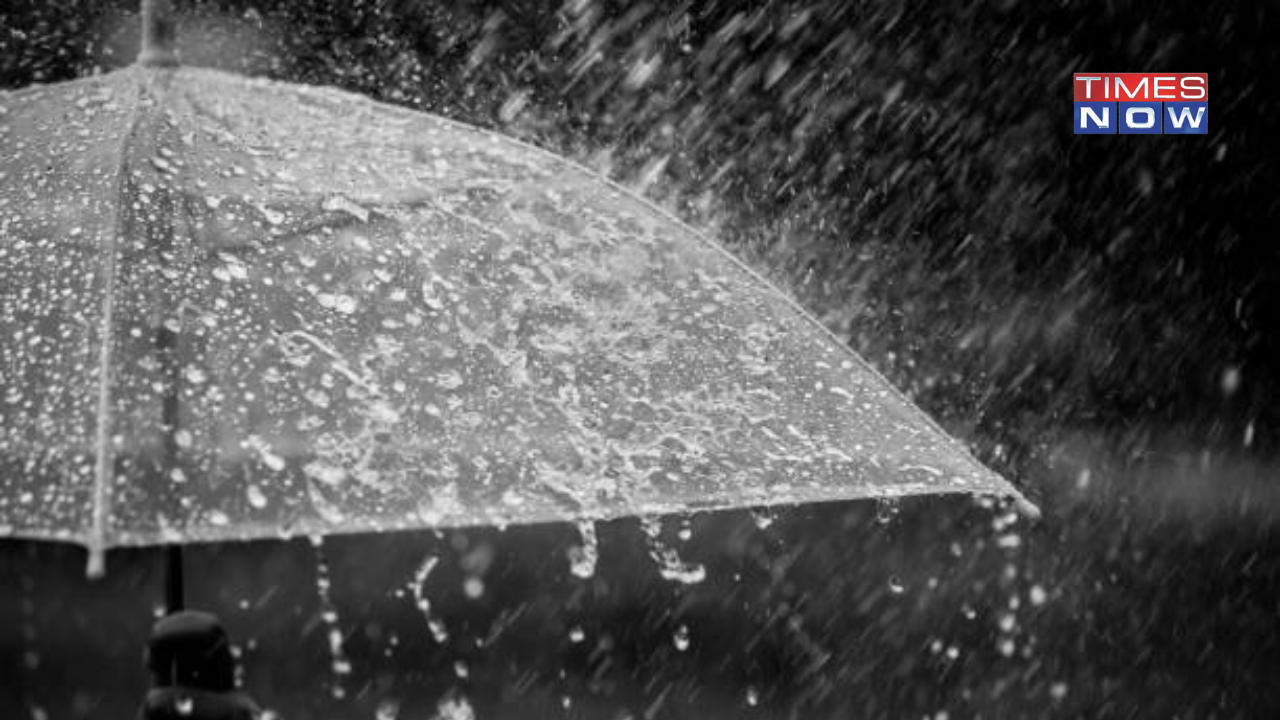 Sydney: Eastern Australia is bracing for a week of wild weather. Forecasters have predicted a week of rains, thunderstorms and heatwaves across the eastern states of Victoria, New South Wales, Queensland, and Tasmania.
While Eastern Australia braces for rain showers, Northern and Western parts of the country experiencing prolonged heat with Perth becoming the first capital to witness a heatwave.
As per Sky News, southern Queensland and northern New South Wales will face thunderstorms. Apart from this, warnings for flash floods are also expected to be issued. Meteorologists have added that Brisbane, Sydney, and Canberra are all susceptible to thunderstorms early next week.
This forecast for wild weather comes after New South Wales and Queensland experienced heavy hail this week.
"The last week has been characterised by outback downpours … and that's expected every single day in the coming week," stated Sky News Meteorologist Alison Osborne.
"Winds coming off the Coral and Tasman seas; they're feeding moisture laden into that area of low pressure. You have the recipe for widespread showers and thunderstorms – and that pattern isn't shifting much over the next week," Osborne added further.
This week, Central Australia has already experienced more than a month's worth of rain. The rain showers expected next week are likely to be accompanied by storms and strong winds. Over in Melbourne, the weather is expected to remain clear but with grey and gloomy skies.