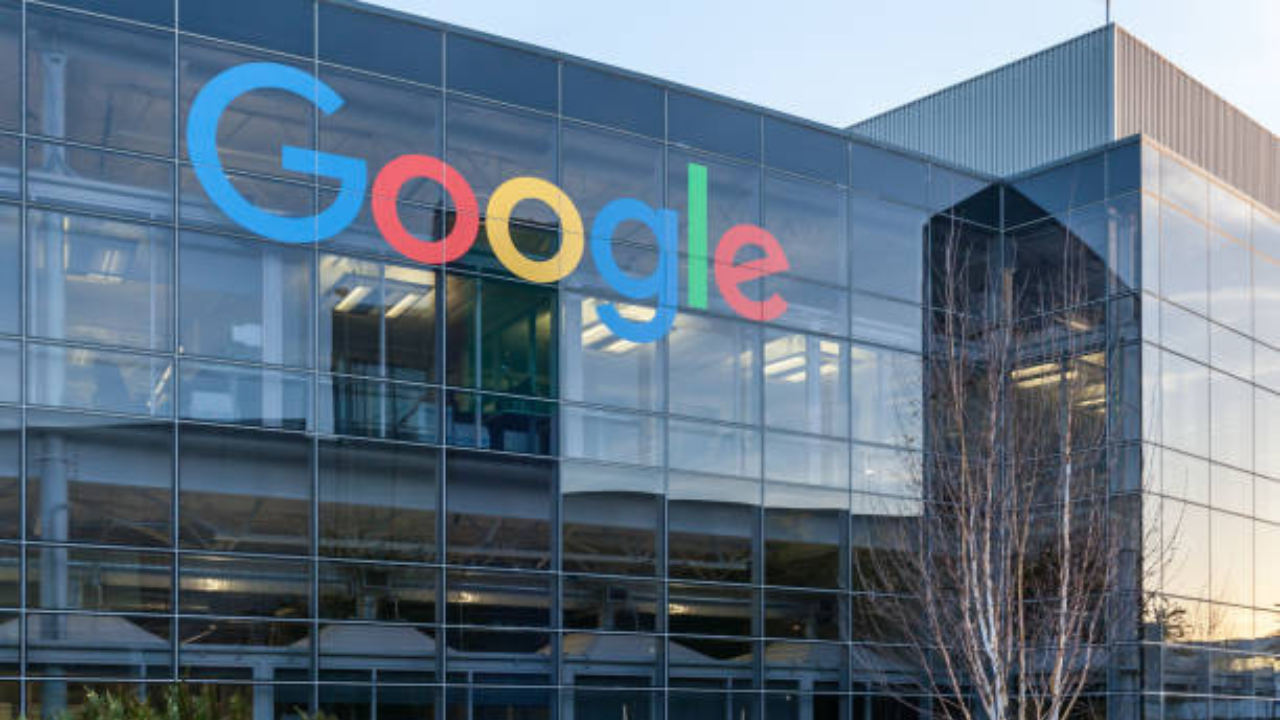 California: Google has agreed to a settlement of $155 million to resolve allegations from California and private plaintiffs. The claims accused the tech giant of misleading consumers regarding its tracking of their locations and unauthorized use of their data. These settlements address accusations that Google deceived users into thinking they had control over how their personal data was collected and utilized.
The company was accused of the ability to create user profiles and target them with advertisements, even when users had disabled their "Location History" setting. Google was also alleged to have misled users about their ability to block unwanted ads.
California Attorney General Rob Bonta expressed his dissatisfaction, stating, "Google was telling its users one thing – that it would no longer track their location once they opted out – but doing the opposite and continuing to track its users' movements for its own commercial gain."
Under the terms of the settlement with California, Google will pay $93 million and provide more transparency about its tracking practices and data usage.
In the $62 million settlement with private plaintiffs, the money, after deducting legal fees, will be directed to court-approved nonprofit organizations focusing on internet privacy issues. This approach was chosen because distributing funds to the approximately 247.7 million U.S. adults with mobile devices was deemed impractical.
Critics argue that such settlements, known as "cy pres," offer limited benefits to class members.
Google has denied any wrongdoing, and both settlements are subject to court approval.
In a similar case last November, Google agreed to a $391.5 million settlement to resolve allegations made by 40 U.S. states. The company has also settled for $124.9 million with Arizona and Washington.
Google's advertising revenue in the first half of 2023 reached $110.9 billion, constituting 81% of its total revenue of $137.7 billion.
A Google spokesperson referred to a blog post discussing the multistate settlement, emphasizing that it pertains to "outdated product policies that we changed years ago."
There has been no immediate response from the lawyers representing the private plaintiffs regarding these settlements.