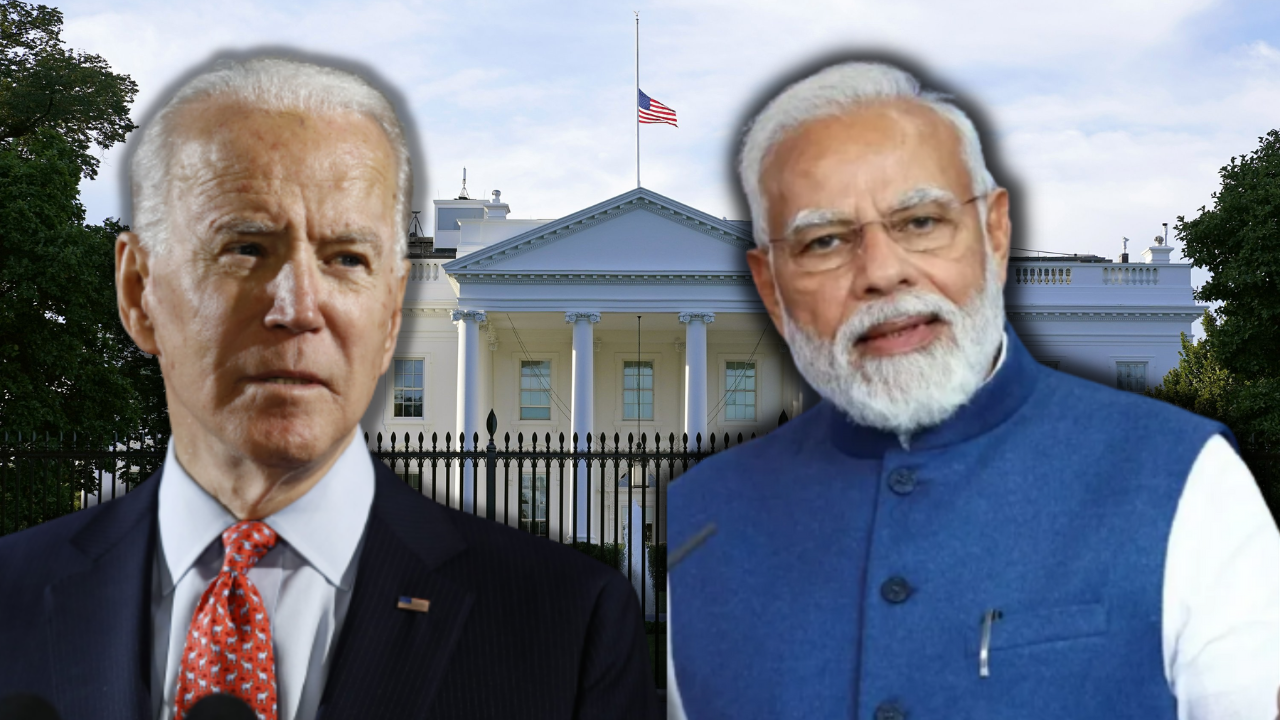 New Delhi: The Biden White House lavished praise on the health of India's democracy ahead of Prime Minister Narendra Modi's visit to the United States. This comes amid criticism of the Modi government by Congress leader Rahul Gandhi who recently addressed gatherings in US where he slammed the BJP-led government for "sabotaging" the democracy in India.
White House Coordinator for Strategic Communications John Kirby rejected implicit criticism about the health of India's democracy as he said, "India is a vibrant democracy. Anybody that happens to go to New Delhi can see that for themselves."
However, when asked if the subject could figure in discussions during PM Modi's state visit, Kirby said, "you can do that with friends; you're supposed to do that with friends — you never shy away from expressing concerns that we might have with anyone around the world."
"But this visit is really about advancing what is now and what we hope will be a deeper, stronger partnership and friendship going forward," he added.
Earlier, Rahul Gandhi in his US event attacked PM Modi as he called him incapable of talking about future. Taking a dig at PM Modi, he said the PM "is trying to drive a car by looking at the rear-view mirror".
Prime Minister Narendra Modi will address a joint session of the US Congress on June 22 during his official state visit to the country.